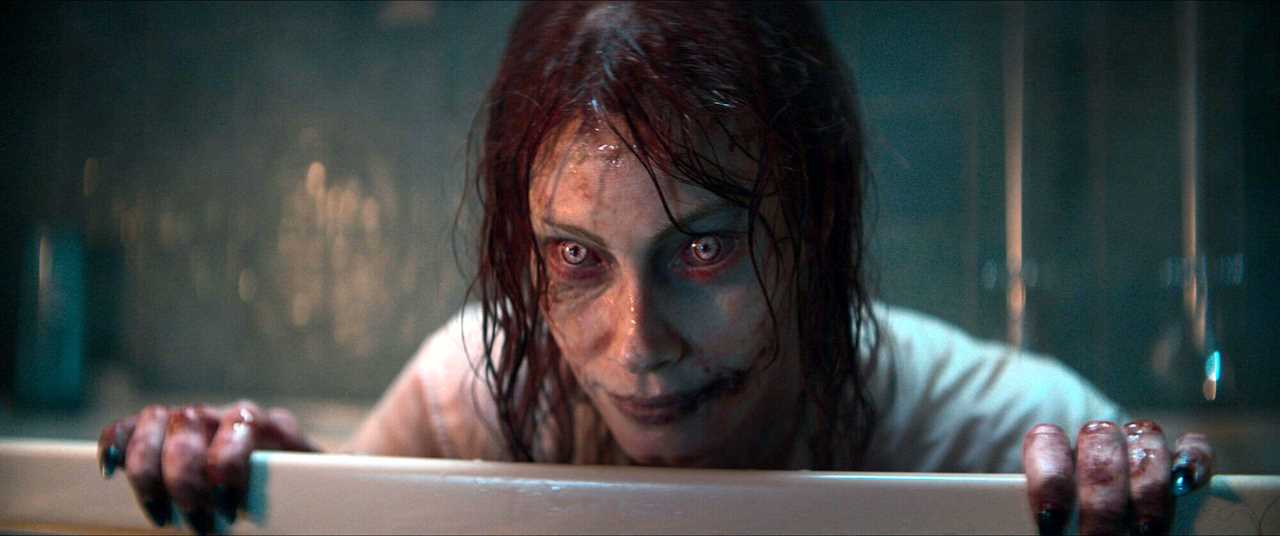 Netflix users have been left feeling sick after witnessing what has been dubbed the 'goriest scene ever made' in a horror film on the streaming platform. Evil Dead Rise, the fifth installment of the popular Evil Dead franchise, quickly became one of the most watched films on Netflix as horror fans sought out their autumnal fix. However, even dedicated spooky season enthusiasts were left horrified by a stomach-turning scene featuring a cheese grater.
A descent into horror
Evil Dead Rise follows the reunion of two long lost sisters, whose meeting takes a dark turn. After stumbling across an ancient occult book, Ellie's teens accidentally summon demonic beings, resulting in Ellie becoming possessed. Her sister, Beth, is left to protect her nephew and nieces from the murderous intentions of her possessed sister, who relentlessly tries to break into their flat. As the chaos ensues, one of the nieces, Bridget, becomes infected and adds to the mayhem.
A gruesome battle
In what has been described as the film's most gruesome scene, the aunt and niece engage in a brutal battle for control using kitchen implements. Bridget, in a bid to gain the upper hand, turns to the cheese grater as a weapon. The disturbing scene left many viewers feeling sickened and shocked by its graphic and gory nature.
Director's inspiration
Director Lee Cronin revealed that he drew inspiration from the lockdown period to conceive the scene. He wanted to create a scenario in which a brutal struggle took place using only household items as weapons. Reflecting on the scene's impact, Cronin expressed his surprise at its reception, saying, "I knew people would enjoy it. I didn't realise it would become the meme that it has become...but I'm happy with that." Cronin also mentioned his delight in seeing the artwork and creations that fans have made inspired by the scene, and recounted signing cheese graters for fans outside screenings.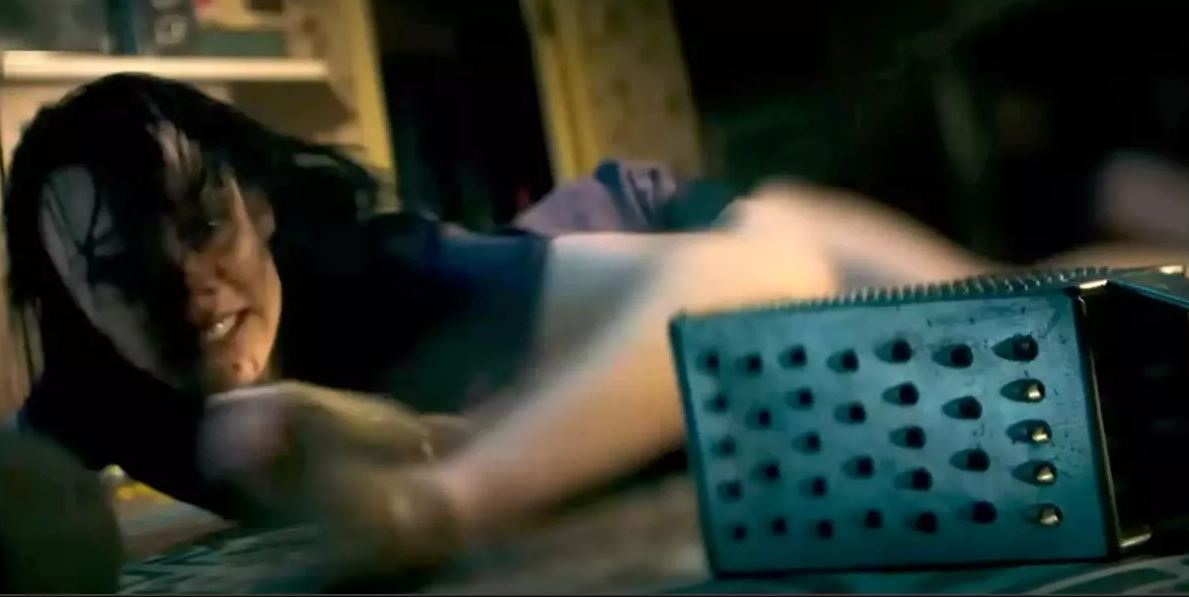 Did you miss our previous article...
https://thecelebreport.com/television/was-sir-michael-gambon-in-lord-of-the-rings