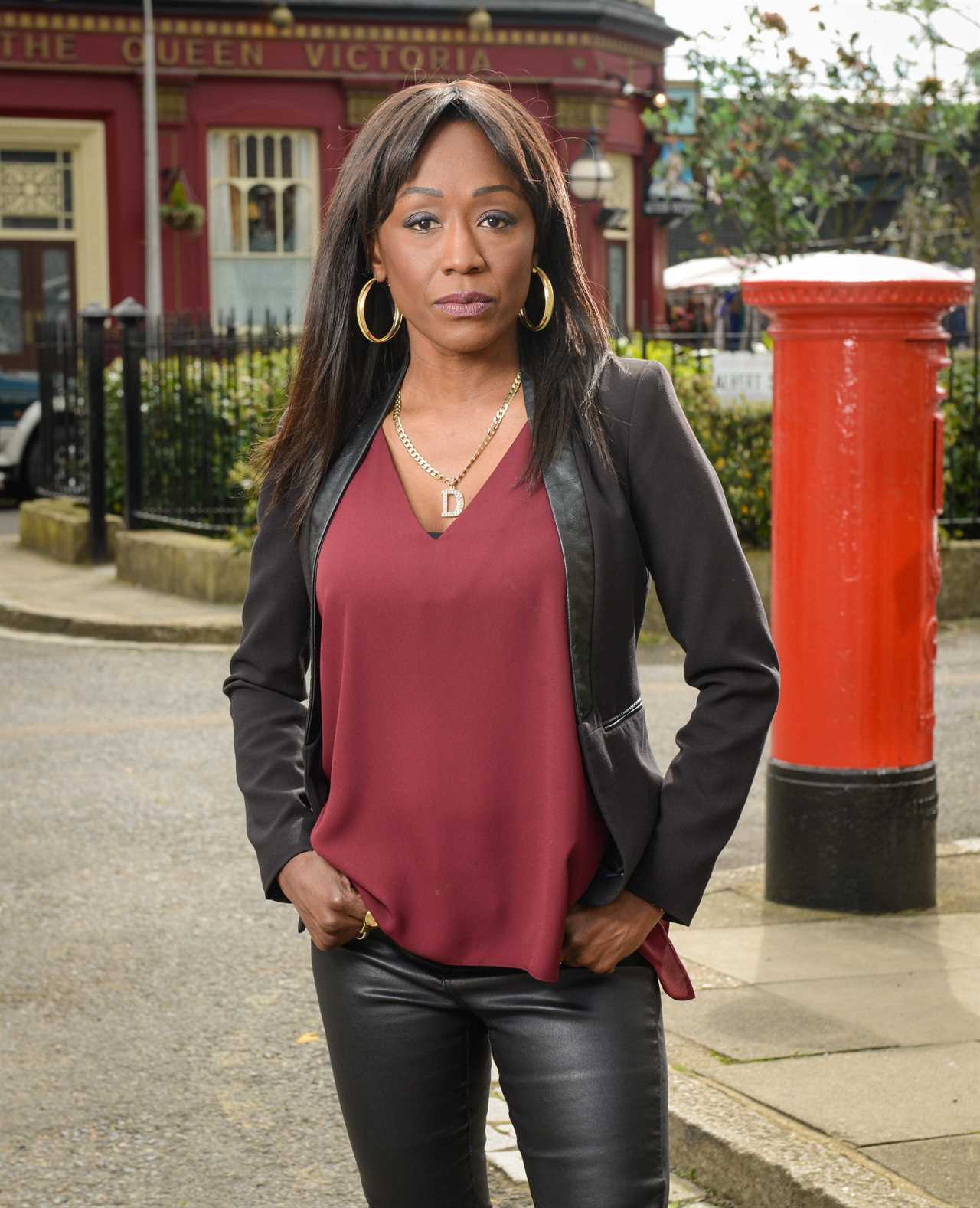 From Only Fools to Doctor Who - a Glittering List of Comedy, Drama, and Factual Greats
Since its first issue in 1923, Radio Times has been the go-to source for the best television and radio programs. In celebration of its centenary, the magazine has curated a list of the top 100 TV shows of all time. This dazzling collection includes beloved comedies, gripping dramas, and thought-provoking documentaries.
Classic Shows that Have Stood the Test of Time
Desert Island Discs: This BBC Forces radio show has been captivating listeners since 1942. In each episode, a celebrity imagines being a castaway and selects eight records to ease the solitude.
Come Dancing: The predecessor to Strictly Come Dancing, this BBC dance contest featured non-celebrity competitors who took to the dance floors across regional TV studios.
The Archers: Originally billed as "an everyday story of country folk," this BBC Home Service radio soap is now the world's longest-running radio drama.
Billy Bunter Of Greyfriars School: This seven-series comedy revolved around a chubby public schoolboy with a penchant for stealing cakes and dozing off in class.
Panorama: This BBC current affairs program delves into hard-hitting news stories, from Princess Diana's divorce to the sex crimes within the Vatican.
Hancock's Half Hour: Starting as a radio comedy and later becoming a TV series, this show starred comedian Tony Hancock as an exaggerated version of himself, a shabby comedian living in London.
Unforgettable Factual Shows and Dramas
Zoo Quest: Sir David Attenborough and a team from London Zoo traveled the world in search of the most exotic animals.
My Word!: This quiz show featured Frank Muir and Denis Norden, challenging two teams with questions on literature, including defining obscure words and explaining the origin of famous phrases.
Today: An in-depth news program covering political interviews, current affairs, topical talks, and a Thought For The Day religious segment.
Blue Peter: This beloved BBC children's show, the longest-running of its kind, has featured 42 presenters and focused on arts, crafts, and more.
Danger Man: Starring Patrick McGoohan as British secret agent John Drake, this spy adventure series took viewers on thrilling globe-trotting missions.
Coronation Street: The longest-running soap opera in TV history, this ITV show has aired over 10,000 episodes, captivating viewers with the lives of the residents of the fictional Manchester district of Weatherfield.
Sci-Fi Favorites and Comedy Classics
Z Cars: This BBC drama series followed the lives of uniformed police officers on patrol in the fictional town of Newtown, airing an impressive 801 episodes.
The Saint: Roger Moore starred as the debonair hero Simon Templar, using his wit to outsmart criminals and protect the innocent.
Doctor Who: A sci-fi classic, this BBC series follows the adventures of the Doctor, a Time Lord traveling through space and time to battle evil forces.
Top Of The Pops: The world's longest-running weekly music show, bringing audiences the most popular songs of the week based on the singles charts.
I'm Sorry, I'll Read That Again: This BBC Home Service radio comedy sketch show featured comedy legends John Cleese, Tim Brooke-Taylor, and more.
Play School: A beloved children's TV series on BBC2 that entertained and educated pre-schoolers through songs, stories, and activities.
From Live Aid to Modern Masterpieces
Seven Up!: The first of a seven-part film series that follows the lives of a group of individuals from age seven and revisits them every seven years.
Match Of The Day: Football highlights from the top games of the day, keeping fans updated and entertained from the comfort of their homes.
The Singing, Ringing Tree: This dark children's fantasy film, produced in Germany and based on a Grimm Brothers story, captivated audiences with its enchanting tale.
The Magic Roundabout: A French children's program featuring stop-motion animation, this series was narrated by Englishman Eric Thompson.
The World Cup Final: The historic 1966 football final between England and West Germany, where England emerged as champions in a thrilling 4-2 victory.
Talking To A Stranger: A compelling TV drama that tells the events of one weekend from the separate viewpoints of four family members.
The Legacy of Iconic Shows
Captain Scarlet And The Mysterons: Set in the future, this sci-fi show follows Captain Scarlet's battle against the sinister Mysterons.
The Radio 1 Breakfast Show: A radio broadcast featuring various presenters throughout its 55-year history, entertaining listeners with great music and lively conversation.
Just A Minute: This popular radio comedy panel game challenges participants to speak for 60 seconds on a given subject without hesitation, deviation, or repetition.
The Dave Allen Show: Irish comedian Dave Allen showcases his talents through solo sketches and stand-up routines in this sketch show.
Dad's Army: This popular sitcom follows the misadventures of the Home Guard soldiers during World War Two, led by the pompous Captain Mainwaring.
Civilisation: A 13-part documentary series that explores the development of art, architecture, and philosophy from the Dark Ages onwards.
These are just a few of the incredible shows that have made the Radio Times list of the top 100 TV shows of all time. From timeless classics to contemporary masterpieces, the range of genres and subjects covered in this collection is a testament to the rich history of television.