A presenter on BBC's Springwatch has sensationally pulled out of the show, just days before the live launch.
Iolo Williams has said that he will be unable to co-present the flagship BBC Two nature programme.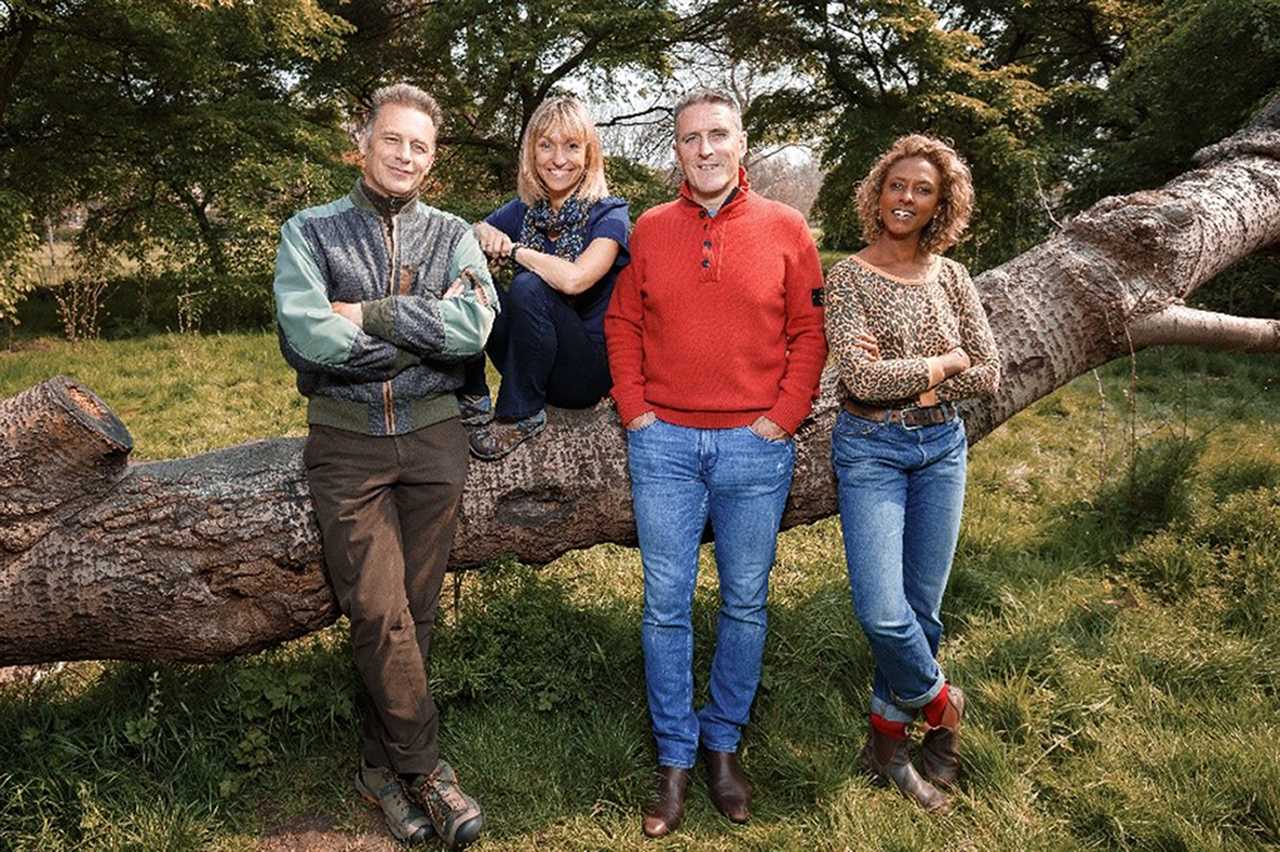 Iolo Williams has been forced to drop out of the annual live nature programme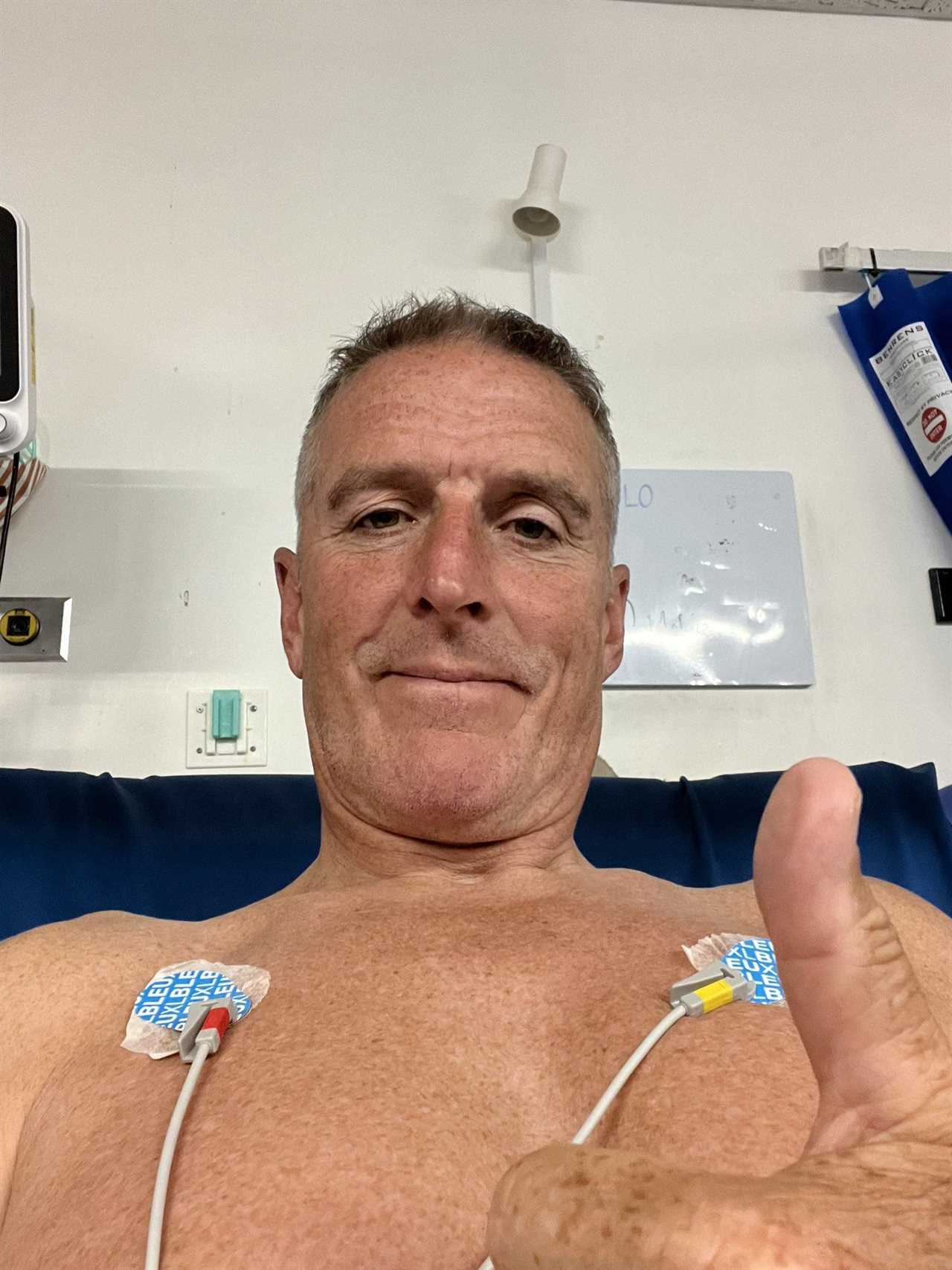 The star took to social media to share the news that he will be unable to appear on the programme due to medical complications

The 60-year-old took to social media to reveal he suffered major complications after having a stent fitted in an artery.

As a result he will not be able to appear on Springwatch.

Writing on Twitter, he said: "Unfortunately I can't co-present @BBCSpringwatch this year.

"I had a stent inserted in April, which released a clot, that, this week, caused an embolysm!

"My demise has been greatly exaggerated; thanks to brilliant friends, wonderful family & the excellent @NHS. Go Megan & team SW!"

The Celeb Report has reached out to the BBC for comment.

Springwatch, Autumnwatch and Winterwatch are collectivekly reffered to as 'The Watches'

The annual TV series looks to chart the fortune of British wildlife during the changing of the seasons.

They are broadcast live in different locations around the country in a primetime slot on BBC Two.

The presenter joined the Royal Society for the Protection of Birds (RSPB) in 1985, where he stayed for 14 years and worked as a regional co-ordinator.

This led to him making appearances in the media and he made a name for himself as a leading expert on Welsh bird life.

In 1997, Iolo made his first TV show, Visions of Snowdonia with BBC Wales, which followed the lives of six people living and working on the slopes of the country's highest mountain.

He has appeared on TV shows including Canals of Wales, Secret Life of Birds, Rugged Wales, Wild Wales, Iolo's Special Reserves, Iolo's Welsh Safari 2005 and Iolo's Great Welsh Parks 2013.

In 2019, he became a presenter on BBC show, Springwatch alongside fellow presenter Gillian Burke.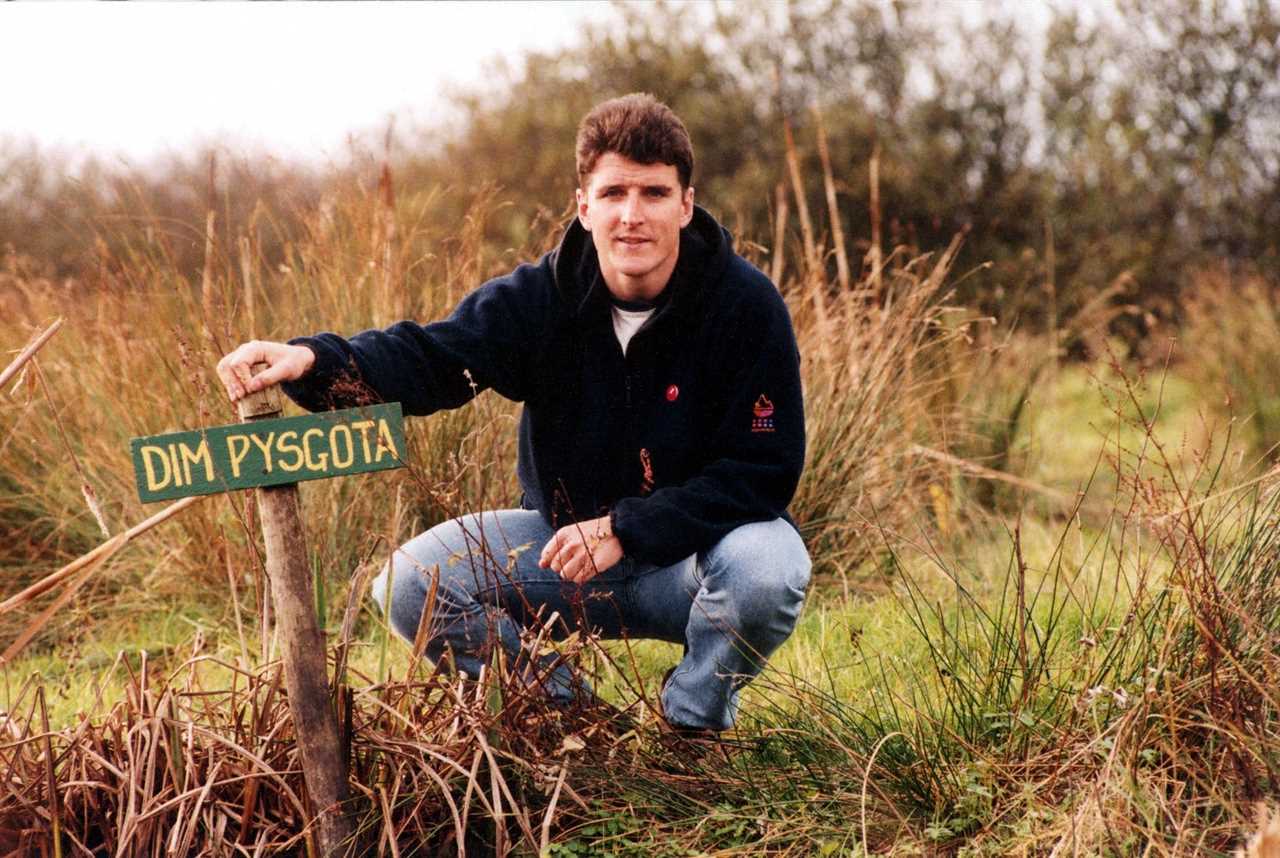 Iolo made his first TV show, Visions of Snowdonia with BBC Wales
Did you miss our previous article...
https://thecelebreport.com/television/the-repair-shops-will-kirk-shares-rare-snaps-of-baby-girl-as-he-marks-adorable-milestone-leaving-fans-thrilled