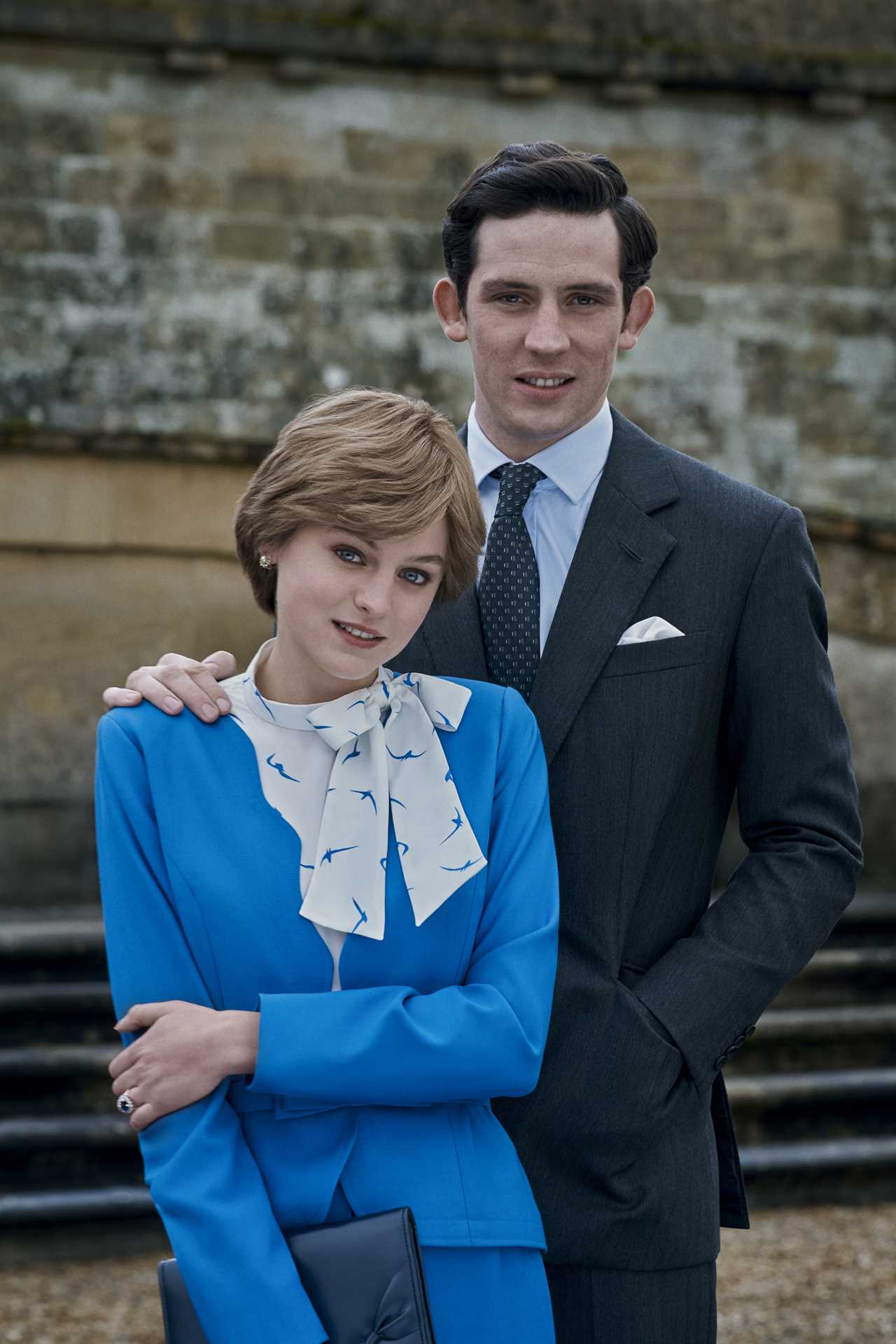 Princess Di's Engagement Outfit and More
Nearly 450 props and costumes from the hit Netflix series, The Crown, are expected to bring in hundreds of thousands of pounds at an upcoming auction. Among the items up for grabs is Princess Di's iconic blue engagement outfit, famously worn by actress Emma Corrin.
Recreating Princess Diana's 'Revenge' Dress
One of the standout pieces in the auction is the replica of the 'revenge' dress, which the show's version of Princess Diana wore as her husband, King Charles, admitted to adultery. This iconic cocktail dress is estimated to sell for a staggering £12,000.
Princess Margaret's Wedding Dress and More
The collection also includes the stunning recreation of Princess Margaret's wedding dress, as well as the Queen's coronation robes from the first series of the show. These exquisite pieces offer fans a chance to own a slice of royal history.
A Full-Scale Reproduction of the Gold State Coach
Among the props up for auction is a full-scale reproduction of the Gold State Coach, a symbol of British royal pageantry. This impressive item has an estimated value of £50,000.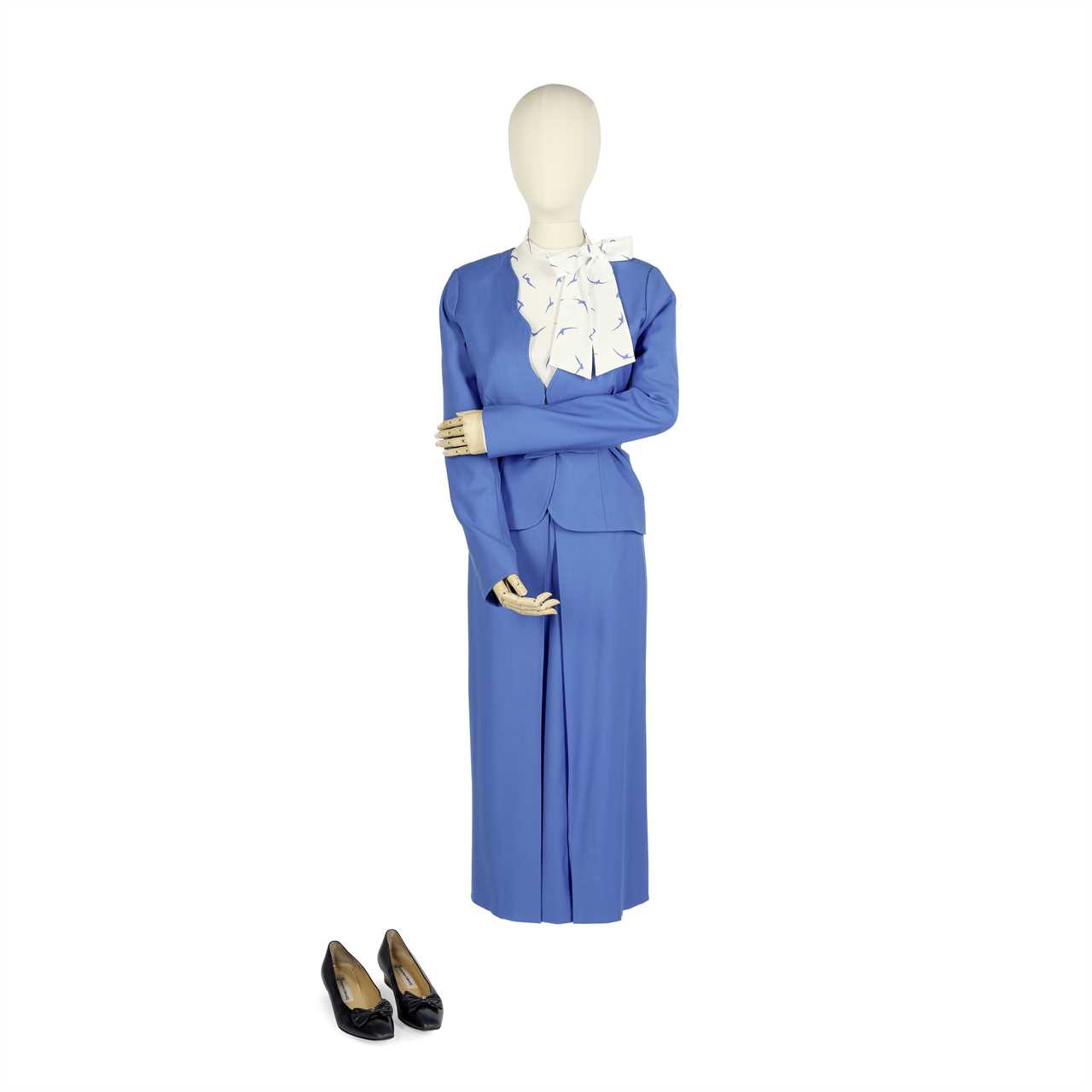 Supporting the Crown Scholarship Programme
The proceeds from the auction, which will take place at Bonhams in London in February, will go towards setting up a Crown scholarship programme. This initiative aims to support and nurture emerging talent in the arts.
The Final Chapter of The Crown
With the first half of its sixth and final series recently aired, The Crown has captivated audiences around the world with its compelling portrayal of the British royal family. This auction offers a unique opportunity for fans to own a piece of the show's history and continue the fascination with the world of royalty.


Did you miss our previous article...
https://thecelebreport.com/television/joey-essex-shows-off-incredible-weight-loss-after-im-a-celebrity-stint