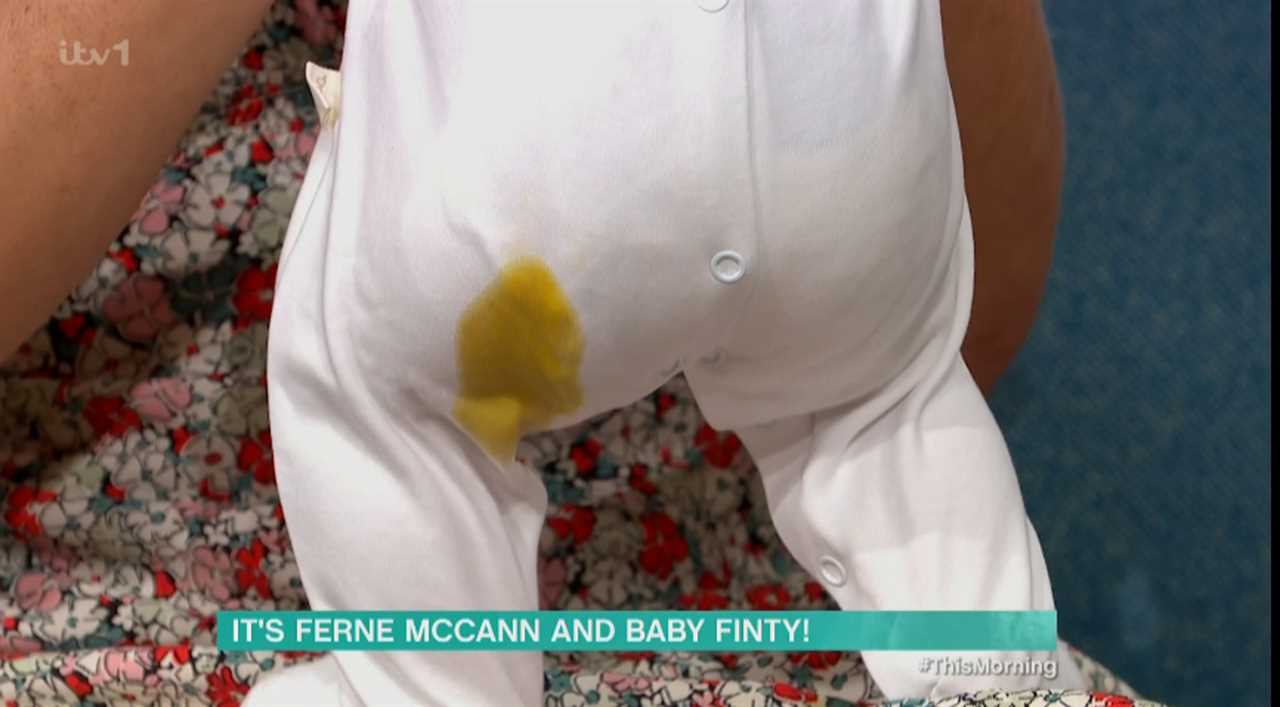 Holly Willoughby left red-faced
This Morning was thrown into chaos today when Ferne McCann's newborn daughter had an unexpected toilet mishap during a live segment. To add to the embarrassment, it happened just as Holly Willoughby went in for a cuddle with the baby.
Ferne McCann: Apologies and explanations
Ferne McCann, who appeared on the ITV daytime show with her new baby Finty, was quick to apologize for the incident. Holly, visibly inspecting the mess, seemed to take it all in good humor.
A discussion about motherhood
Ferne joined the show to discuss her recent birth and adapting to life as a mother of two. The former Towie star, also a mother to a daughter named Sunday, welcomed little Finty in July with fiancé Lorri Haines.
Craig Doyle reveals behind-the-scenes chaos
Craig Doyle, a crew member on the show, revealed to fans that there had been a "major incident" just moments before the interview, setting the stage for the unexpected bathroom mishap.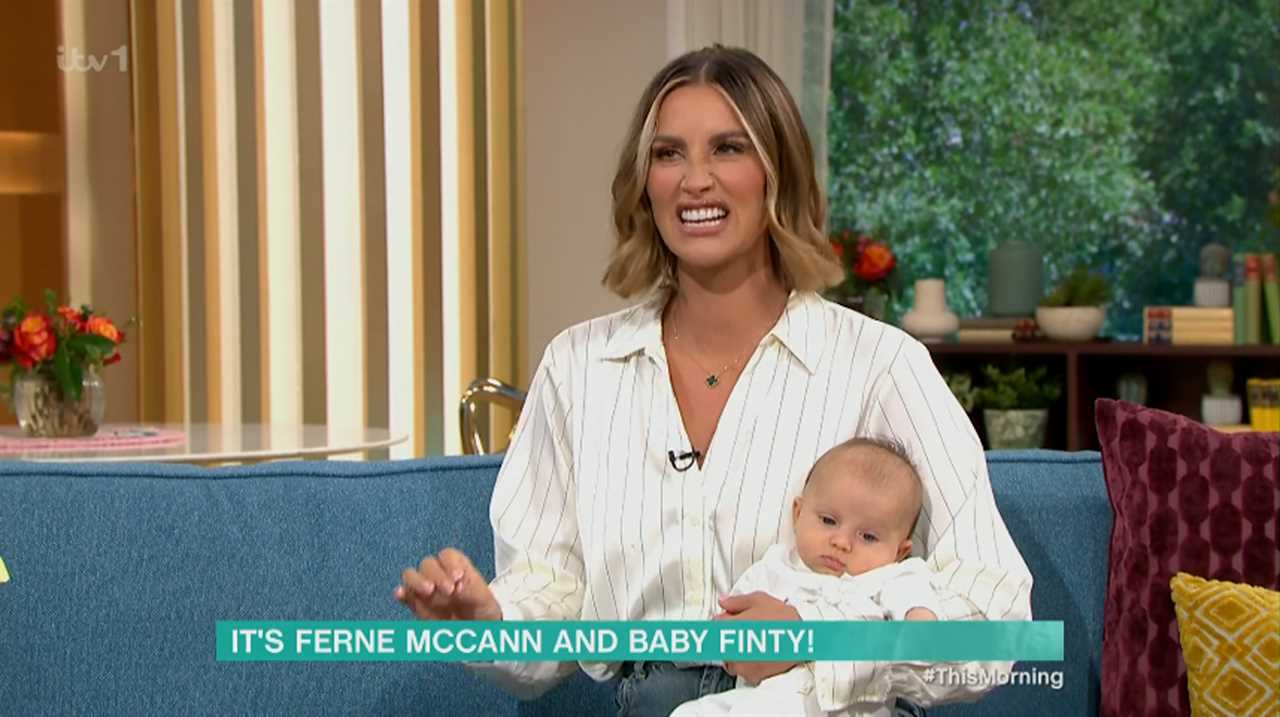 A moment of relief
Reflecting on the incident, Holly explained, "I needed a cuddle, I jumped straight in, so me and Finty had a little cuddle but she sat down and had a release. But I always think it is better out than in, we all felt relieved." Ferne jokingly referred to it as a "poo explosion" and said her baby had suffered from stage fright. Holly, however, didn't seem too bothered, stating, "We bonded in that moment, didn't we?"
Concerns for Holly's dress
Amidst the chaos, Ferne confessed that she was worried about Holly's dress getting soiled. Holly, on the other hand, seemed more excited about the opportunity to hold the baby.


Did you miss our previous article...
https://thecelebreport.com/television/inside-russell-brands-relationship-with-wife-laura-gallachers-family-the-growing-scrutiny