AMERICAN IDOL crowned its winner of Season 21 during a three-hour live special on ABC.
On Sunday, May 21, 2023, the winner was revealed after Iam Tongi and Megan Danielle battled it out as the final two contestants.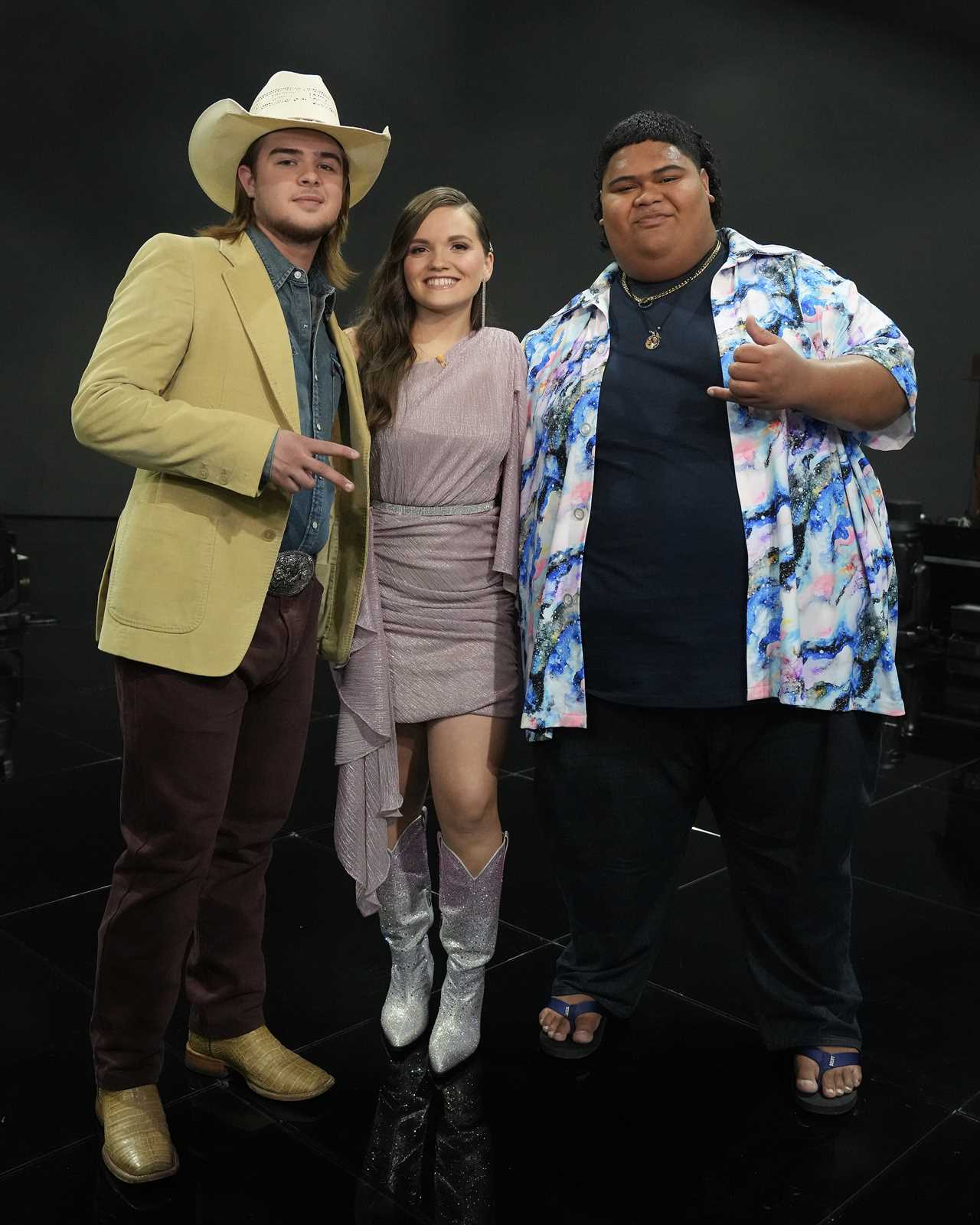 Colin Stough, Megan Danielle, and Iam Tongi were the Top 3 finalists on Season 21 of American Idol
Who won American Idol 2023?
After three hours of intense competition and several musical guests, Tongi was crowned the winner of Season 21.
Danielle was the runner-up and Colin Stough finished in third place.
Stough was eliminated in the first half of the finale after losing out in the public vote.
Who is Iam Tongi?
Iam Tongi is an 18-year-old musician from Kahuku, Hawaii, who gained prominence during Season 21 of American Idol.
Throughout the course of the season, Tongi wowed judges Katy Perry, Luke Bryan, and Lionel Richie with his performances, which included several tributes to his father, Rodney, who passed away a few months before the season premiere.
Prior to being named the Season 21 winner, Perry hinted that he might be the show's winner.
"I believe it's written in the stars," she said after his performance of Father and Son from the Guardians of the Galaxy Vol. 2 soundtrack.
"I don't believe in coincidences. I know that you're Iam, but when I see your name, I see 'I am the next 'American Idol.'"
When Tongi is not on stage, he can often be found posting about his life on Instagram to over 527,000 followers.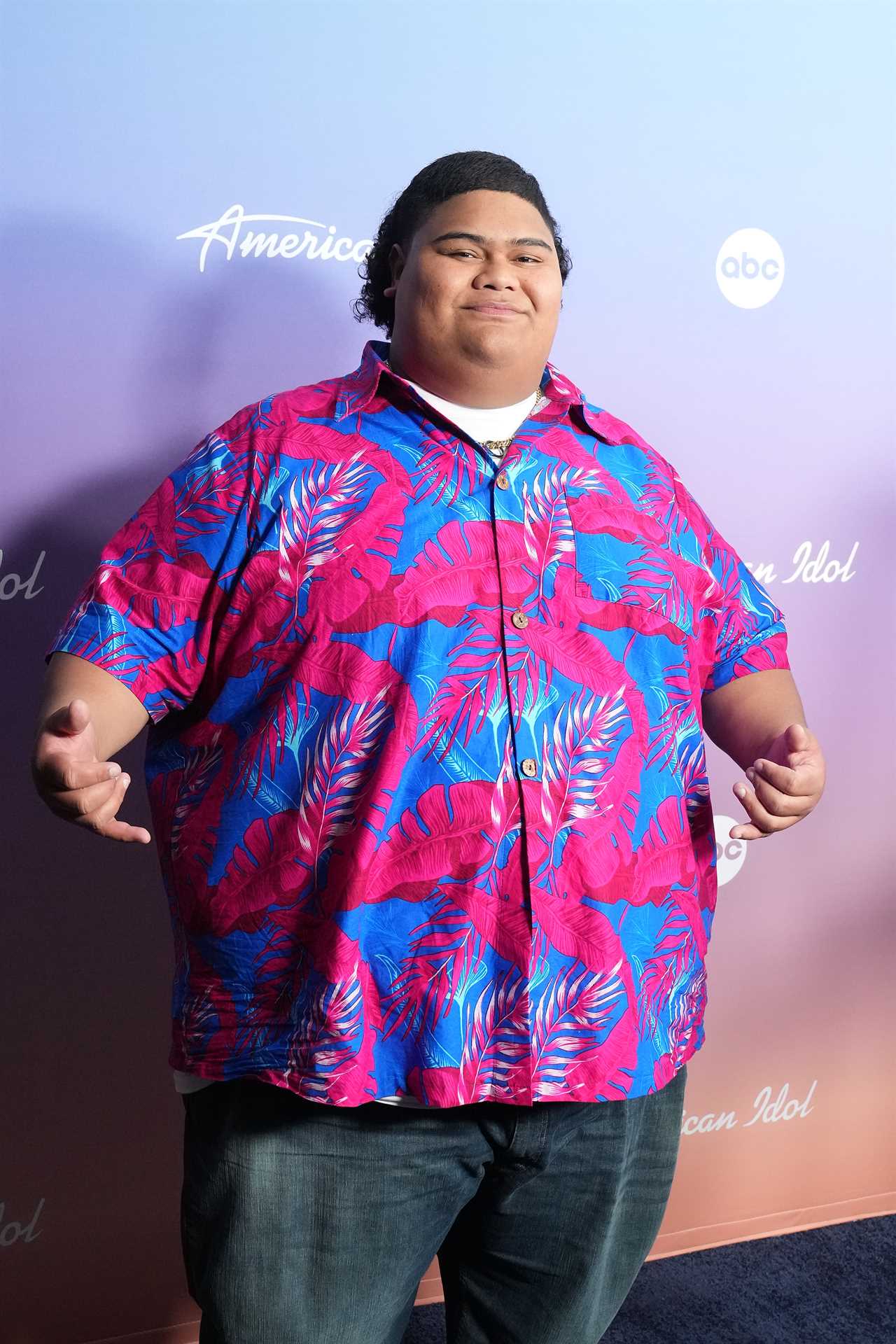 Iam Tongi won Season 21 of American Idol
What does the American Idol winner get?
Outside of exposure, the winners of American Idol receive a pretty penny and a record contract with Hollywood Records.

They first received $125,000, and then an additional $100,000 after they complete an entire album for a total of $250,000, according to Newsweek.

The Idol winners also "have a budget of as much as $300,000 to record that album, which is given as an advance that they will have to pay back against future earnings," according to the outlet.

Tongi and Danielle were also awarded a cruise on the Disney Cruise line.


Did you miss our previous article...
https://thecelebreport.com/television/inside-charlotte-crosbys-surprise-birthday-party-in-1million-mansion