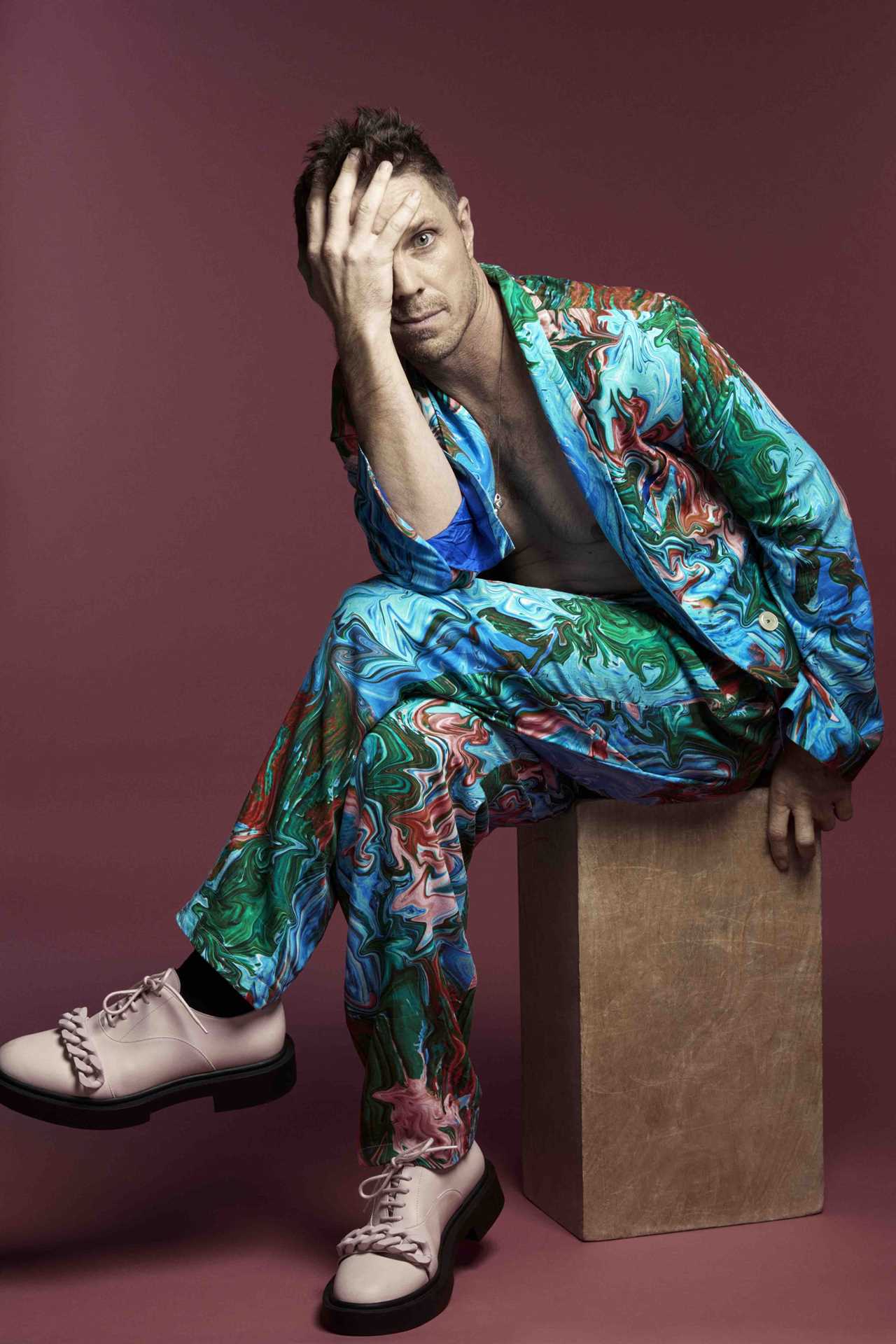 Inspiration From House Parties
Former Scissor Sisters frontman Jake Shears is known for his love of partying, and now he's turning that passion into music. In a recent interview, Shears revealed that his new album, Last Man Dancing, was inspired by his experiences as a "social beast" who loves hosting house parties. "I was thinking of myself at parties and how much I love to host them," he said. "House parties are my favorite thing. I'm a social beast and I love meeting new people."
Excitement and Collaboration
Speaking from his London home, Shears expressed his excitement about his forthcoming second solo album. He recently wrapped up a successful tour supporting Duran Duran and is still on a high from the experience. While his home base is in New Orleans, Shears temporarily moved to London last year to work on his album. During that time, he stayed at Elton John and David Furnish's house, with singer Sam Fender as his housemate. Shears describes John and Furnish's house as a "home from home," adding that Fender is a "wonderful guy" with incredible music.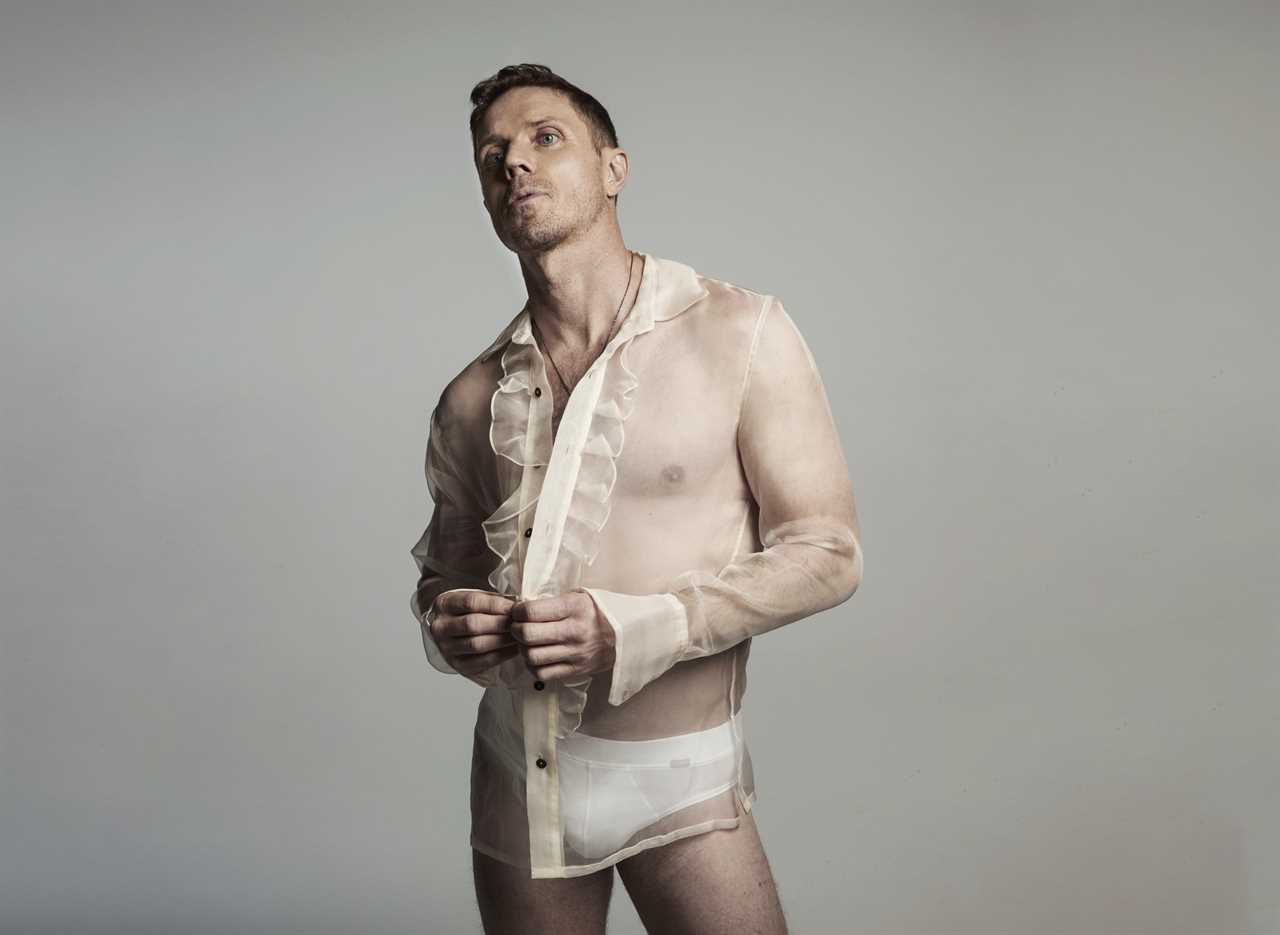 A Sound Shaped by House Parties
At 44 years old, Shears admits he's too old to go clubbing these days. Instead, he test-drove all the songs on his new album on his Pioneer CDJ-3000, a music player designed for DJs and producers. With his home filled with friends and him at the decks, Shears shaped the music based on the energy and atmosphere of his own house parties. "I'd so much rather be in an intimate space with close friends and their friends," he said.
Collaborations with Famous Friends
Last Man Dancing features collaborations with several of Shears' famous friends. Kylie Minogue, Jane Fonda, and US rapper Big Freedia are all featured on the album, adding their unique talents to the mix. The album also includes a sample from a 1970s interview with Iggy Pop, which Shears considers a beautiful closing statement for one of the tracks. Shears admits he was nervous about asking for permission to use the sample, but he knew it was special and felt it added something unique to the record.

Overall, Shears' new album is a testament to his love of partying and the joy he finds in intimate gatherings with friends. With Last Man Dancing set to release soon, fans can expect a record filled with energy, collaborations, and the unmistakable sound of a good house party.


Did you miss our previous article...
https://thecelebreport.com/lifestyle/muses-matt-bellamy-talks-new-album-and-the-need-for-systemic-change-amid-global-upheaval