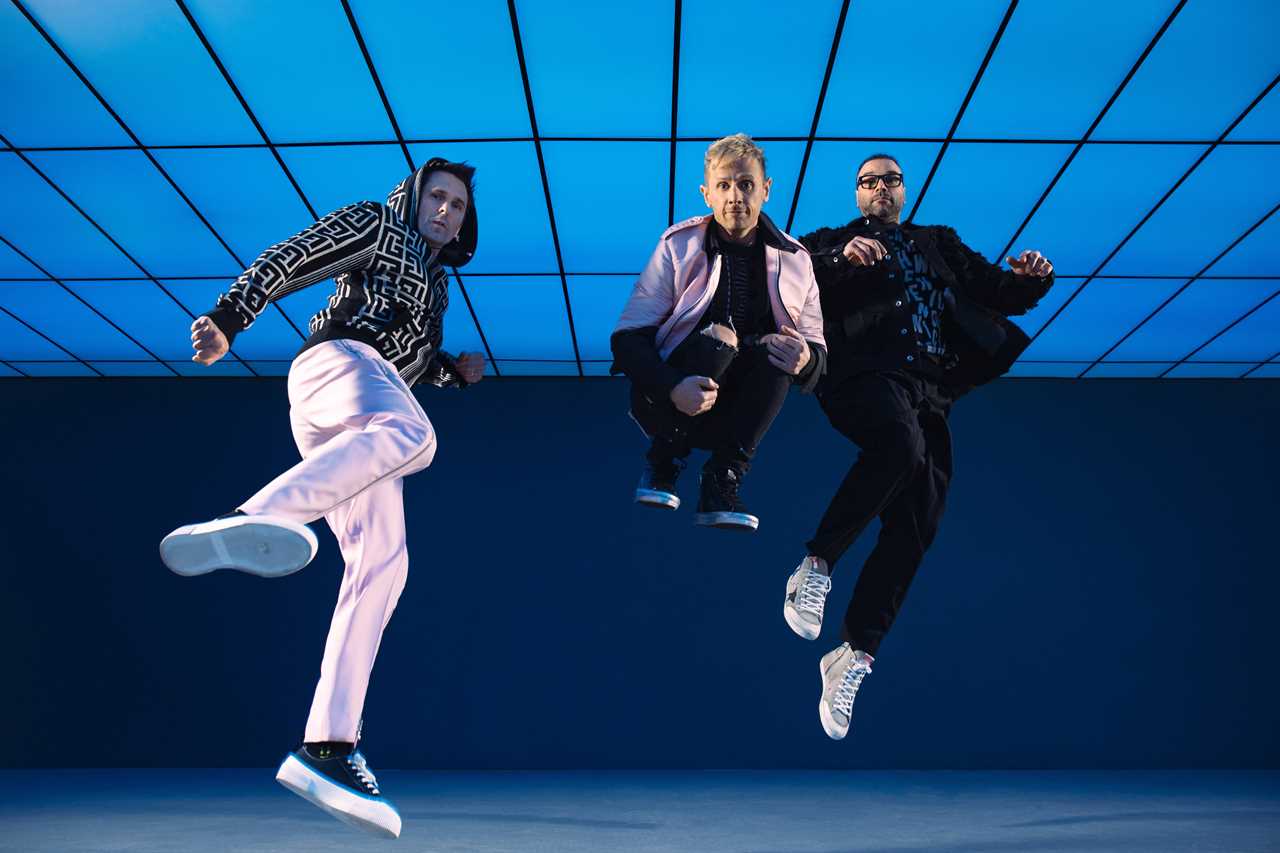 Muse's Will Of The People Takes on Real-World Issues
Muse, the British rock band known for their dystopian-themed albums, is taking a different approach with their latest release, Will Of The People. Influenced by real-world events such as the Black Lives Matter movement and the Capitol riots in the US, the album explores themes of populism, riots, climate change, and domestic violence. According to frontman Matt Bellamy, the band wanted to create a more hard-hitting sound that reflects the turbulent times we live in.
A Call for Systemic Change
Bellamy, known for his anti-authoritarian nature, sees Will Of The People as a reflection of a protest mentality and a commentary on the rise and fall of populism. He points to recent events like the storming of the Capitol Building and the Black Lives Matter riots as evidence that we are on the brink of civil war. While acknowledging the need for systemic change, Bellamy aims to express these concerns through music without advocating for violence or chaos. The album, therefore, serves as a partial answer to the question of how change can be achieved without further division and conflict.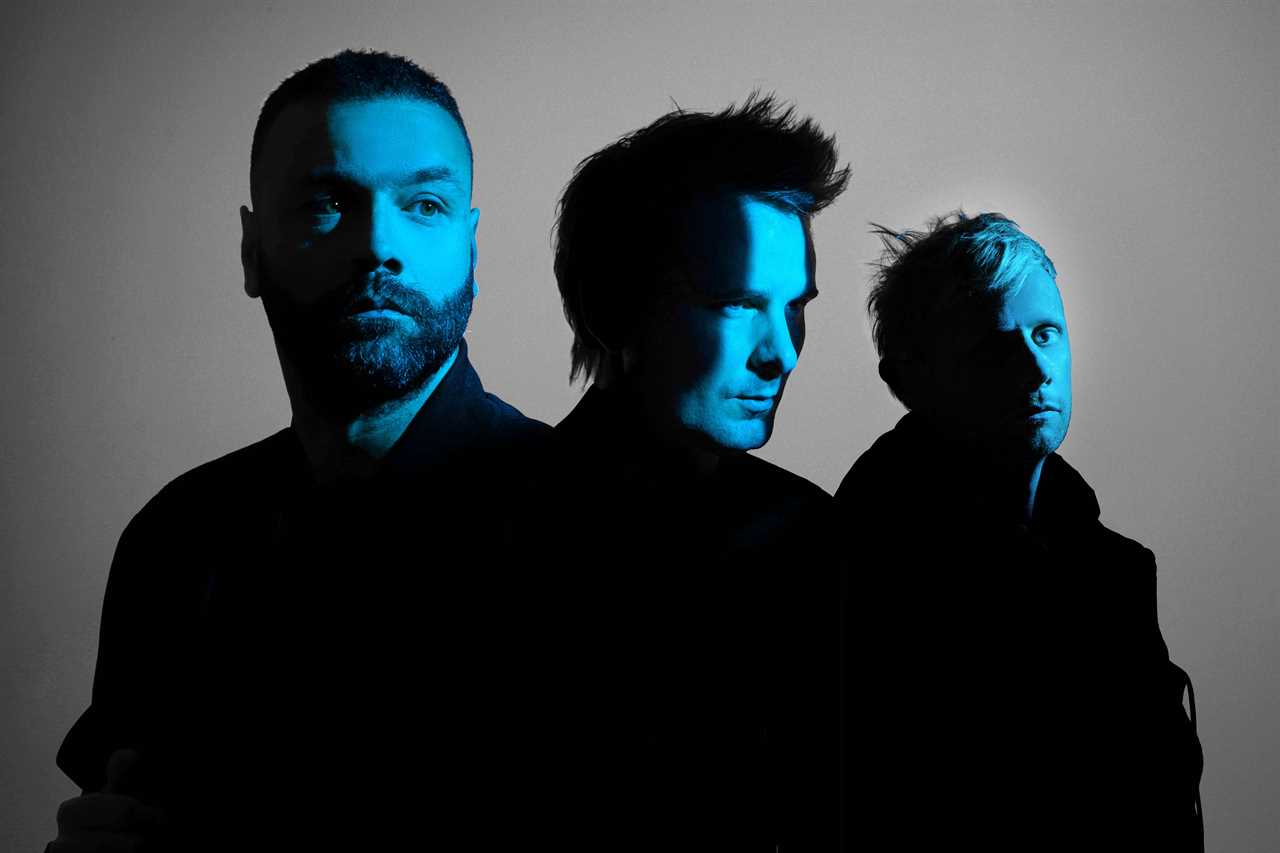 Writing from a Changed World
The pandemic and its impact on Los Angeles shaped Bellamy's songwriting for the new album. The deserted streets, damaged shops from the riots, and the presence of militarized vehicles served as a stark contrast to the band's previous fictional, dystopian worlds. The album strives to bridge the gap between the dystopia they've explored in the past and the reality of the present. Bellamy emphasizes that this album aims to be more understandable and relatable while addressing the fast-paced shifts in the world in recent years.
Muse's Most Diverse Sound Yet
Will Of The People showcases Muse's musical versatility, incorporating elements of glam-rock, prog, and electro-pop. Bellamy describes it as a best-of compilation within one record. The album features heavy moments alongside poppier tracks that challenge the band's traditional sound. One stand-out track, "Liberation," pays homage to Queen's ability to create powerful songs in a concise format. Another track, "Ghosts," is a stripped-down piano ballad, featuring just Bellamy's vocals. Inspired by stories of loss during the pandemic, it showcases a vulnerable side of the band that hasn't been explored before.

Will Of The People is a timely and thought-provoking album that reflects the current state of the world. Muse's ability to tackle complex issues through music makes this album a must-listen for both fans and newcomers alike.


Did you miss our previous article...
https://thecelebreport.com/lifestyle/ozzy-osbourne-opens-up-about-collaborations-and-his-upcoming-solo-album