TROUBLED Geordie Shore star Scotty T has opened up about his battle with drugs for the first time in an emotional interview with The Celeb Report Online.
The reality TV star blames the death of his stepfather and three close friends last year for his habit which saw him snorting cocaine every day in a bid to block out his pain.



Scotty T insists he isn't addicted to cocaine 
And while Scotty, 30, admits he's still taking drugs very rarely, he vowed he was not addicted.
Scotty, who found fame after joining Geordie Shore in 2012, says he's started to get his life back on track following a tumultuous 12 months and admits he never wants to go back to that dark place.
He says: "When I got famous on Geordie Shore, everything was being thrown your way – booze, drugs and women.
"While the show was on air, I'd be doing club personal appearances every night and I started taking cocaine to cope. I used to be completely anti-drugs, anti-smoking and despise all of that. But I fell into that lifestyle.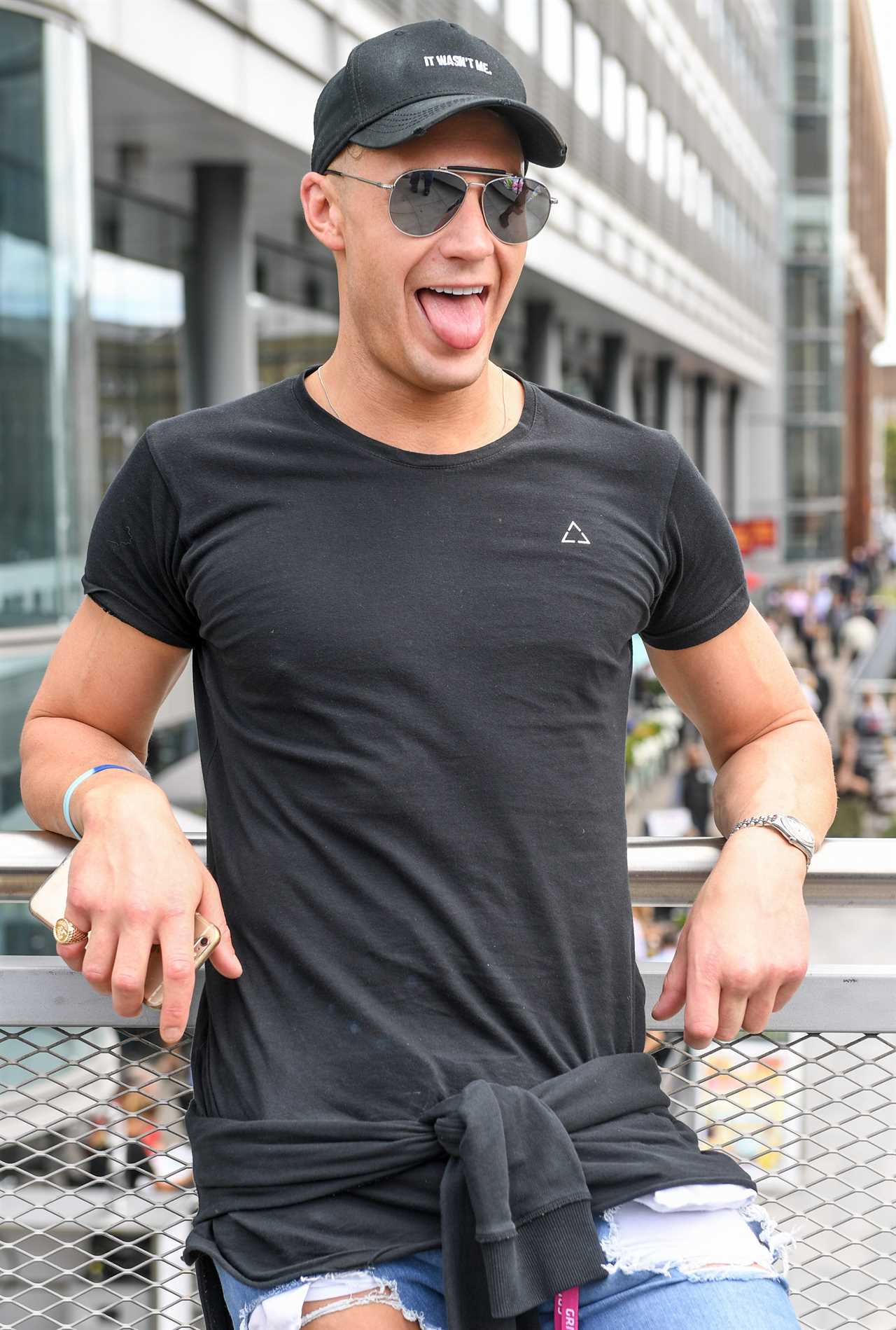 The Geordie Shore star opened up to The Celeb Report Online about his wild ways
"I suffer with ADHD so I couldn't drink Red Bull because it made it worse. I was overthinking things and my anxiety was through the roof. I couldn't even leave the house, it was horrible.
"To cope I'd have cocaine. It helps me focus and concentrate. I was using it every day when I was off the rails and doing PAs up and down the UK – sometimes I was doing three in one day. I didn't know how else to cope.
"I've never talked about this before because it's such a hard subject. I've been to the brink and managed to pull myself back again. But it's been horrendous."
Scotty, who lives in Newcastle, booked himself into a rehab facility in Scotland back in 2017 and spent two weeks getting clean.
However during filming for Geordie Shore and more endless club PAs, where he would get paid £3000 a night to party with fans, he started using again.
He says: "It was tough but I needed help and I got it there. But when I came out, I started going mad again – taking drugs and partying. I wasn't in the right head space."
Just months later, in January 2018, we revealed how MTV bosses sacked Scotty after he was pictured snorting a line of cocaine.
This low point saw Scotty's life start on a downward spiral that saw him taking more drugs than ever.
He explains: "I was using a lot then. But then everything started to go wrong and it got even worse.
"I lost five people who were very close to me. One of my friends passed away on a rugby tour, another got spiked and died in Sri Lanka. Then my friend Paul died of an overdose in Newcastle.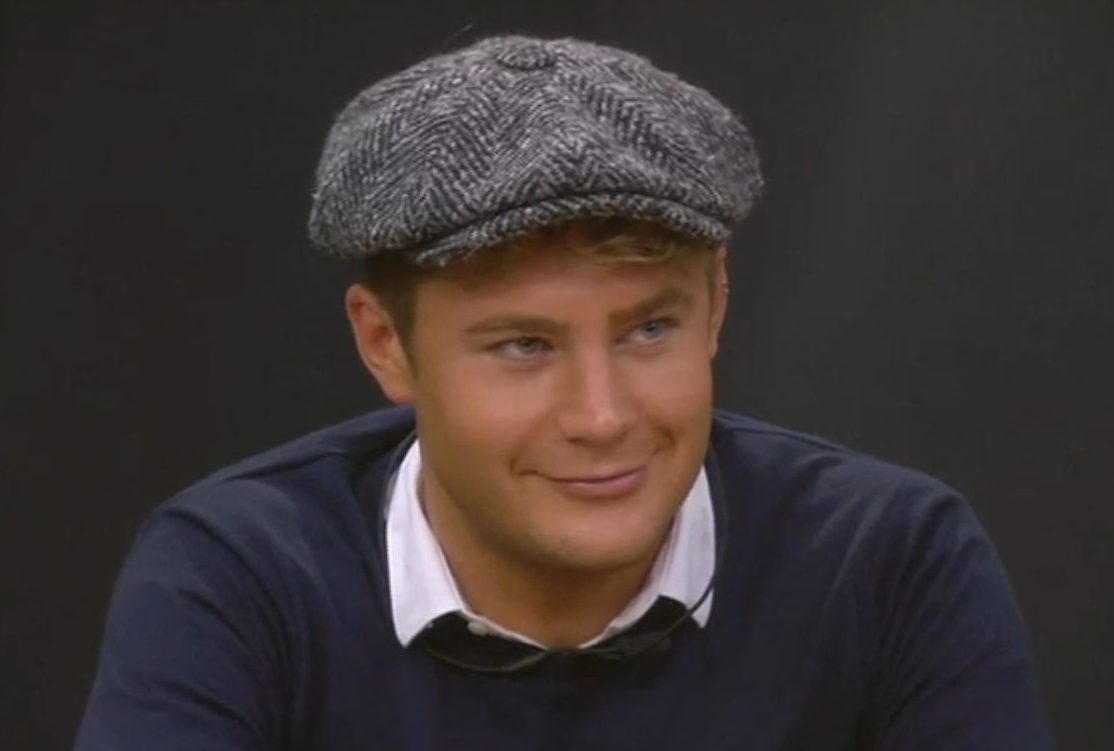 Scotty booked himself into a rehab facility in Scotland back in 2017 and spent two weeks getting clean.
"Then my stepdad passed away and then basically my best mate who I went to school with, Sophie Gradon from Love Island, passed away. Then her boyfriend took his own life.
"I was very close to both of them and that was really hard. I was breaking up with my girlfriend, I was alone in my house and I was like 'why is everyone around us dying."'
But his heartbreak saw Scotty attempt to turn his life around again and he booked himself into a treatment facility in Thailand.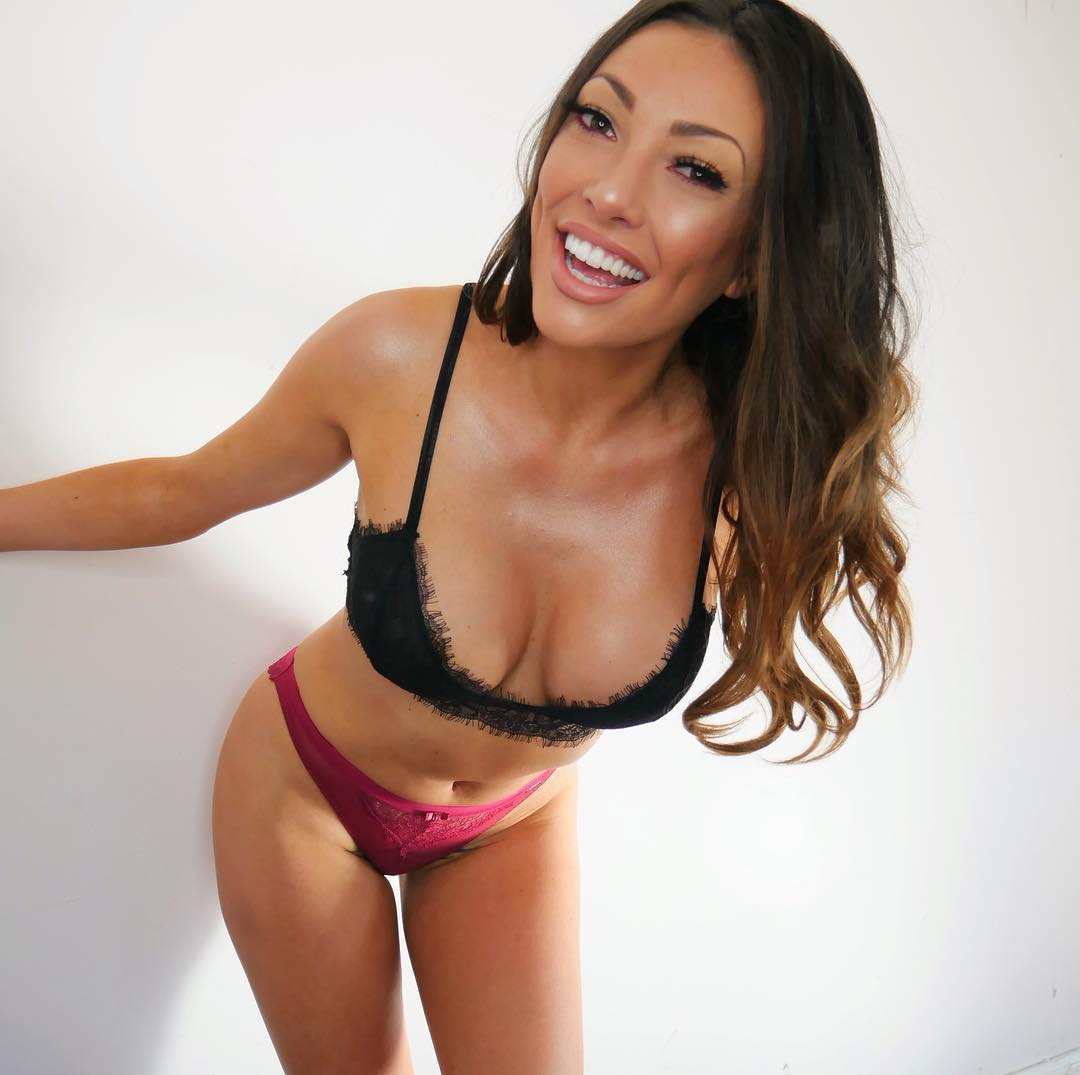 Scotty's friend Love Island star Sophie Gradon took her own life last year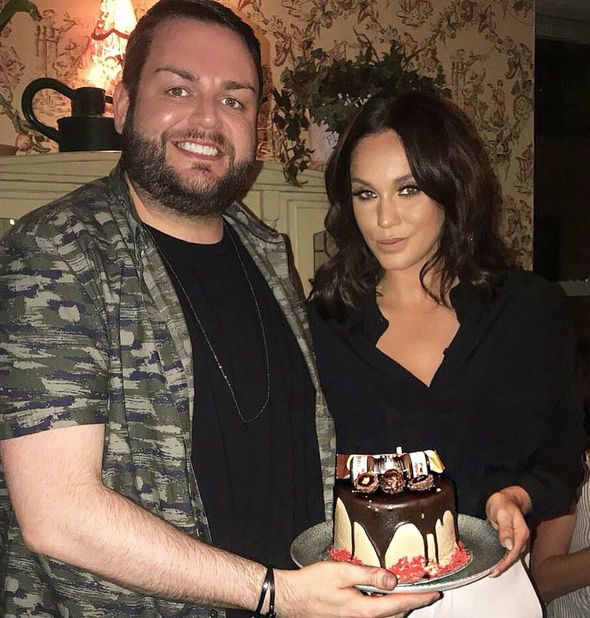 Paul 'Mr Newcastle' Burns (pictured with Vicky Pattison) died after taking MDMA



In January 2018, MTV bosses sacked Scotty after he was pictured snorting a line of cocaine
He says: "I got to such a low depressed point but I managed to pull myself out of it.
"I went to Thailand – when I've got myself in these really low points, I've got myself out of them and it's made me stronger.
"It was a cleanse and I was there for two-and-a-half months. They use cognitive behavioural therapy to help retrain your mind.
"They taught me how to control my hyperactivity and my ADHD using my mind. I used to need cocaine to get by in the day, but now it's not like that."
After returning to the UK, Scotty got his career back on track.
He was signed up to work on Just Tattoo Of Us alongside Charlotte Crosby and returned to Geordie Shore as a guest during the last series of the show, which will be aired this summer.
But while the future is looking bright, Scotty admits he's not managed to kick his cocaine habit for good.
He says: "Yes it is a slippery slope but I've never got to the point where I'm doing it all night. I know it's an excuse but I can't put a full stop on that part of my life.
"I take it on a recreational basis very rarely but it's not a necessity like it used to be. I know my limits."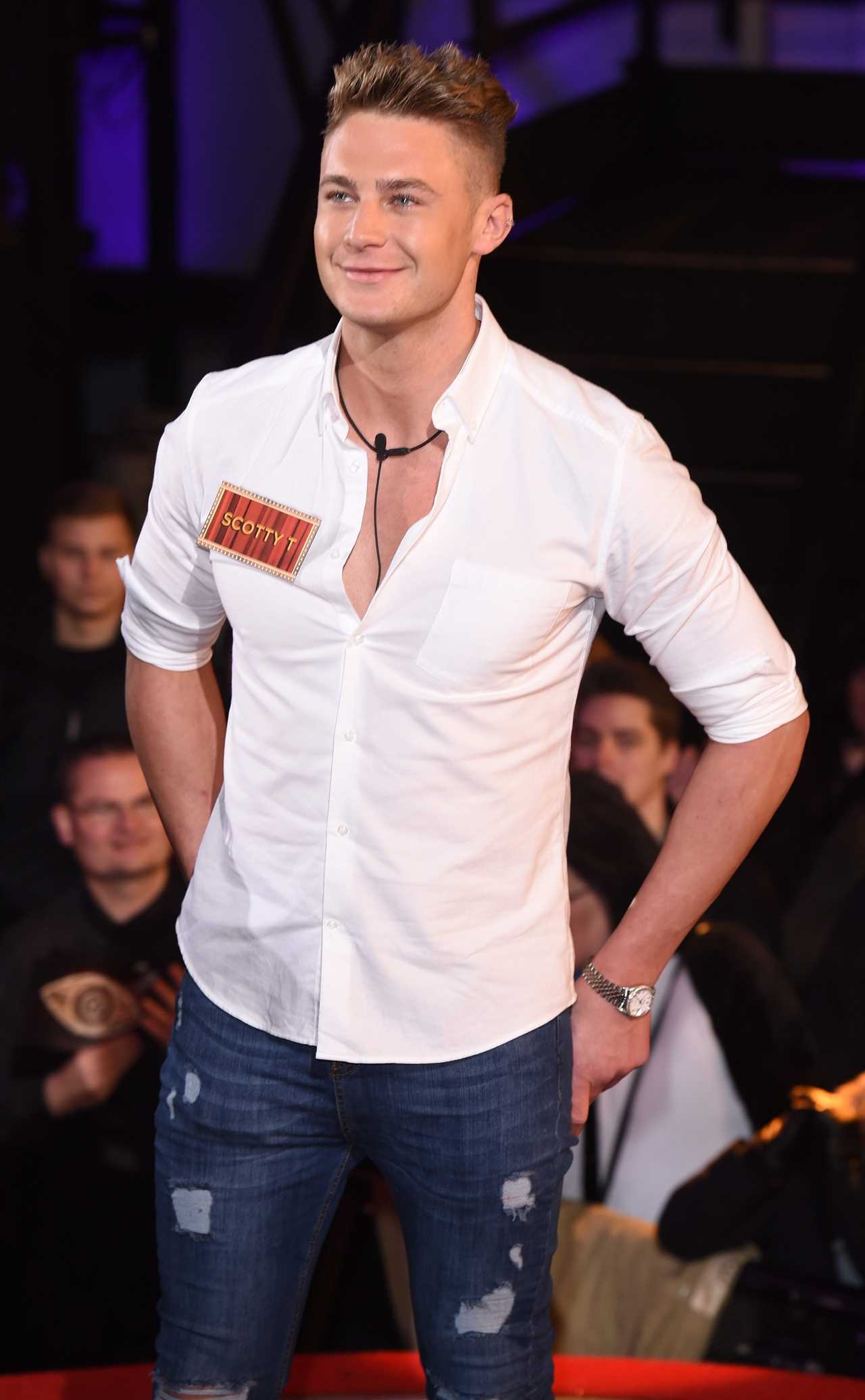 Scotty insists he will never go back to his wild partying ways

Scotty, who's now single, insists he'd never go back to his really wild partying ways and is concentrating on work.

He says: "I don't do all those PAs anymore and I know my triggers. Yes I might do it recreationally but I don't need it anymore.

"I prefer staying in and being cosy at home. I know people think I'm some bad boy and like wild parties but that's not me anymore. I've turned it around and I'm just focusing on work and myself. I wouldn't let myself go back to that dark place again."


Did you miss our previous article...
https://thecelebreport.com/lifestyle/ricky-gervais-smokes-heroin-and-calls-ginger-kid-a-c-in-after-life-admitting-hes-desperate-to-offend-viewers