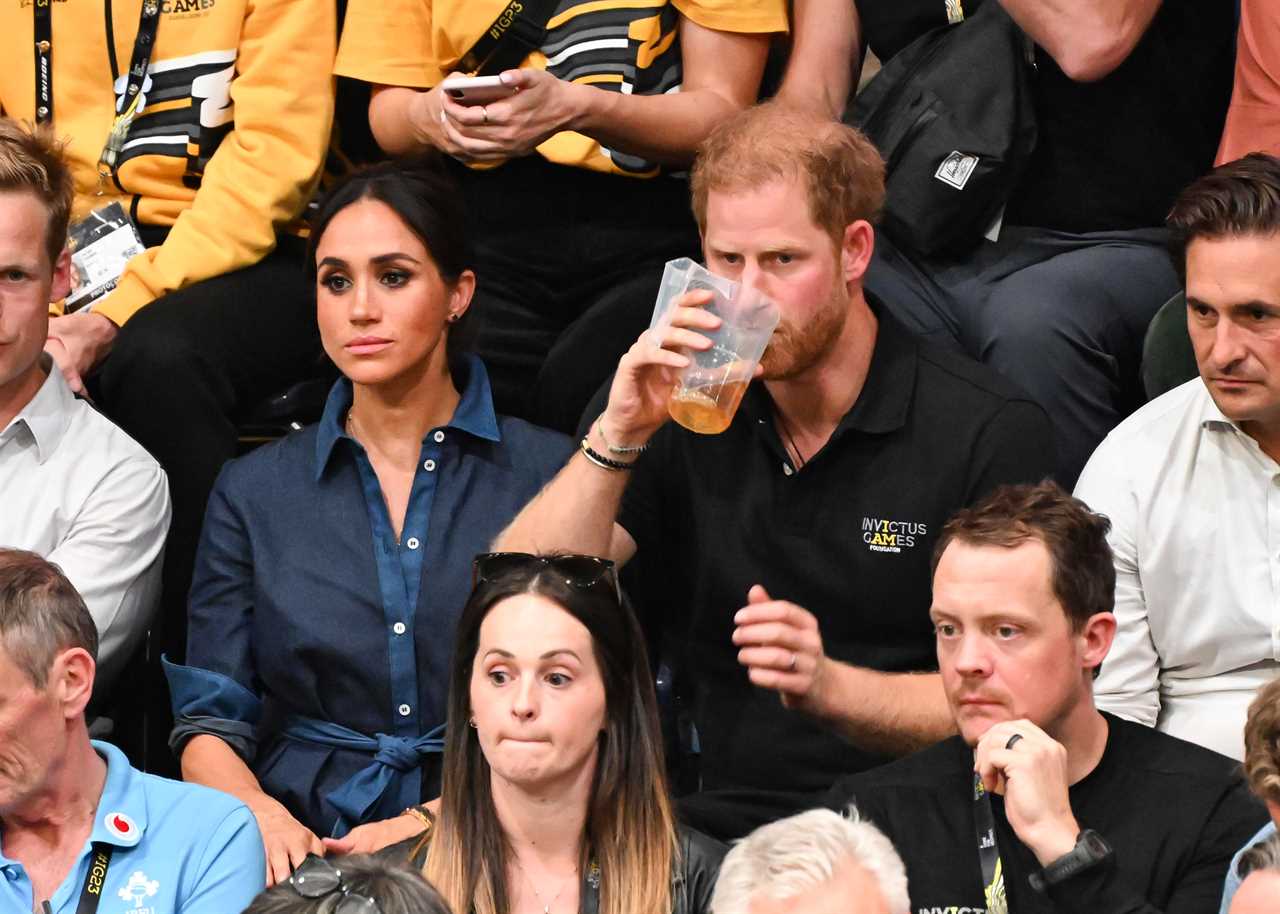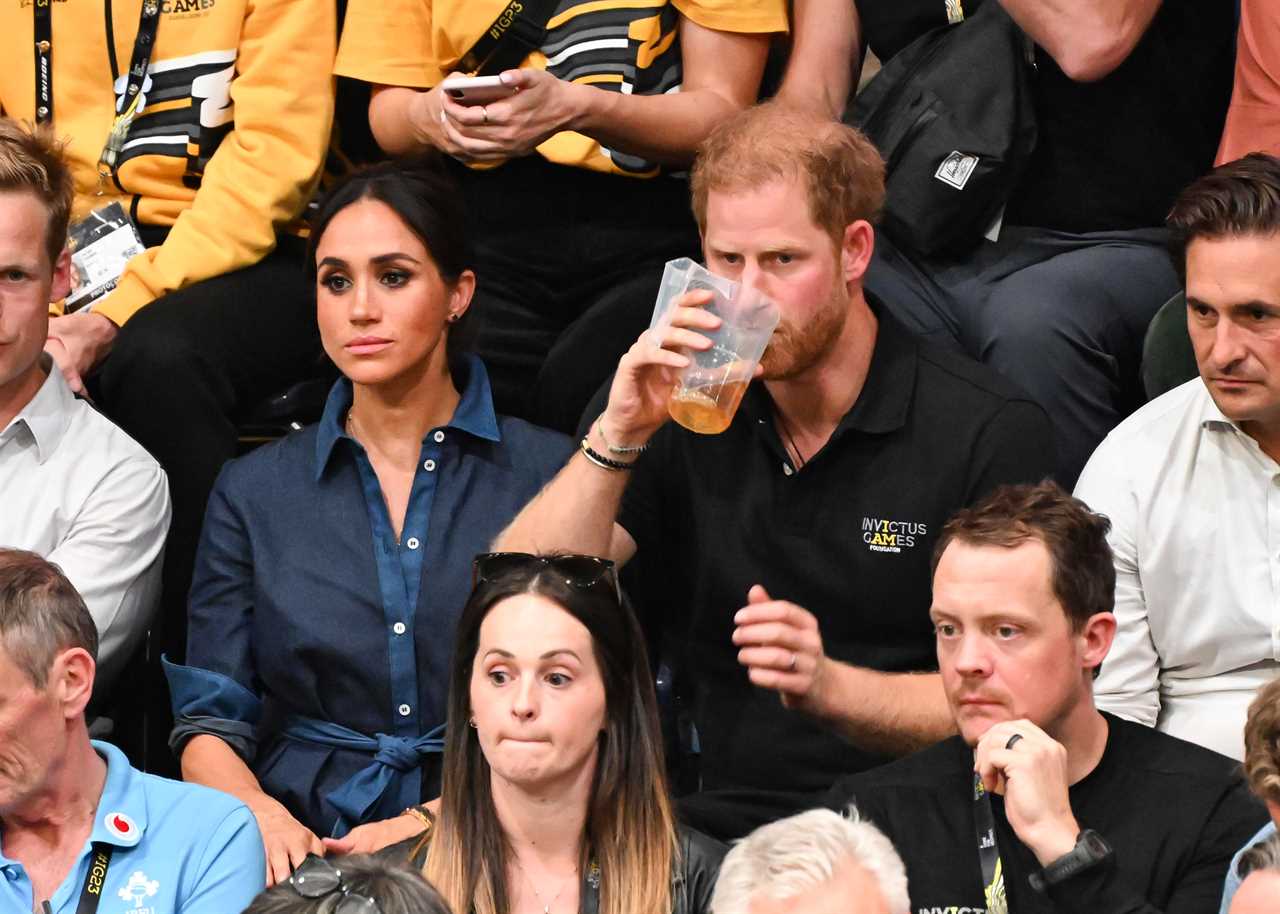 Prince Harry and Meghan Markle were seen knocking back beers at the Invictus Games in Düsseldorf, Germany as they celebrated the Duke's 39th birthday in style.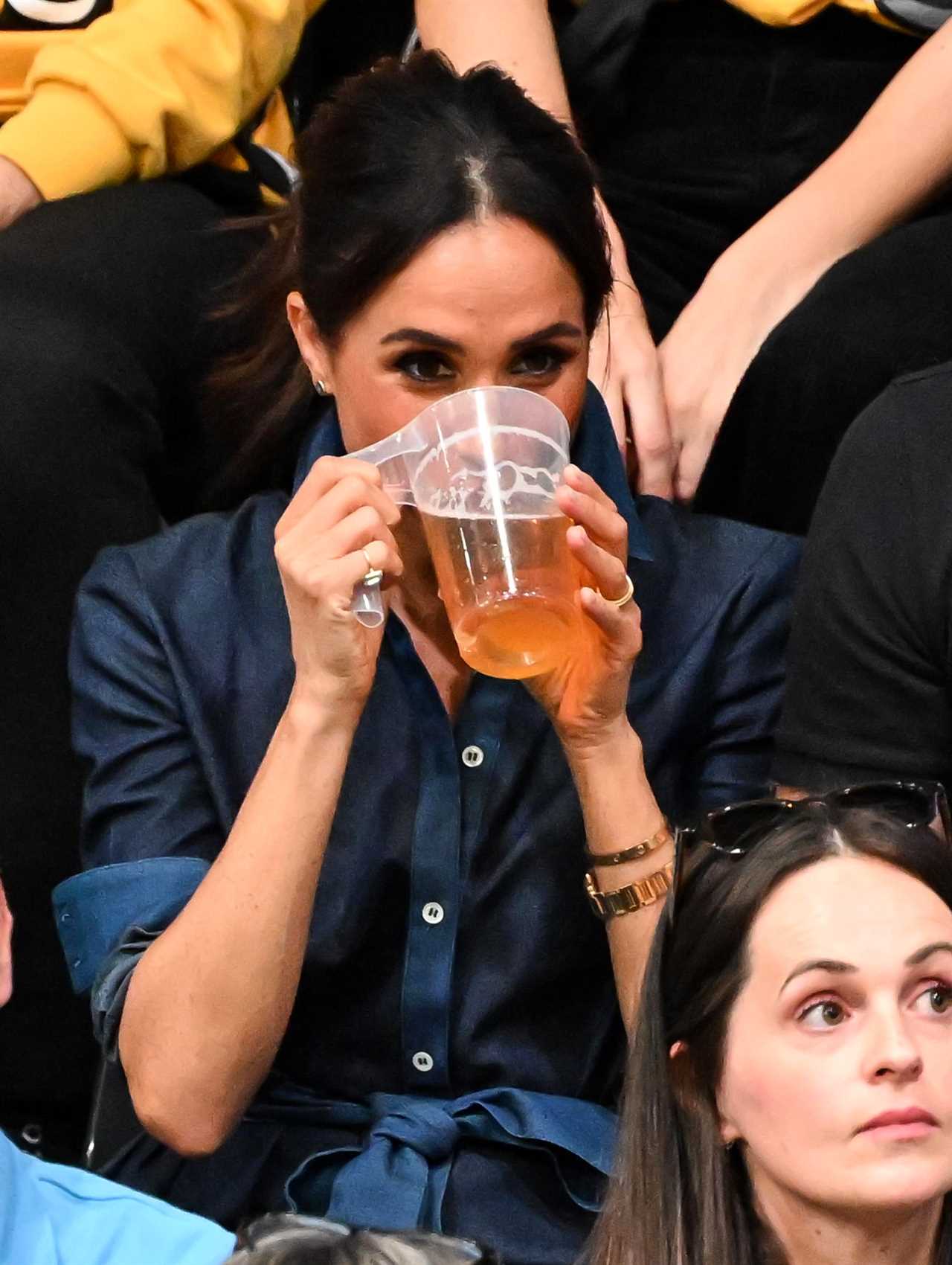 Meghan was spotted sipping on a beer during the volleyball final at the games.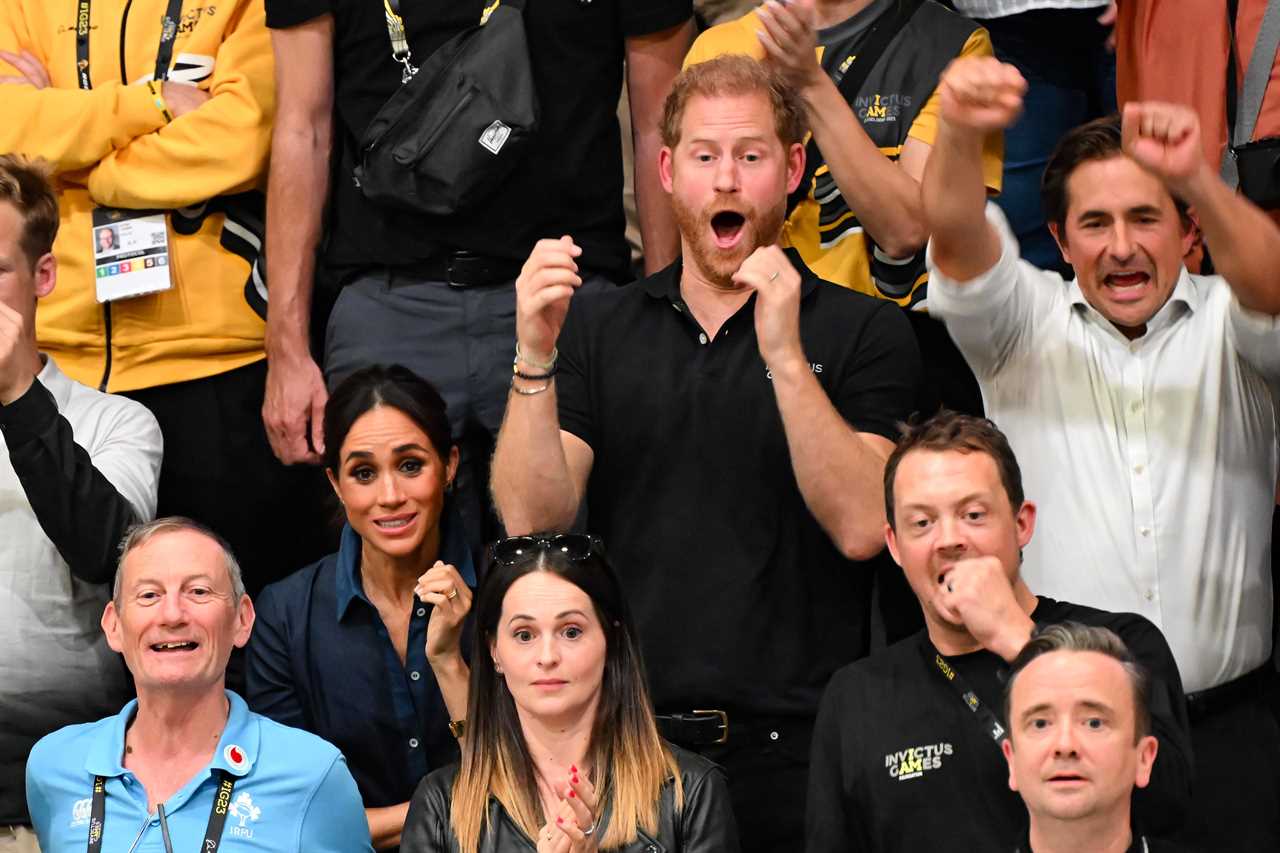 Harry celebrated his birthday alongside wife Meghan and Veteran's Minister Johnny Mercer, who joined them at the volleyball final.
Crowd sings Happy Birthday
The crowd celebrated Harry's special day by singing Happy Birthday in both English and German languages.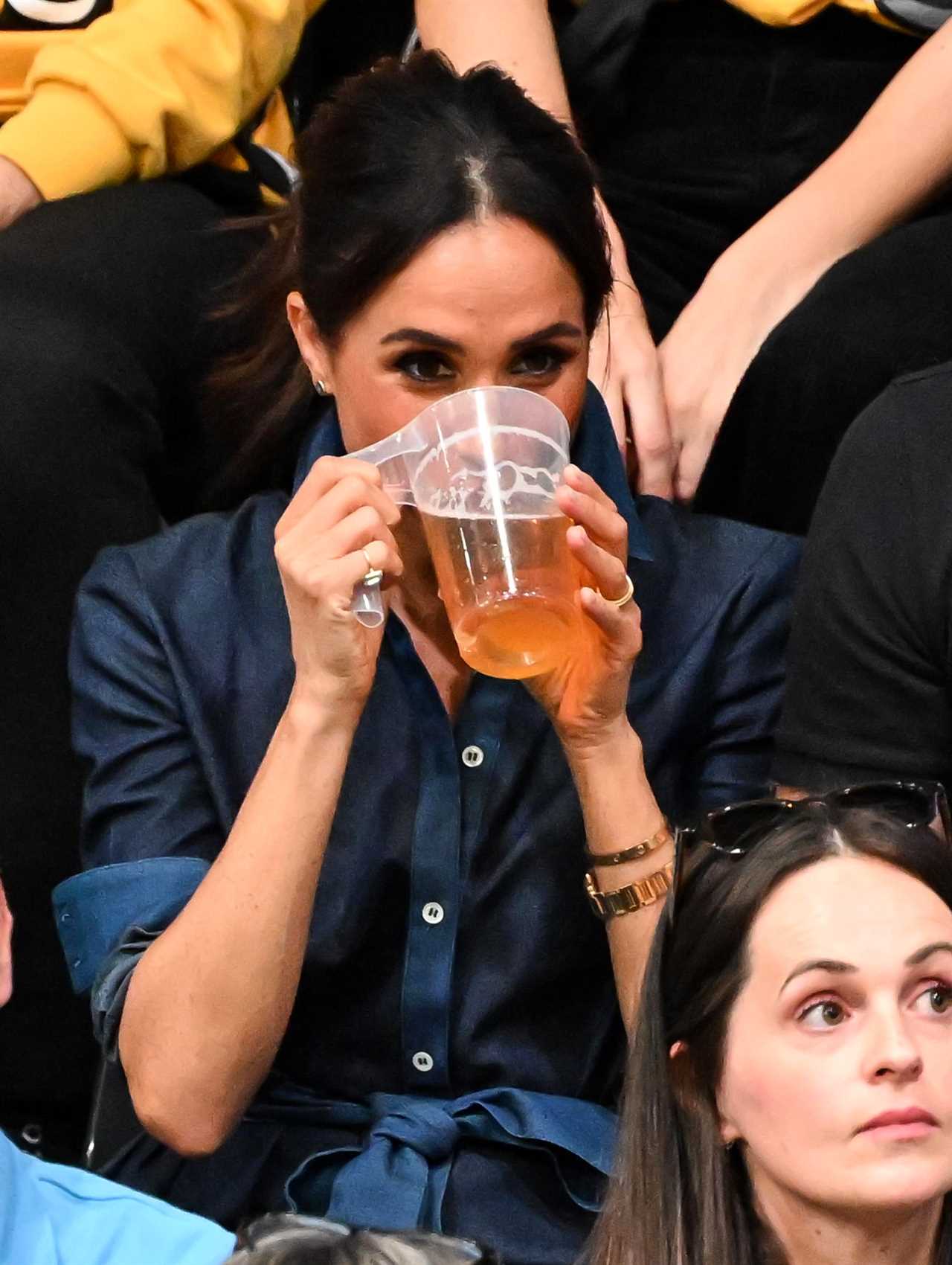 Mascot and Cake
An embarrassed Harry was taken on to the court where he fist bumped the games mascot and was presented with a cake featuring a miniature figure with ginger hair.
Emotional Moment for Meghan
During the medal presentation to winners Poland, Meghan burst into tears, apparently overwhelmed by the excitement of the game.
Promoting the 2025 Invictus Games
The couple also attended a reception hosted by the Canadian delegation to promote the 2025 Invictus Games, which will include winter sports for the first time.
Birthday Dinner at a Traditional German Restaurant
Harry celebrated his birthday with a dinner at a traditional German restaurant called Im Goldenen Kessel in Düsseldorf. The couple enjoyed blood sausages, Wiener Schnitzel, Bratwurst sausage, red cabbage, and mashed potato, sitting in a public area instead of a VIP section with their aides.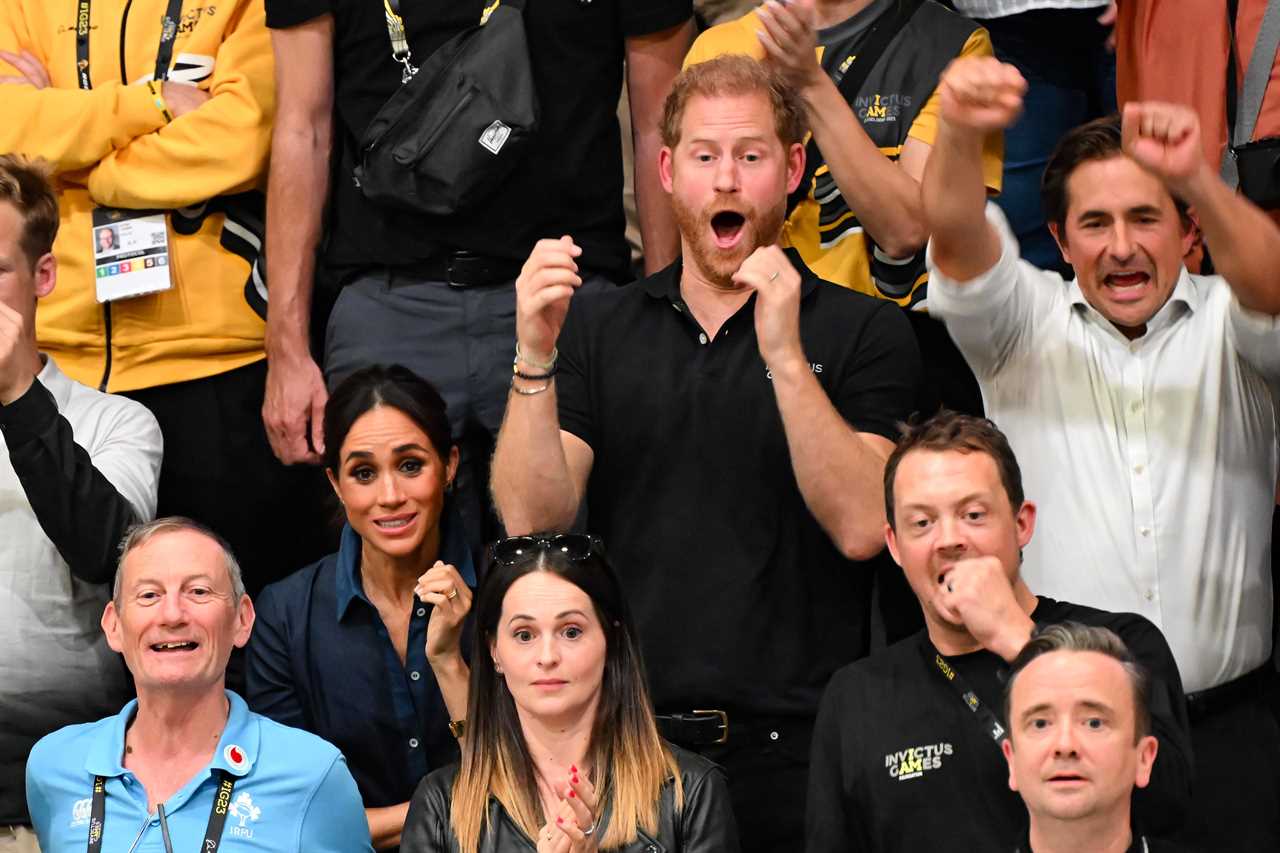 A Relaxing and Enjoyable Meal
According to the owner of the restaurant, the couple appeared very relaxed, sitting next to each other and enjoying the company. They laughed, joked, and made several toasts throughout the meal.
The couple drank Schumacher Alt, the same beer being served at the Invictus Games, which Harry is currently hosting in the city.