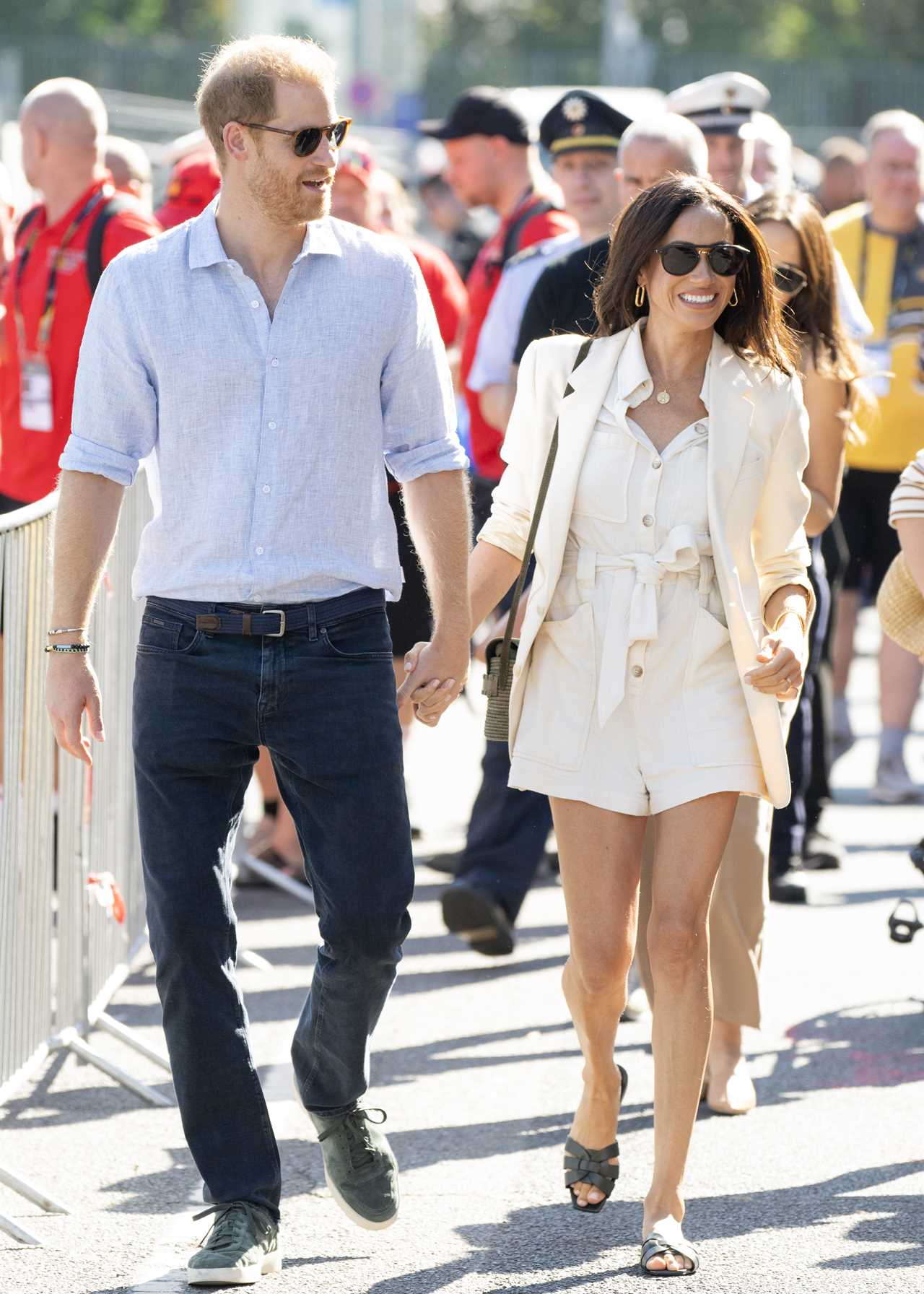 Royal Silence
Prince Harry's 39th birthday went unnoticed by the Royal Family as they remained silent on social media and made no public acknowledgements. Meanwhile, Harry celebrated his birthday in Dusseldorf, Germany, where he supported athletes participating in the Invictus Games. As he sat on the sidelines, a crowd sang him happy birthday, but it was noted that he was surrounded by strangers instead of his loved ones.
Family Rifts
The lack of public recognition of Harry's birthday comes after months of reported rifts between him and the rest of the family. The Royal Family's official Twitter account only posted about the Duchess of Edinburgh's visit to Wiltshire on the same day. Additionally, recent bombshell revelations made by Harry and Meghan in their Netflix docuseries, memoir, and podcast may have strained their relationship further with their distant relatives.
Snubbed Birthdays
Meghan, too, experienced a similar birthday snub in August, with no one from the Royal Family wishing her well on her 42nd birthday. This was in stark contrast to the previous year when the Prince and Princess of Wales, along with King Charles and Camilla, sent their best wishes to Meghan. With their distance from the UK and limited communication with their relatives, it remains unclear if Harry reached out to any family members privately.
Invictus Games Celebration
Despite the lack of public recognition, Harry and Meghan enjoyed their time at the Invictus Games. They were seen in high spirits as they celebrated Harry's birthday with a "family meal" alongside the Archewell team. Later, Harry returned to their lavish hotel to enjoy a birthday cake. The couple's schedule for the day included watching former soldiers in the cycling competition and attending the volleyball finals. The fifth day of the event also saw them pose for selfies and showcase their devotion as a couple.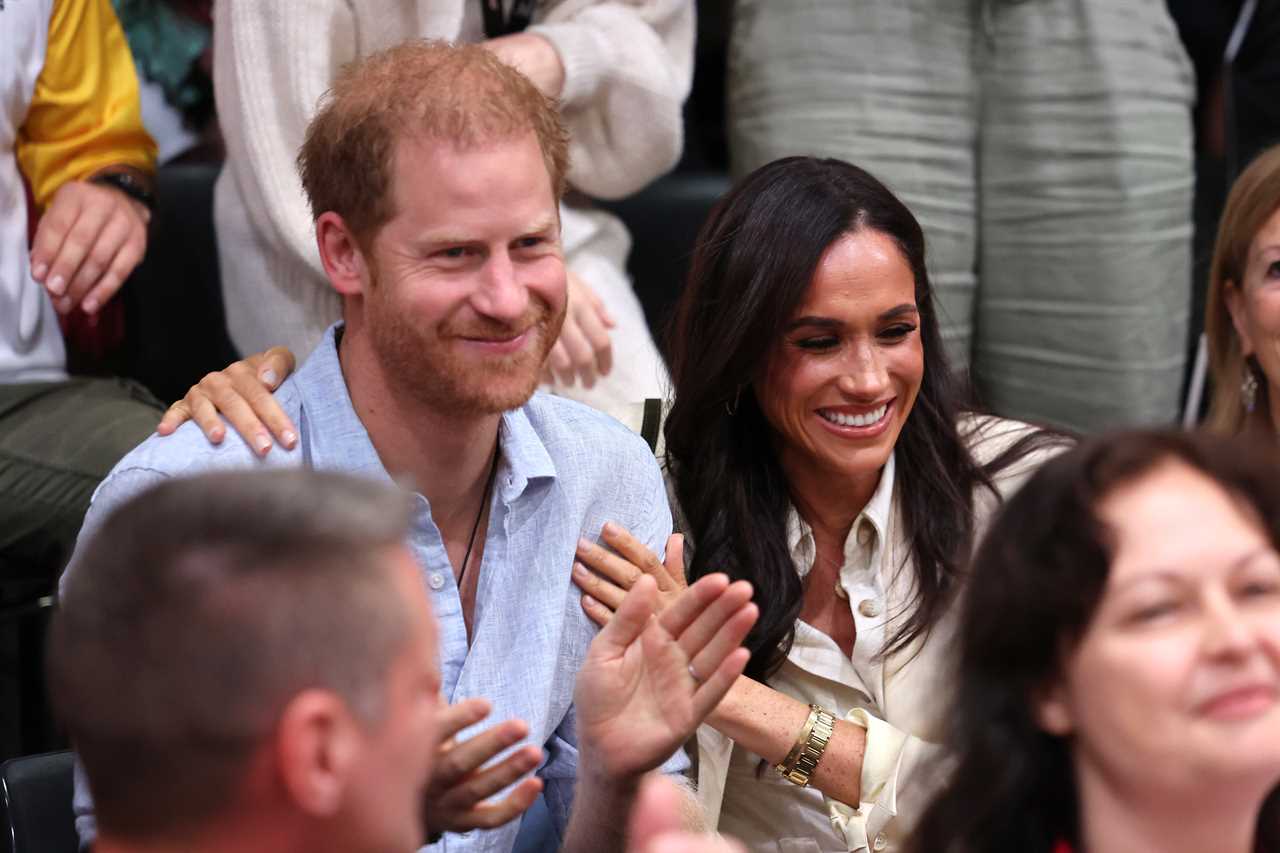 Future Plans
While Harry and Meghan are currently in Europe for the Invictus Games, they are not planning a visit to the UK. Once the event concludes, they are expected to return to their home in California to be with their children. The couple's public appearances and their recent outings in Germany have raised speculations about their future plans and their relationship with the rest of the Royal Family.