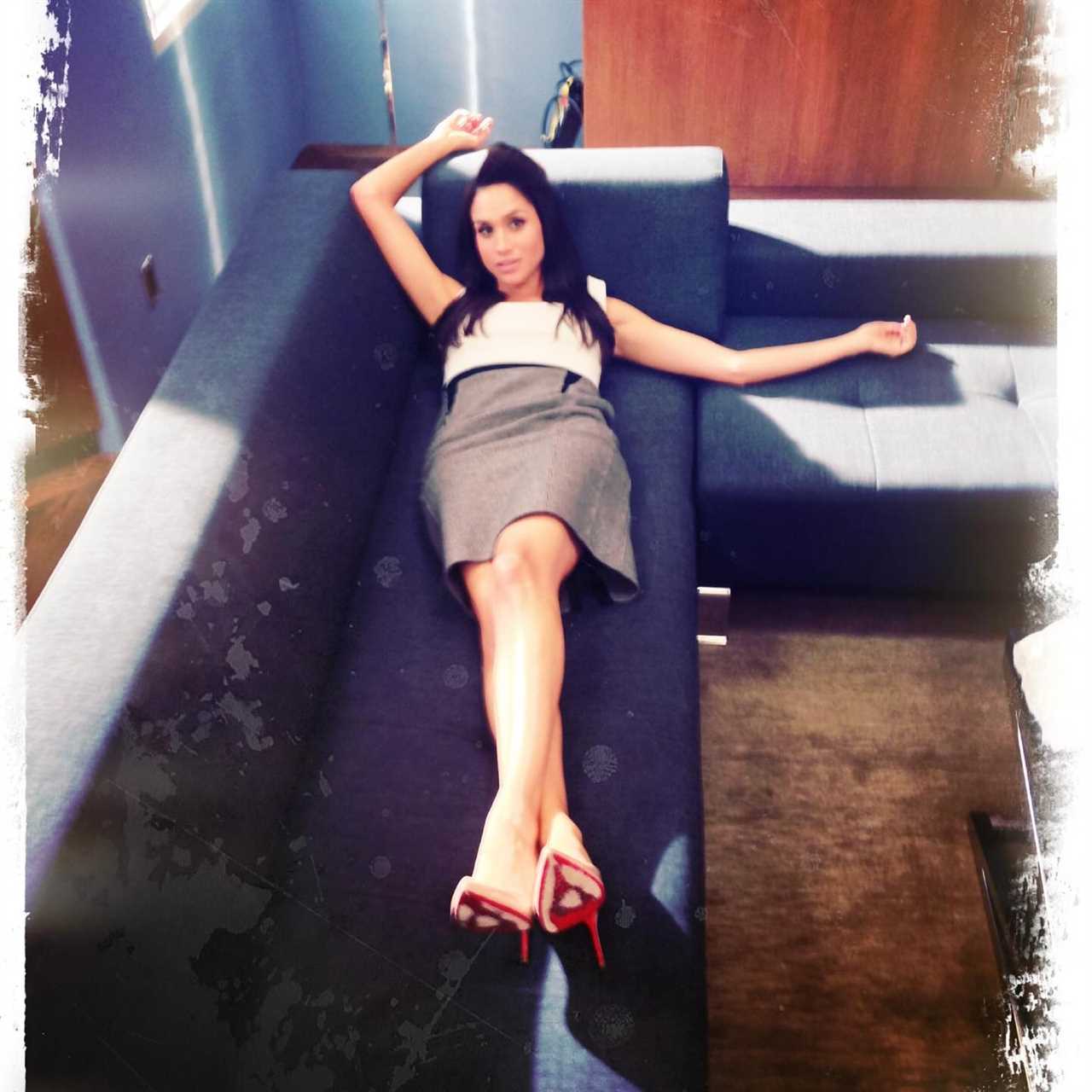 Patrick J Adams, co-star of Meghan Markle from the hit show Suits, has recently posted several behind-the-scenes photos from their time together on set. This has led to speculation among fans about the possibility of a new season or a Suits film.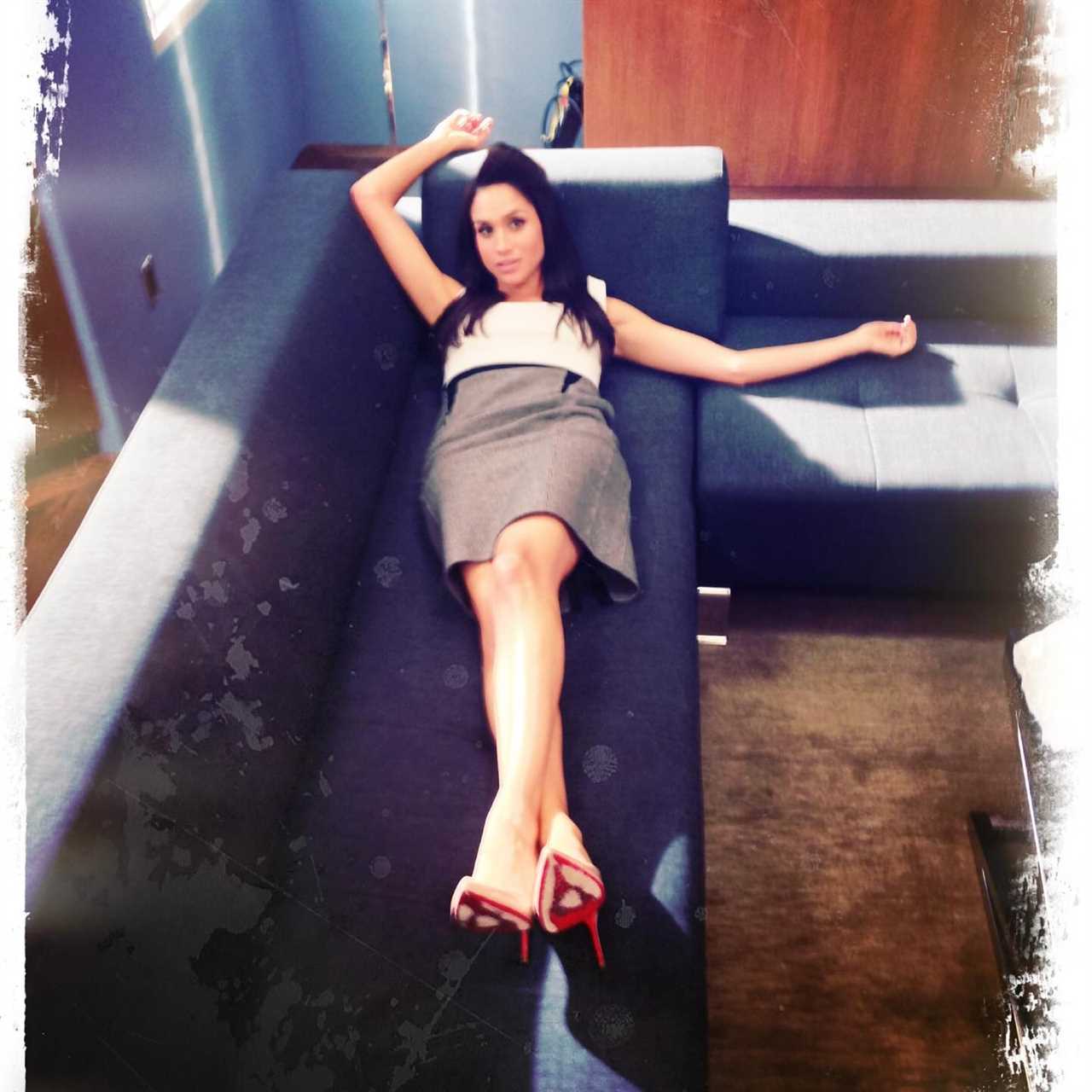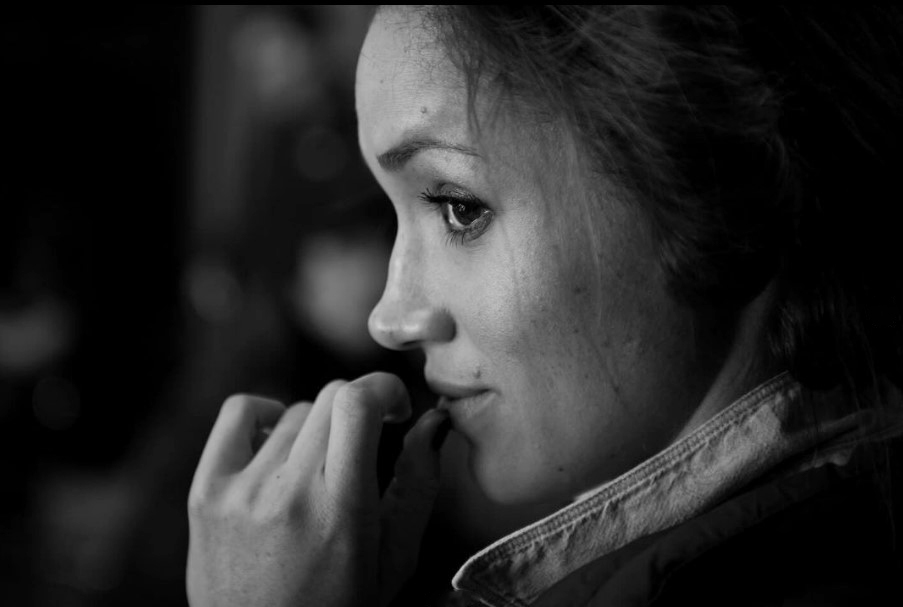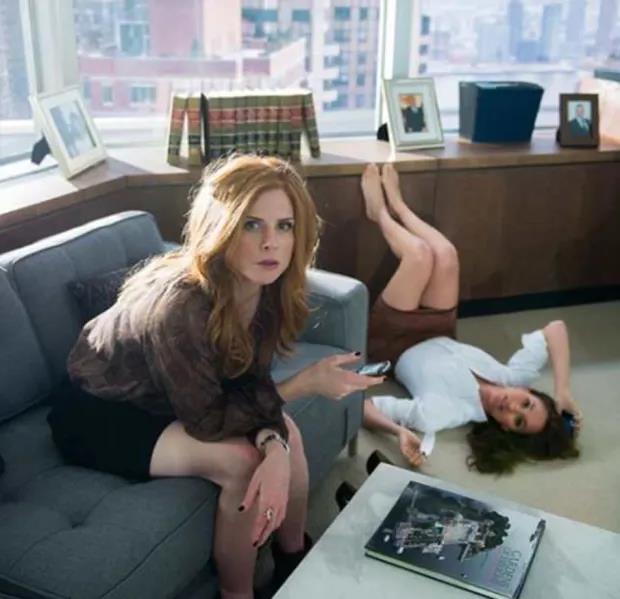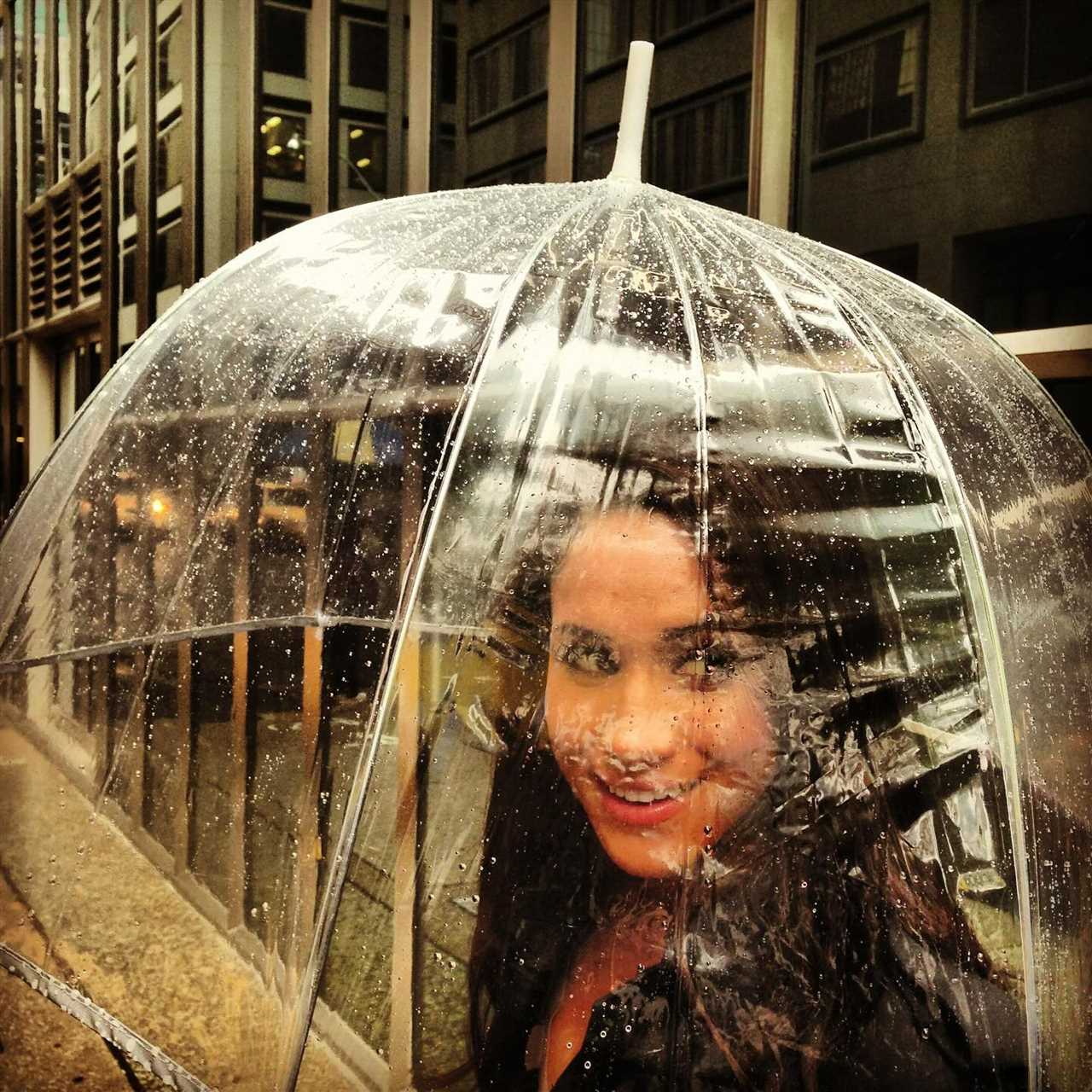 Patrick Adams admits missing his co-star Meghan on Instagram, whom he worked with for seven seasons.

The photos shared by Patrick include shots of Meghan lying seductively on the set floor and lounging on a sofa while wearing stilettos. Alongside the pictures, Patrick expressed how much he misses his friends.

Patrick also shared black-and-white portrait-style shots of the rest of the Suits cast, including Meghan's close friend and co-star Sarah Rafferty, who portrayed the character Donna, a legal secretary.

Meghan played the role of paralegal Rachel Zane on Suits for a total of seven seasons before departing in 2017 after she began dating Prince Harry.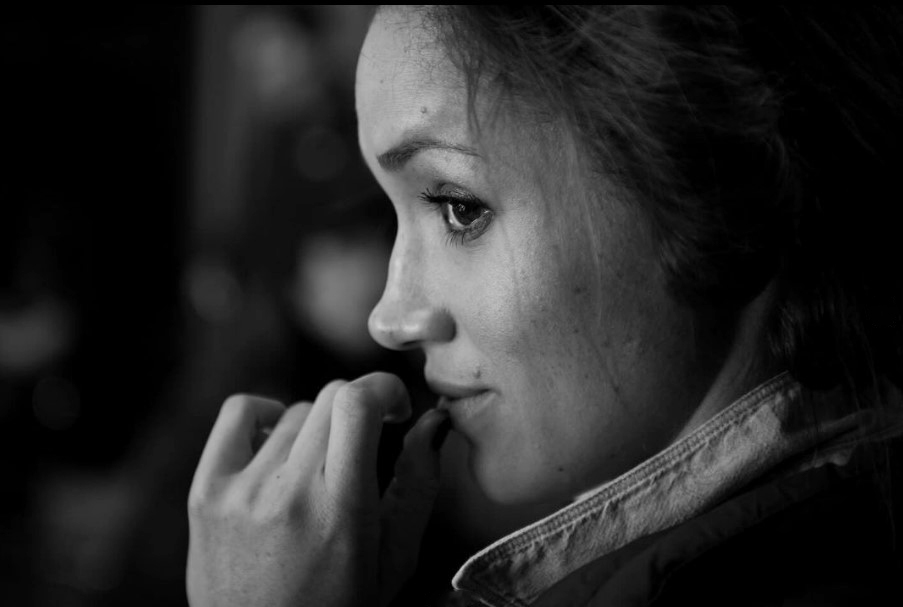 Could Suits Return for Another Season?
Fans have been quick to speculate whether the release of these photos is a hint at a potential return for Suits, which was cancelled after its ninth season in 2019. One fan commented, "Don't give us hope. Is Suits coming back?" Another added, "Could this be a Suits reunion or something?"
There has also been excitement about the possibility of Meghan Markle returning to acting, with one fan suggesting, "We need a Suits movie! And Meghan better be in it too."
The Duchess of Sussex's former agent, Gina Nelthorpe-Cowne, shared her thoughts on Meghan's potential return to the entertainment industry. She stated, "I'm sure she'll make a movie again... I really do think that." Gina drew a comparison between Meghan's situation and that of actress Grace Kelly, who resumed her acting career after marrying Prince Rainier of Monaco, which caused tension in their relationship.
Meghan Markle's Acting Career and Recent Projects
Meghan Markle had a successful acting career for over 15 years before meeting Prince Harry. She appeared in various films and TV shows, including Horrible Bosses, Remember Me, and 90210. In 2020, Meghan narrated the Disney+ documentary 'Elephants,' her first post-Megxit media project. Her involvement in the project came after her husband mentioned her interest in working on The Lion King at the film's premiere.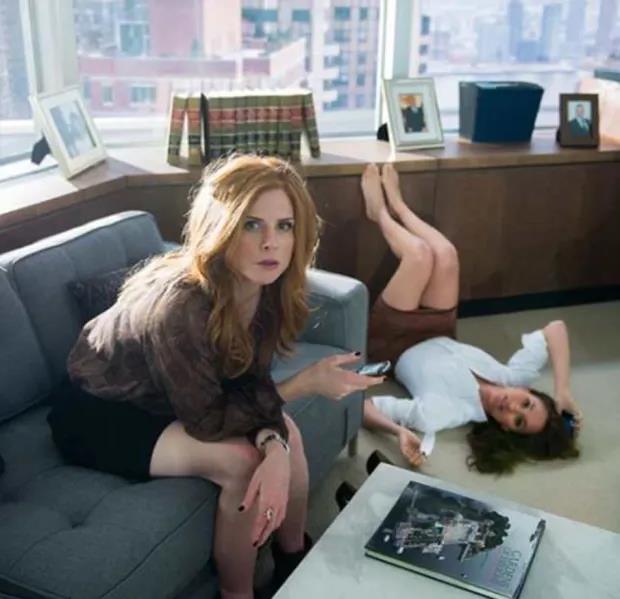 Creator Aaron Korsh was recently asked about the possibility of a Suits revival. Though he mentioned that he would consider it if he had a fresh idea and the cast was interested, he also clarified that there is currently no reboot or any other Suits-related project in the works.
Relationship Between Meghan Markle and the Suits Cast
Meghan maintained a close relationship with her Suits co-stars even after leaving the show. She invited them to celebrate her royal wedding in 2019, and they shared behind-the-scenes pictures from the extravagant reception. Additionally, Meghan invited Sarah Rafferty to her baby shower in New York, a gesture that Sarah described as "very exciting" to ET.
Meghan's final episode on Suits aired in April 2019, just a month before her wedding to Prince Harry. The legal drama revolved around the character Mike Ross, played by Patrick J Adams, as he secured a position at a prestigious law firm in New York City. Throughout the series, Mike and Rachel, portrayed by Meghan, developed a romantic relationship and eventually got married, establishing their own firm in Seattle.
A Personal Connection Between Patrick and Meghan
Patrick J Adams, who is married to Pretty Little Liars star Troian Bellisario, shared that he would be happy for his children to have a playdate with Meghan and Harry's kids, Archie and Lilibet. He jokingly added that Meghan's house is probably bigger, implying her celebrity status.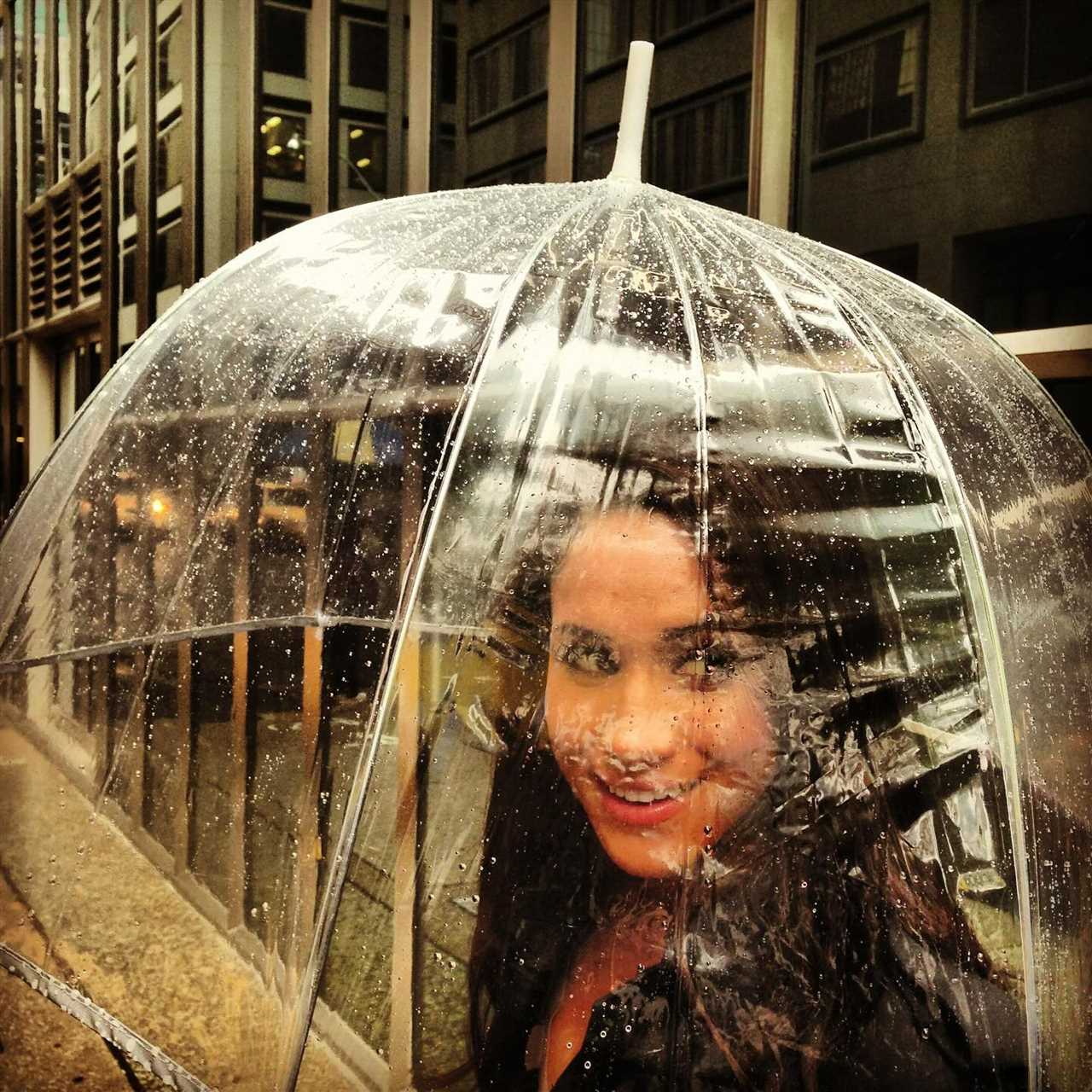 Patrick has been vocal about his support for Meghan. In the past, he branded the Royal Family as "shameless" and criticized their treatment of the Duchess of Sussex. He described Meghan as enthusiastic, kind, cooperative, giving, joyful, and supportive during their time working together on Suits. He also emphasized the personal growth they experienced together as the youngest and least experienced members of the cast, stating, "We grew up together over the course of the show."


Did you miss our previous article...
https://thecelebreport.com/royalty/an-etiquette-expert-reveals-the-correct-way-to-greet-people