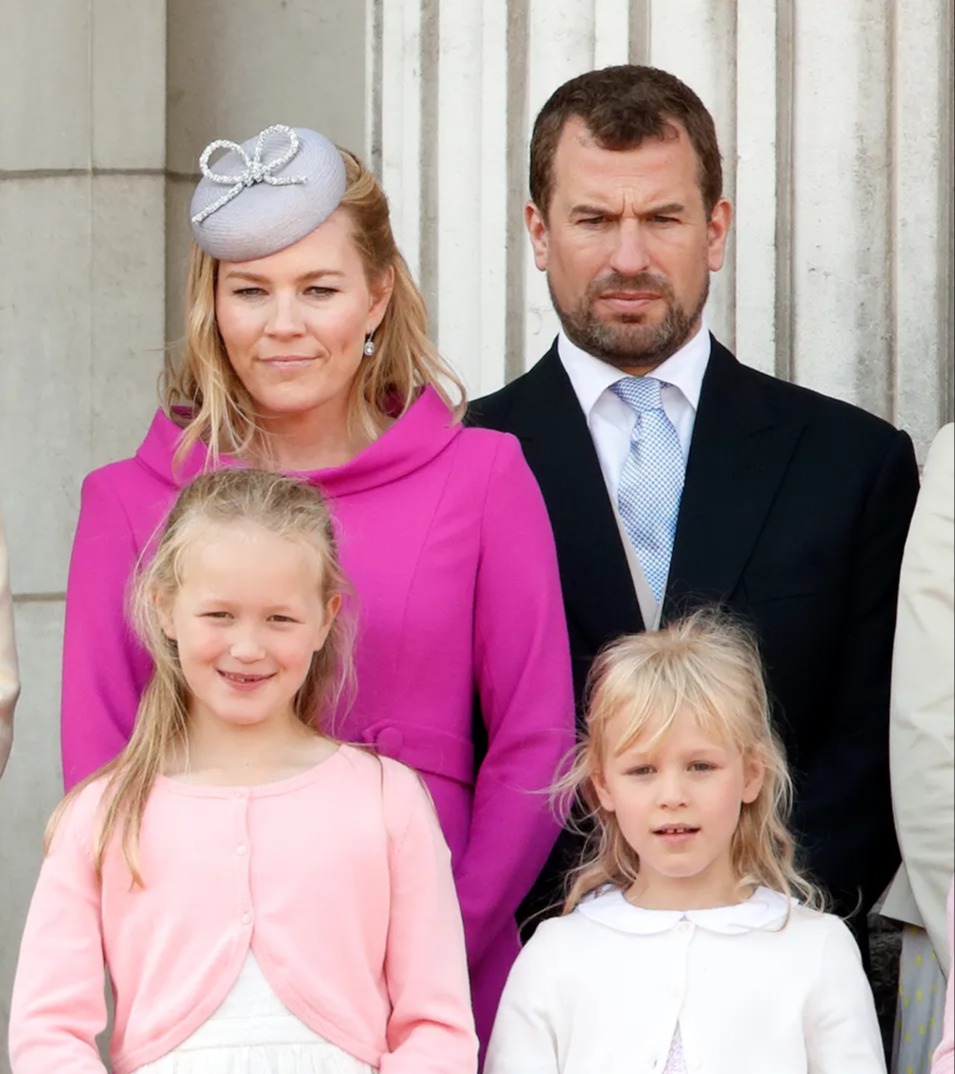 Savannah Phillips, a member of the Royal Family, lives a life of luxury on Gatcombe Estate in Gloucestershire. She often accompanies her family on important occasions.
Where was Savannah Phillips born
Savannah Anne Kathleen Phillips was born on December 29, 2010, at Gloucestershire Royal Hospital. She is the eldest child of Peter Phillips, grandson of Queen Elizabeth II, and his ex-wife Autumn.
Despite being part of the Royal Family, Savannah and her sister Isla Phillips live a very private life in their home on Gatcombe Estate.
How is Savannah Phillips related to King Charles?
Savannah is the great-grandchild of Queen Elizabeth II. As King Charles is the late monarch's son and Princess Anne's brother, he is Savannah's great-uncle. She is currently 18th in line to the throne, originally being 12th at the time of her birth. Savannah and Isla are the first royal children to hold dual Canadian citizenship and be included in the order of succession.
Who is Savannah Phillips' sibling Isla?
Isla Elizabeth Phillips is Savannah's younger sister, born on March 29, 2012. She weighed seven pounds, four ounces at birth. Isla's middle name is believed to be in honor of her late great-grandmother, Queen Elizabeth II. She is 19th in line to the throne.
Is Savannah Phillips a princess?
Due to ancient royal rules, Princess Anne and her ex-husband Captain Mark Phillips did not have titles, and their children could not have titles either. Savannah's father, Peter, was not given a prince title when he was born, as Princess Anne declined the offer from the Queen. Therefore, Savannah and her sister Isla are not princesses.