Former cricketer Andrew Flintoff, also known as Freddie, raised serious safety concerns with the crew of Top Gear on the day of his terrifying accident, it has emerged. Senior executives at the BBC were made aware of Flintoff's worries as an investigation into the crash, which occurred last December, nears completion.
Worries about stunt safety
A source revealed that Flintoff had expressed concerns about the safety of the stunt before the accident occurred. He questioned whether it was safe to proceed given the conditions on the track and the vehicle being used. Production staff were aware of his apprehension. This has raised doubts among Top Gear employees about whether the show will ever return to television screens.
Injuries and aftermath
The crash left Flintoff with serious facial injuries and broken ribs. He had to wait 45 minutes for an air ambulance to arrive at the scene in sub-zero temperatures. Since the accident, Flintoff has left the motoring show and has not spoken publicly about the incident.
An external health and safety review, sponsored by the BBC, is currently underway. Last week, it was reported that Flintoff is set to leave television and join the coaching staff of the England team. Neither Flintoff nor the BBC have commented on the incident.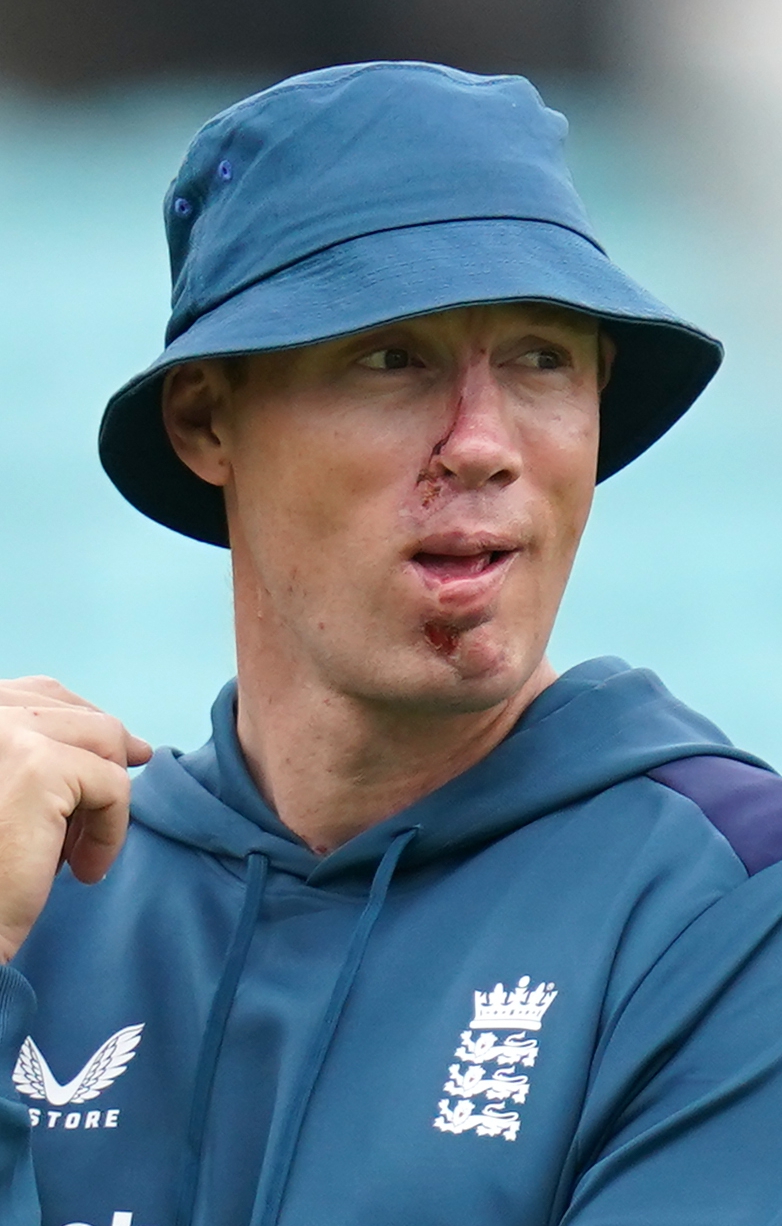 The BBC issued a public apology to Flintoff following an investigation into the crash. The corporation has pledged to continue supporting him during his recovery.


Did you miss our previous article...
https://thecelebreport.com/television/strictly-stars-convinced-studio-is-haunted-demanding-ghostbuster