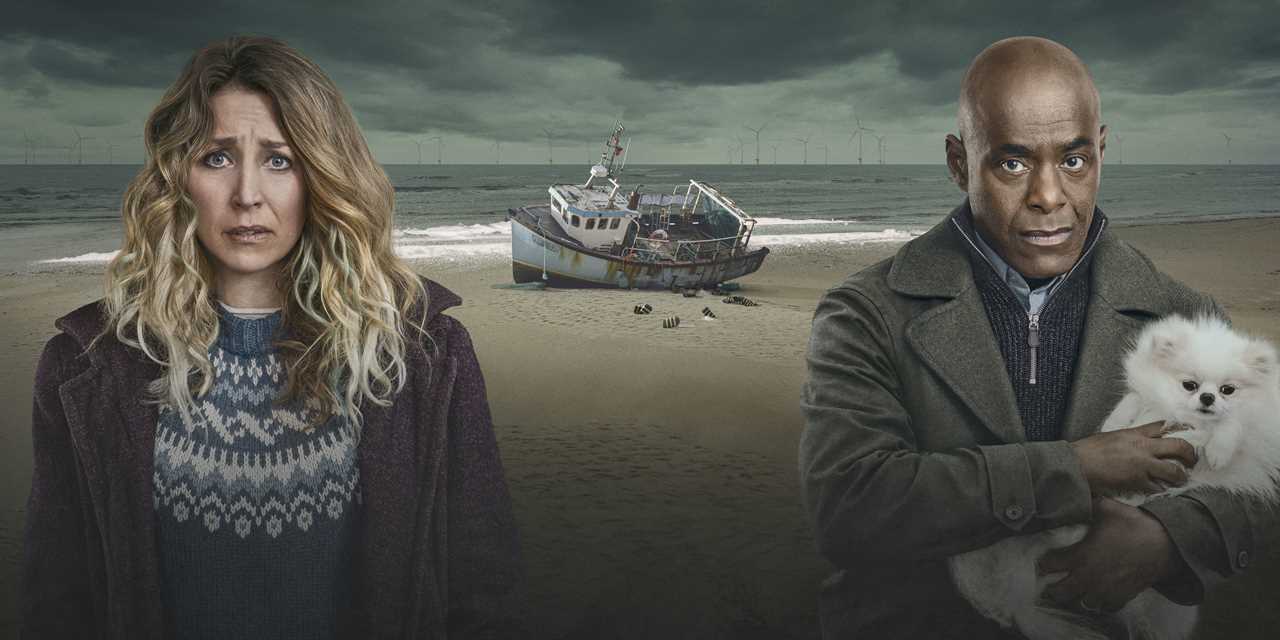 Where was Boat Story filmed?
Filming for Boat Story took place in Yorkshire, with locations including Leeds, York, and Halifax.
Co-creator Jack Williams explained that they wanted somewhere that could capture both the coast and urban/rural settings. Yorkshire provided a diverse range of locations that fit their vision for the series. The result is a slightly storybook version of the area, which adds to the thematic elements of the show.
Actress Daisy Haggard, who plays the leading lady in Boat Story, praised Yorkshire as a "beautiful" place and even enjoyed eating fish and chips on her lunch breaks.
Who is in the cast of Boat Story?
The cast of Boat Story includes Daisy Haggard, Paterson Joseph, Tchéky Karyo, Joanna Scanlan, Craig Fairbrass, and more.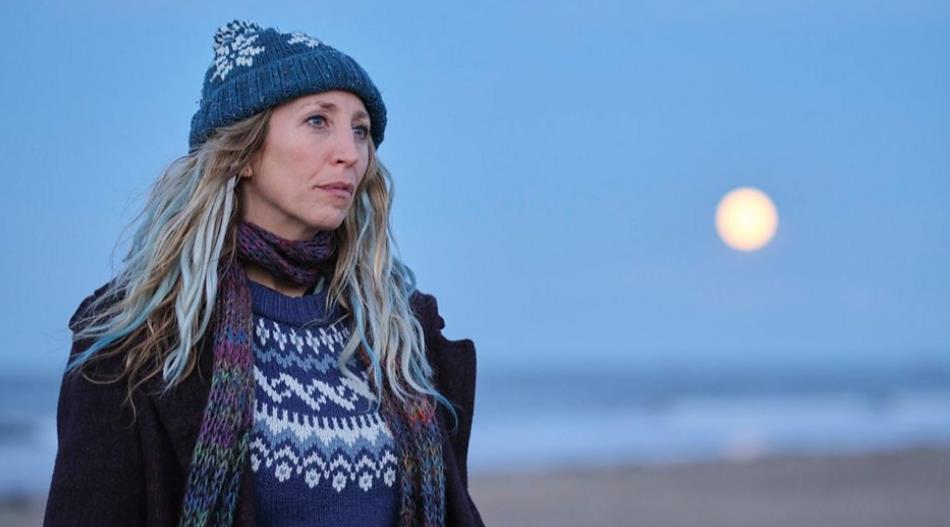 Daisy Haggard, known for her role in Back To Life, plays Janet, a character who finds herself at rock bottom and makes a decision she wouldn't have made under different circumstances.
Paterson Joseph plays Samuel, another main character who gets caught up in the consequences of their actions.
Tchéky Karyo portrays The Tailor, a sharp-suited gangster who becomes entangled with Janet and Samuel.
Joanna Scanlan plays Pat, an ordinary woman who finds herself caught up in the wild tale of Boat Story.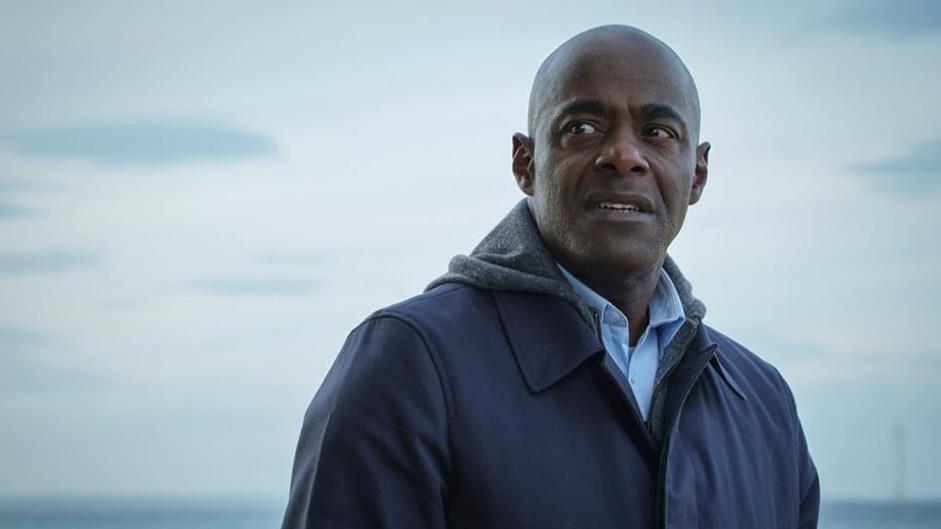 Craig Fairbrass, known for his role in Rise of the Footsoldier, also joins the cast as Guy.
What is The Boat about?
The Boat follows the story of Janet and Samuel, two strangers who stumble upon a haul of cocaine on a shipwrecked boat. They decide to sell it and split the cash, but soon find themselves dealing with police, masked hitmen, and a gangster known as 'The Tailor'.

The series consists of six episodes and is available to watch on BBC iPlayer. It is also airing on BBC One every Sunday and Monday until December 5, 2023.


Did you miss our previous article...
https://thecelebreport.com/television/towies-amber-turner-drops-huge-hint-about-secretly-dating-after-dan-edgar-split