New Love on the Horizon?
TOWIE star Amber Turner has recently fueled rumors that she has moved on from her ex, Dan Edgar. The 30-year-old shared a photo on social media, showcasing a massive bouquet of red roses that she received from a mystery admirer.
A Clear Message
In the caption of the photo, Amber included a love heart emoji, leaving no doubt that there is a new love interest in her life.
The Breakup
Amber and Dan confirmed their split in May of this year after being together for six years. The reality TV couple had their fair share of ups and downs, which were documented on the long-running show.
A Heartbroken Ending
As the latest series of TOWIE came to a close, Dan made it clear that he and Amber would not be reconciling, leaving her heartbroken.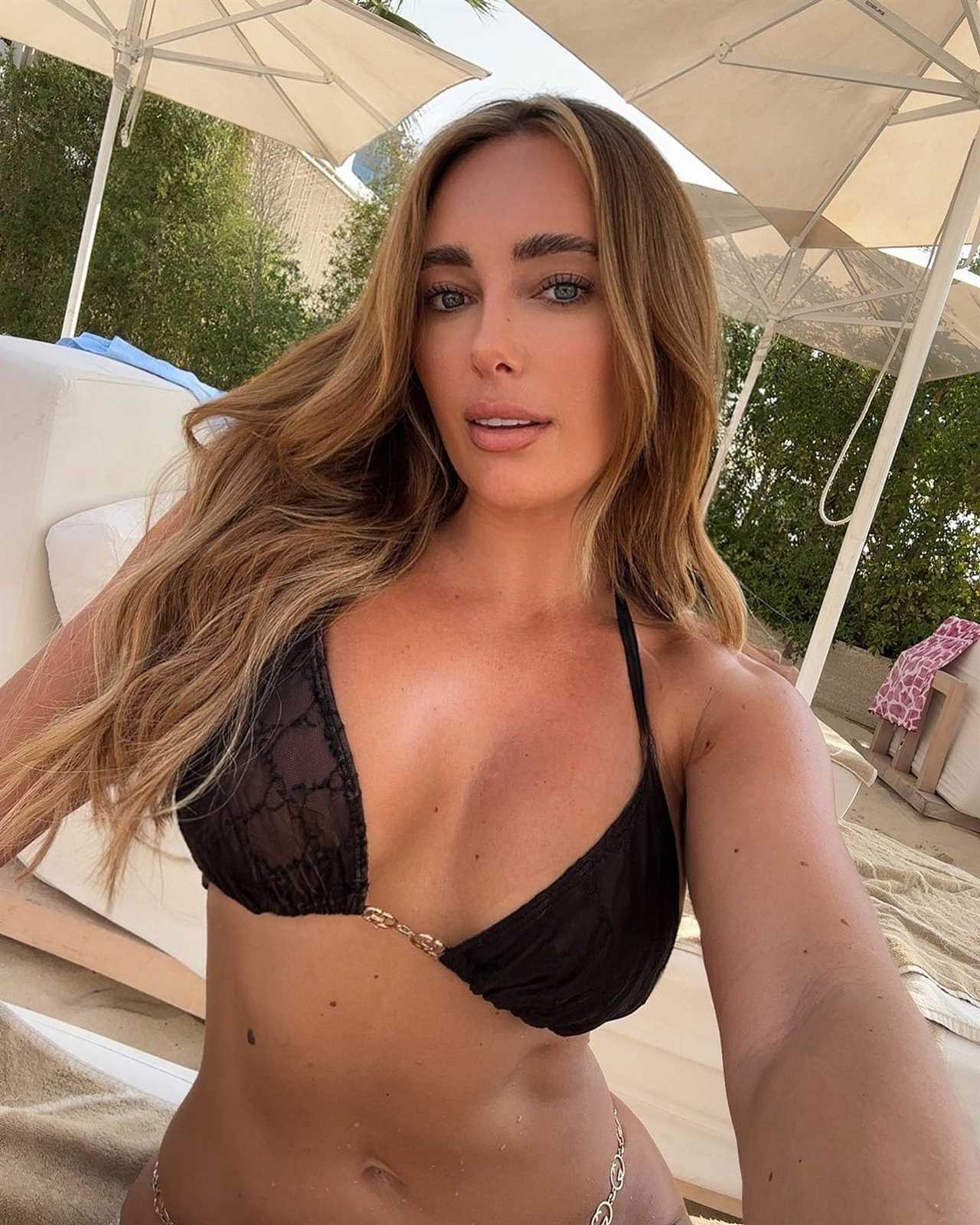 Reflecting on the Breakup
Speaking about the end of their relationship, Dan explained that there were underlying issues that made it impossible for them to move forward together. Despite their efforts, things just didn't work out.
"We've tried things and gone through a lot of trials and tribulations over the years. In the end, it just hasn't worked. So, you move on. It's life. It is what it is," Dan said.
An Amicable Split
Although breakup is never easy, Dan and Amber have managed to maintain a civil relationship. Dan has moved out of their shared home, and they are discussing their next steps like adults.
"We have the dog [Oliver], and we were living together – but at the end of the day, we haven't got kids. We're not married. It's not as messy as it could be... There was a lot of trying to make things work," Dan added.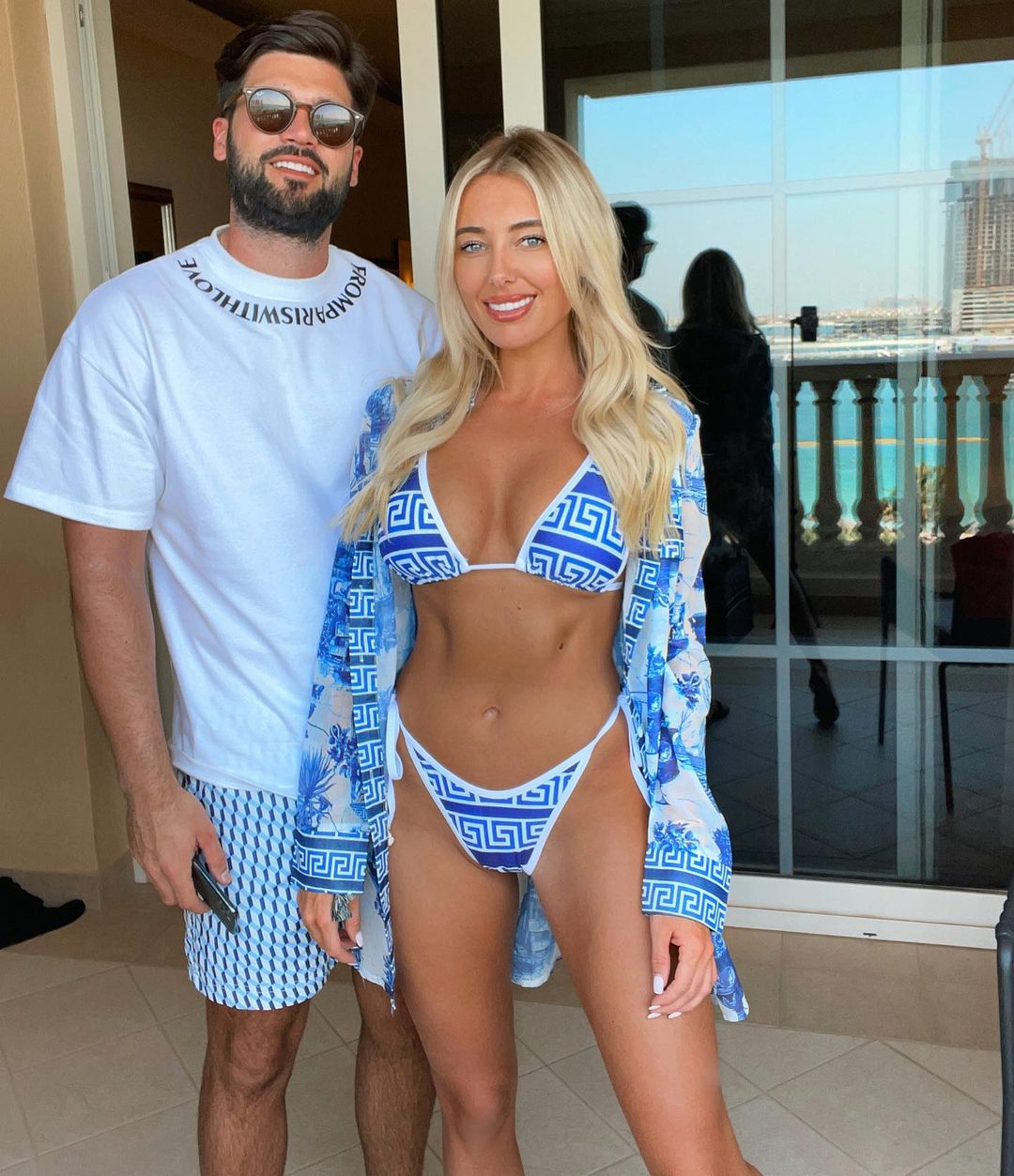 What's Next for Amber?
With her recent hint about a new love interest, it seems that Amber is ready to embrace the next chapter in her love life. Fans will be eagerly watching to see who this mystery person is and how her romantic journey unfolds.


Did you miss our previous article...
https://thecelebreport.com/television/emmerdale-star-quits-after-shock-betrayal