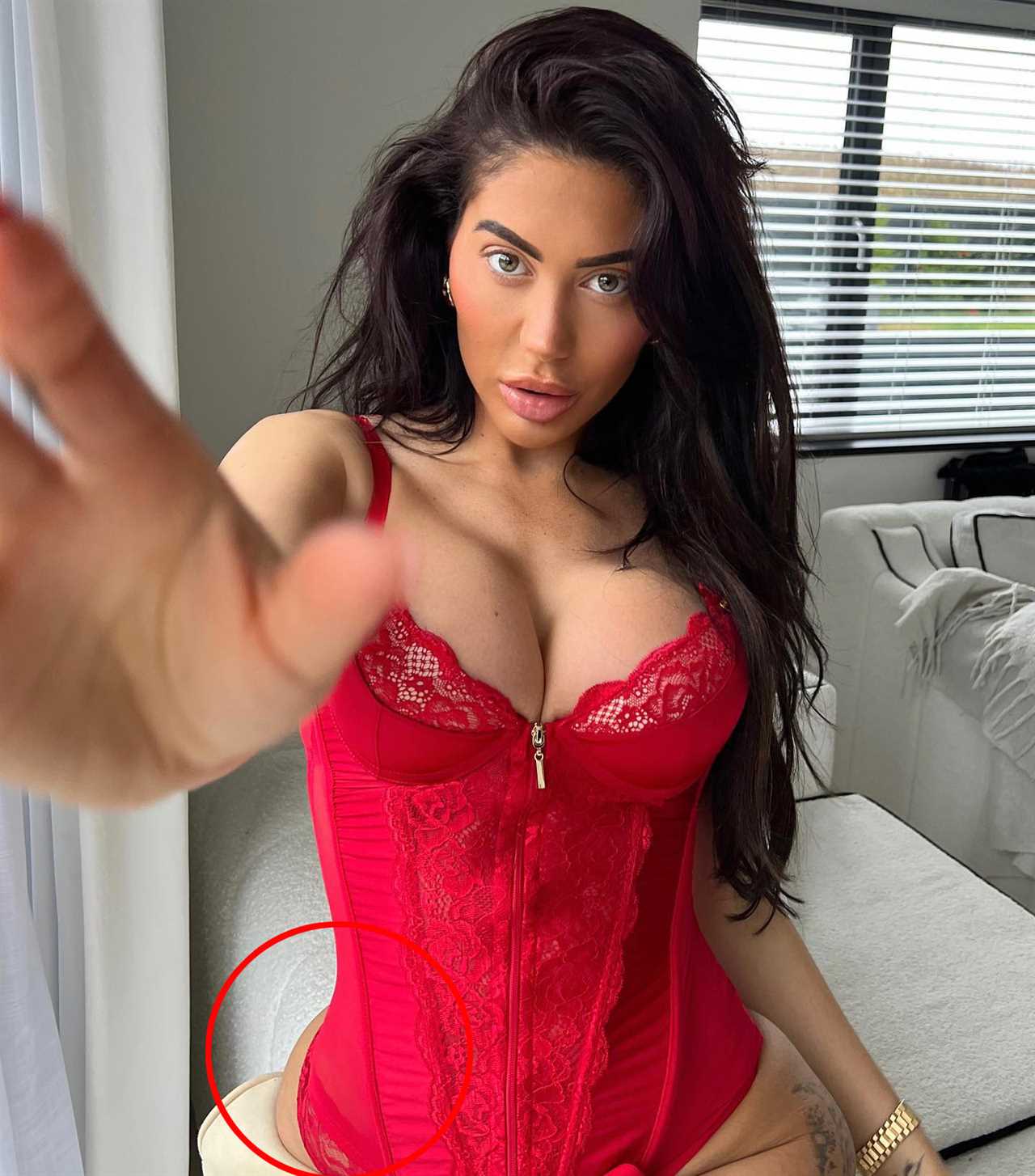 Geordie Shore Star Faces Criticism Over Edited Images
Chloe Ferry, known for her appearances on Geordie Shore, has come under fire once again for allegedly doctoring her photos. The 28-year-old reality TV star recently shared pictures of herself in red lingerie, but fans quickly noticed discrepancies in the images.
'Where Has Her Thigh Gone?'
While many fans praised Chloe's beauty and left positive comments, others were quick to point out what they believed to be evidence of photoshopping. One fan questioned the whereabouts of Chloe's right thigh in one of the photos, suggesting that it had been edited out. Another fan accused Chloe of using a filter, claiming that she looked different without it.
Mixed Reactions and Supportive Messages
The criticism prompted a mix of reactions from fans. Some defended Chloe, urging others to refrain from making negative comments. They argued that filters and editing tools can distort beauty standards and that bullying has long-lasting effects on individuals' mental health. The supportive messages highlighted the impact of hurtful comments and called for empathy.
A Repeat Offender
This is not the first time Chloe has faced accusations of photoshopping her images. Earlier this year, fans accused her of a "photoshop fail" when she celebrated England's place in the Euro 2020 final. The criticism centered around a selfie of Chloe in a pink co-ord, with fans pointing out inconsistencies in the background and her body.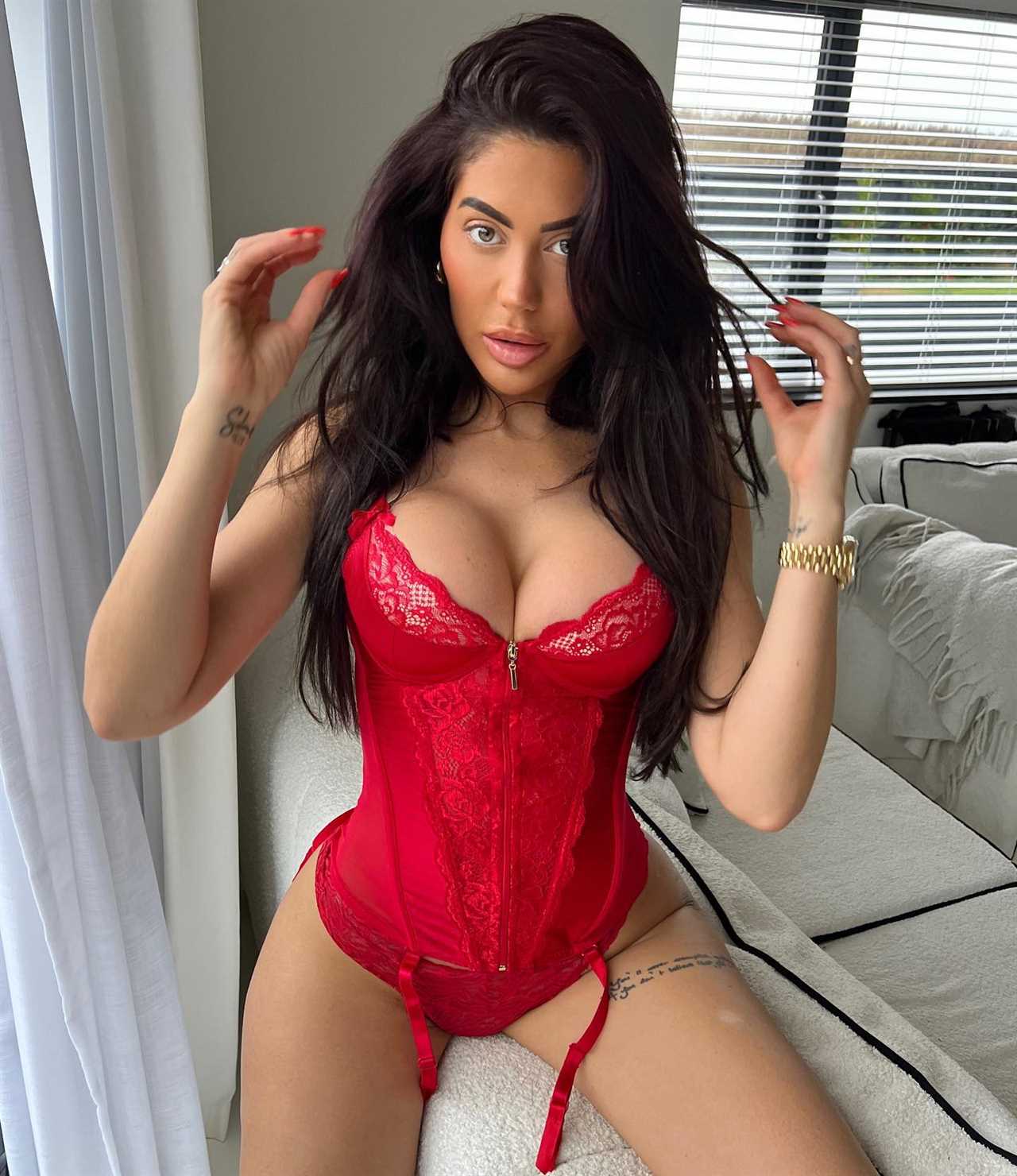 It remains to be seen how Chloe will respond to the latest accusations, but the incident highlights the ongoing scrutiny faced by celebrities in the digital age.


Did you miss our previous article...
https://thecelebreport.com/television/big-brother-stars-ready-to-quit-fame-and-return-to-day-jobs