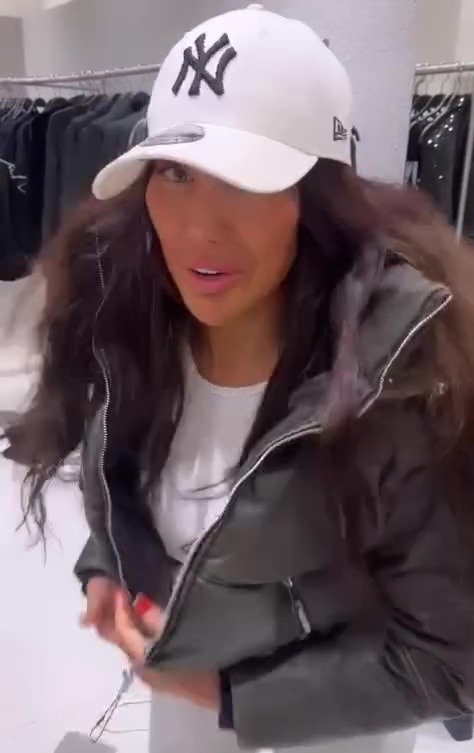 Reality TV Star Experiences Fashion Fiasco While Shopping
Chloe Ferry, the Geordie Shore star, found herself in an awkward situation during a shopping spree when she discovered a wardrobe malfunction. The 28-year-old was trying on jackets when she realized there was a large rip in her skintight white all-in-one outfit. Taking to her social media stories, she shared her embarrassment with fans, showing off the hole that exposed her thong. "Can't believe I've been walking around like this," she wrote.
From Bad to Worse: Chloe's Unfortunate Day
It seems that Chloe's wardrobe malfunction was just one of the many mishaps she experienced that day. Earlier, she revealed that her phone had fallen into the bath, causing her significant distress. In an attempt to get it fixed, she spent the day traveling around the UK, feeling frustrated and devastated at the loss of her precious images and memories.
Chloe's Lip Dissolving Journey
In a recent effort to embrace her natural beauty, Chloe decided to dissolve her lip fillers. She documented the process on the Instagram page of her salon, Beaute Lounge in Newcastle. Chloe explained that she wanted to address the migration of her lip fillers and return her lips to their natural size and shape. The procedure involves injecting hyaluronidase into the lips to break down the unwanted filler.
A History of Cosmetic Enhancements
Chloe Ferry has been open about her journey with cosmetic surgery, having spent over £50,000 on various procedures. Since rising to fame on the MTV show Geordie Shore in 2015, she has undergone multiple surgeries, including a bum lift, multiple boob jobs, veneers, Botox, nose jobs, cheek and lip fillers, an eyebrow lift, and liposuction.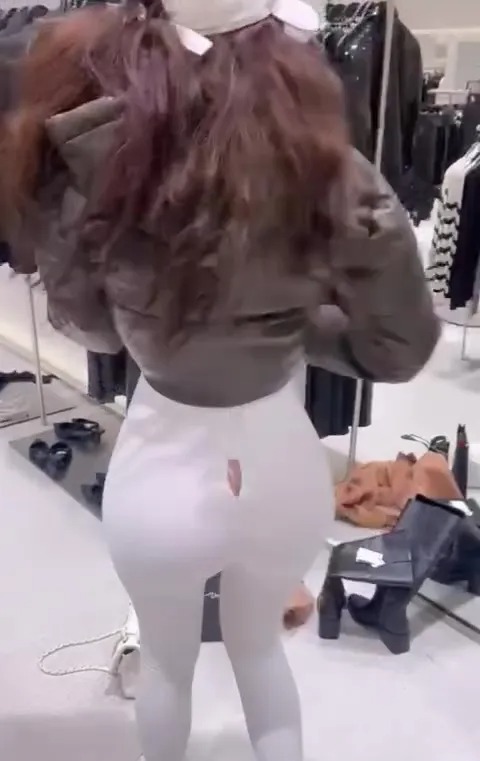 While Chloe's wardrobe malfunction may have left her red-faced, it is clear that she continues to live life on her own terms, unafraid to make changes and embrace new experiences.


Did you miss our previous article...
https://thecelebreport.com/television/big-brothers-raunchiest-series-ever-airs-in-australia-with-romps-nudity-and-cameras-in-the-showers