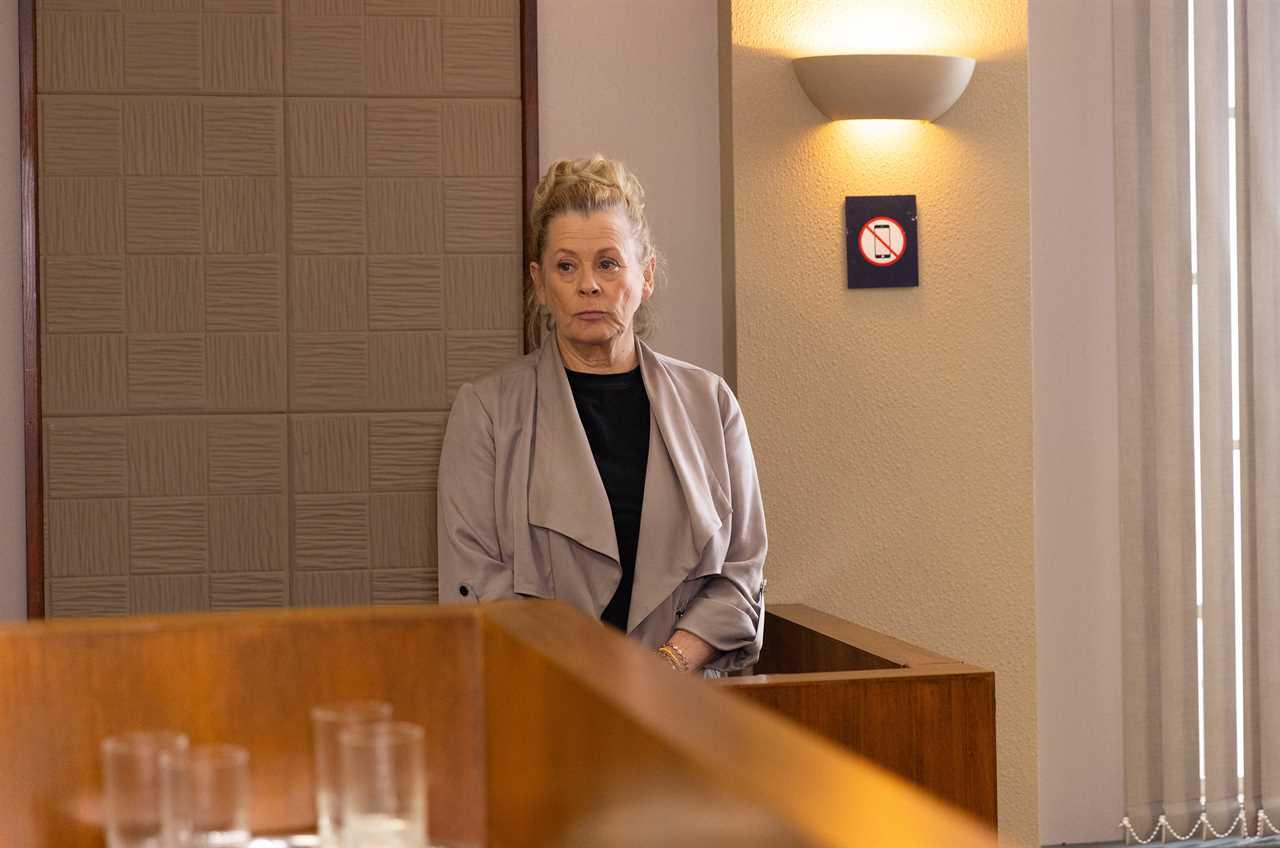 Viewers of Coronation Street are eager to find out what happened to a certain character as Bernie Winter faces a court trial. In Monday's episode of the popular ITV soap, Bernie pleads guilty to handling stolen goods on the advice of her solicitor, Joel. While Bernie's loved ones were present to support her, some fans couldn't help but wonder about the absence of Adam Barlow during the court scenes.
Where is Adam Barlow?
During the court scenes, many Coronation Street viewers noticed the absence of Adam Barlow, raising questions about his whereabouts. Some fans took to social media to express their curiosity, with one person asking if Joel has taken over Adam's role as the only lawyer on the street. Another suggested that Adam might be on holiday. The mystery surrounding Adam's absence has left fans wanting answers.
The impact on Paul's fate
Bernie's legal troubles have a significant impact on her son Paul's last Christmas on the show. Soap boss Iain MacLeod revealed that Bernie's involvement in a dubious online scam puts her in a lot of legal trouble, to the point where she might not be present for Paul's final Christmas. This heartbreaking situation means that the family might not get to spend one last festive moment together.
Paul's exit from the show is expected to be a heart-wrenching moment as he prepares for his last ever Christmas on the cobbles. The beloved character recently received the devastating news that he only has six to twelve months to live.



Coronation Street can be watched on ITV1 and ITVX.


Did you miss our previous article...
https://thecelebreport.com/television/blue-star-simon-webbes-management-firm-goes-bust-with-170k-debt