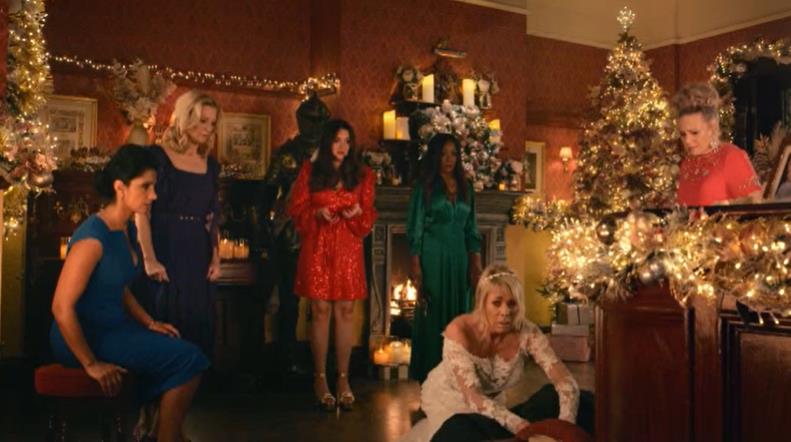 Is Ryan Malloy the Christmas corpse?
EastEnders fans are convinced they've worked out who dies at Christmas after unearthing a hidden clue. According to fans, Ryan Malloy (Neil McDermott) will return to the Square just in time to die.
The dramatic Christmas death
EastEnders never fails to deliver on Christmas drama and this year will see a major death on Sharon's wedding day. It will involve the bride and several other Walford women. The teaser scene suggests some kind of accidental murder as Linda Carter, Suki Panesar, Stacey Slater, Denise Fox, Sharon Watts, and Kathy Beale's all gather around the mystery body in the Queen Vic. Stacey and Sharon are covered in blood while Denise holds a broken champagne bottle and the rest of the women watch in shock.
The mystery corpse
EastEnders fans have been speculating about the identity of the mystery Christmas corpse ever since the flash forward episode back in February. They have considered Ravi, Nish, Keanu, and even Dean. However, eagle-eyed fans are now convinced they have the identity of the victim pegged as Ryan Malloy after rewatching the episode and spotting a telltale clue.
The clue that points to Ryan
A Reddit user pointed out that in the flash forward episode, Stacey mentions Ryan wanting Lily and the baby to spend Christmas with him in Wakefield. This has led fans to believe that if Lily and the baby don't go to visit Ryan, he may return to the Square instead. Many fans agree that Ryan being the victim "makes more sense" than some of the other theories floating around.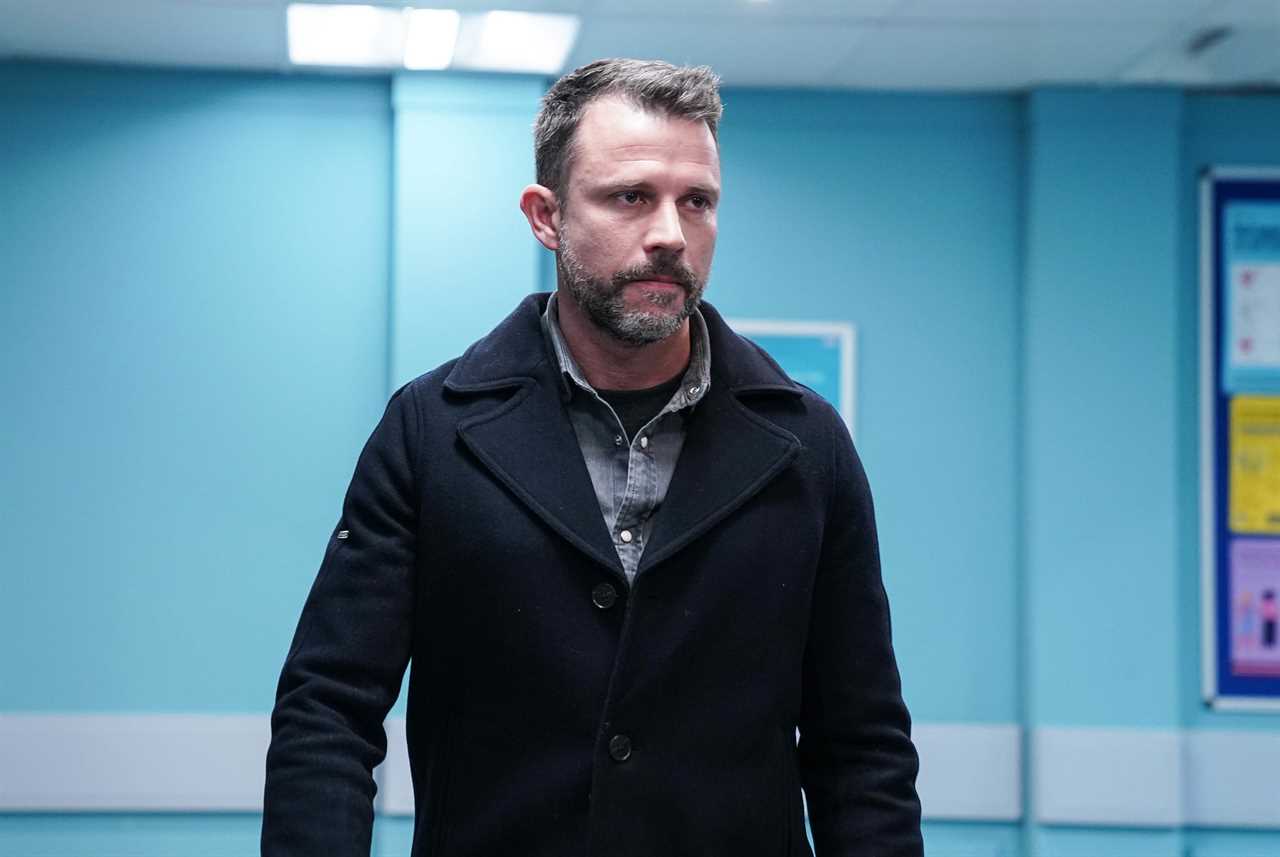 Other fan theories
Some fans on social media platforms, like X, formerly known as Twitter, have suggested that Ryan might be working with Stacey's stalker Theo to get custody of their daughter. Others believe that Ryan coming back and being the Christmas body could tie into Whitney leaving the show. However, there are also those hoping that a bigger character is the one who gets killed off on Christmas.
Some fans even think that clues about Ryan and another character named Ravi being the mystery corpse are just there to throw people off, and that the show will go in a completely different direction by getting rid of long-time Walford resident Ian Beale.
The fans' anticipation
EastEnders fans continue to speculate and eagerly await the dramatic Christmas episode to find out if their theories are correct.


Did you miss our previous article...
https://thecelebreport.com/television/the-chase-pulled-from-itv-schedule-in-favor-of-rugby-world-cup