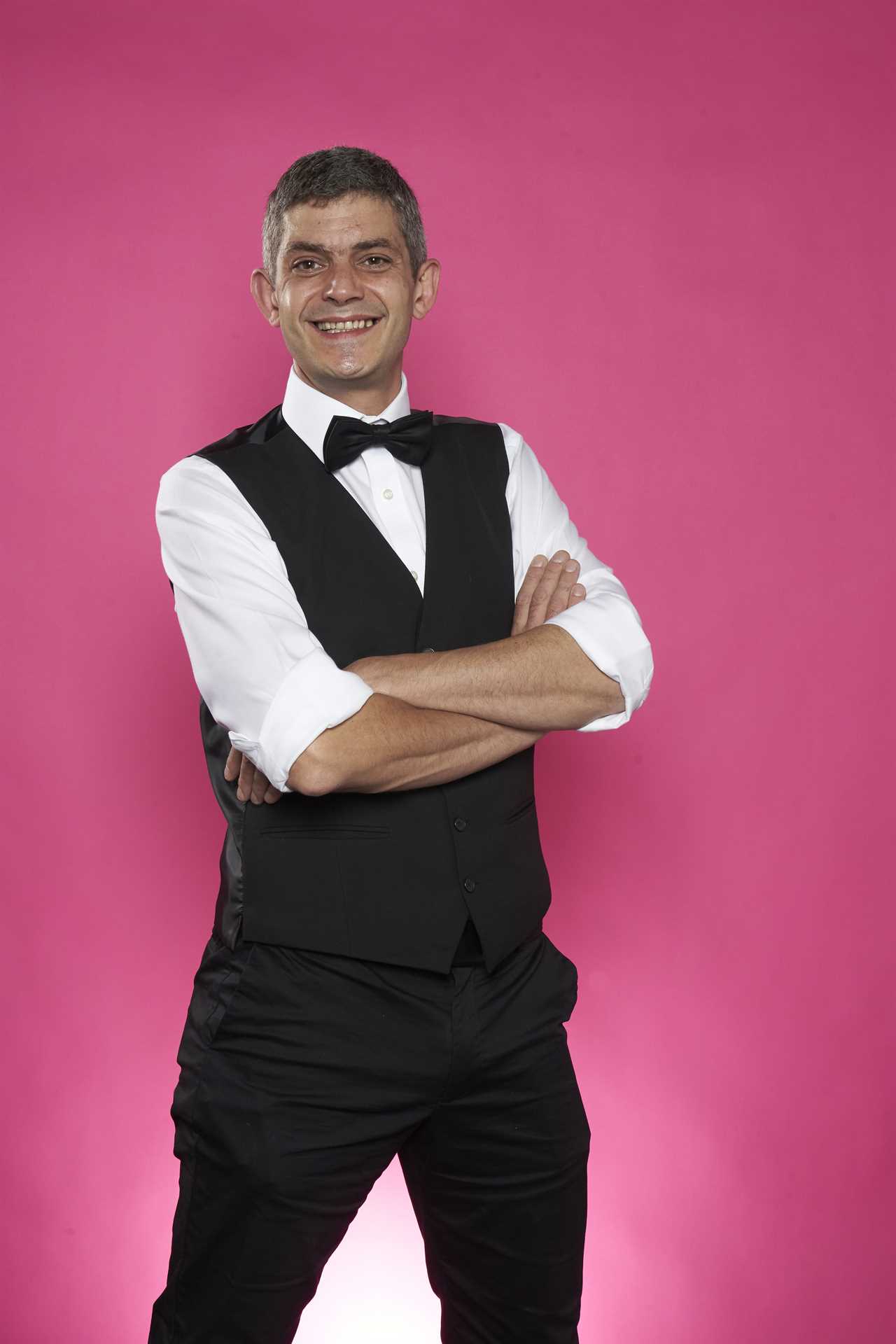 Judy Fitzgerald: A Heartbreaking Loss
32-year-old nurse and former Miss Bikini Ireland, Judy Fitzgerald, tragically passed away unexpectedly earlier this year. She made her TV debut on the Irish edition of First Dates last year and had a memorable date with Aaron.
Tributes poured in for Judy, with friends describing her as a "girl that would light up a room with her smile" and a "beautiful soul". Her passing left fans of the show saddened.
Merlin Griffiths: Battling Bowel Cancer
Merlin Griffiths, the beloved bartender on First Dates, has faced his own tragic health battle. In 2021, the 48-year-old confirmed that he had been diagnosed with stage three bowel cancer.
Merlin bravely shared his journey with his fans on Instagram, updating them on his treatment. Thankfully, in April of this year, he announced that he was cancer-free. He sent a message of support to fellow bowel cancer patients, urging them to "keep on keeping on".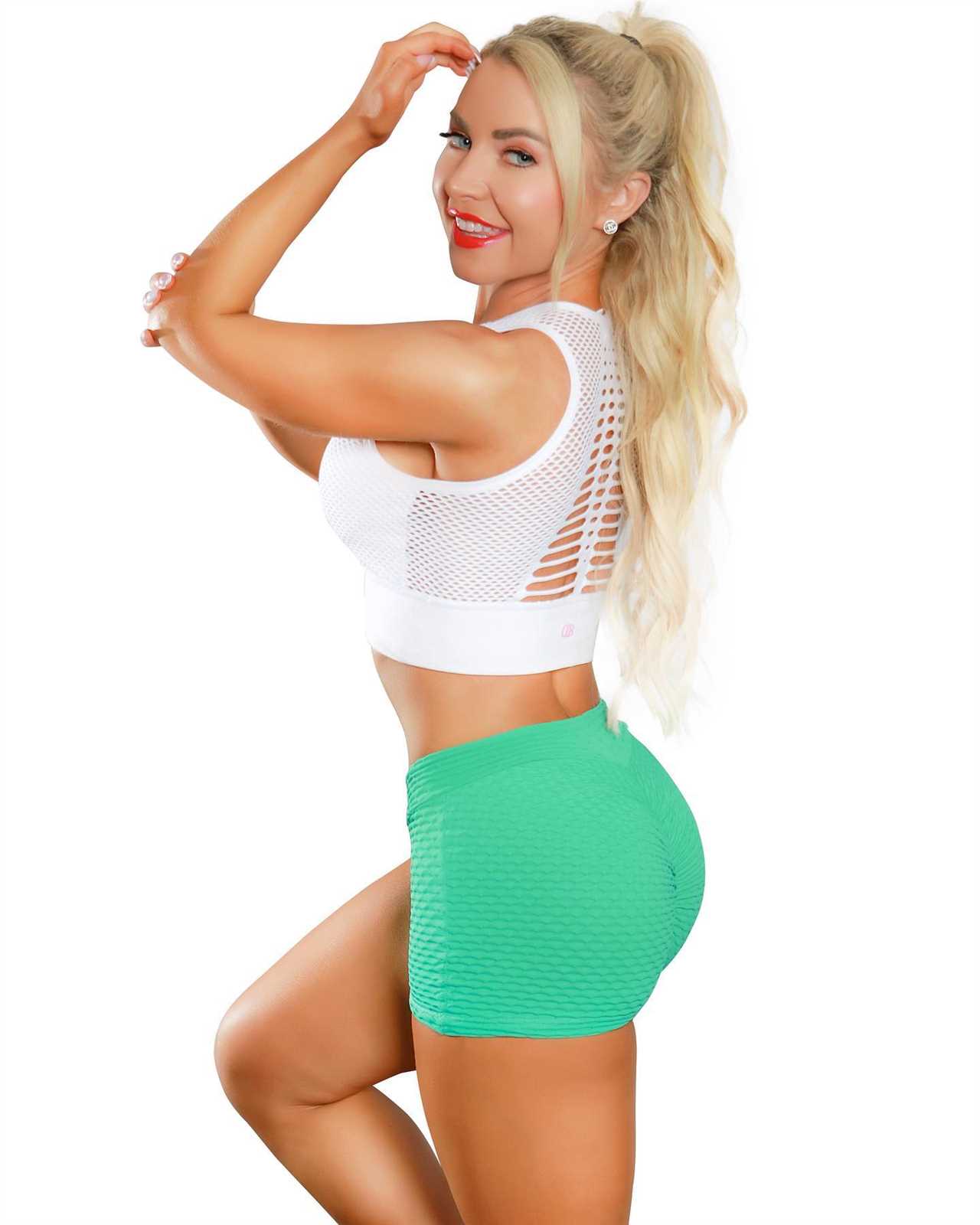 Jordan Dunbar: Gone Too Soon
At the age of 29, Jordan Dunbar passed away years after appearing on First Dates. In 2017, he participated in the show to find his forever match, but ultimately formed a friendship with Barry instead.
First Dates Ireland's production company paid tribute to Jordan, calling him a "talented and beautiful person" and expressing their deepest sympathy to all who loved him.
Norman Whitter: A Tragic Loss Before His Episode Aired
Norman Whitter's story is particularly heartbreaking. At 72 years old, he appeared on First Dates and enjoyed his first date in over 40 years with Margaret. The pair continued to see each other after the show's recording, but Norman passed away before his episode could even air.
Issuing a statement, the programme makers expressed their sadness at Norman's death and revealed that he had passed away in Greece surrounded by his family, living life to the fullest.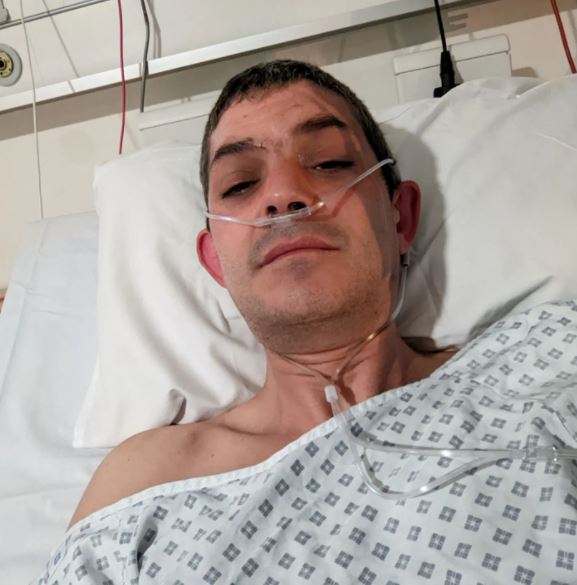 First Dates may be known for creating love connections, but behind the scenes, some participants have faced incredible tragedy. From the untimely deaths of Judy Fitzgerald and Jordan Dunbar, to Merlin Griffiths' courageous battle with cancer, and Norman Whitter's heartbreaking passing before his date even aired, these are the stories that remind us of the fragility of life. While the show brings joy to many, it's important to remember that real people with real lives are at the heart of these TV moments.


Did you miss our previous article...
https://thecelebreport.com/television/netflix-viewers-horrified-by-goriest-scene-ever-in-new-horror-film