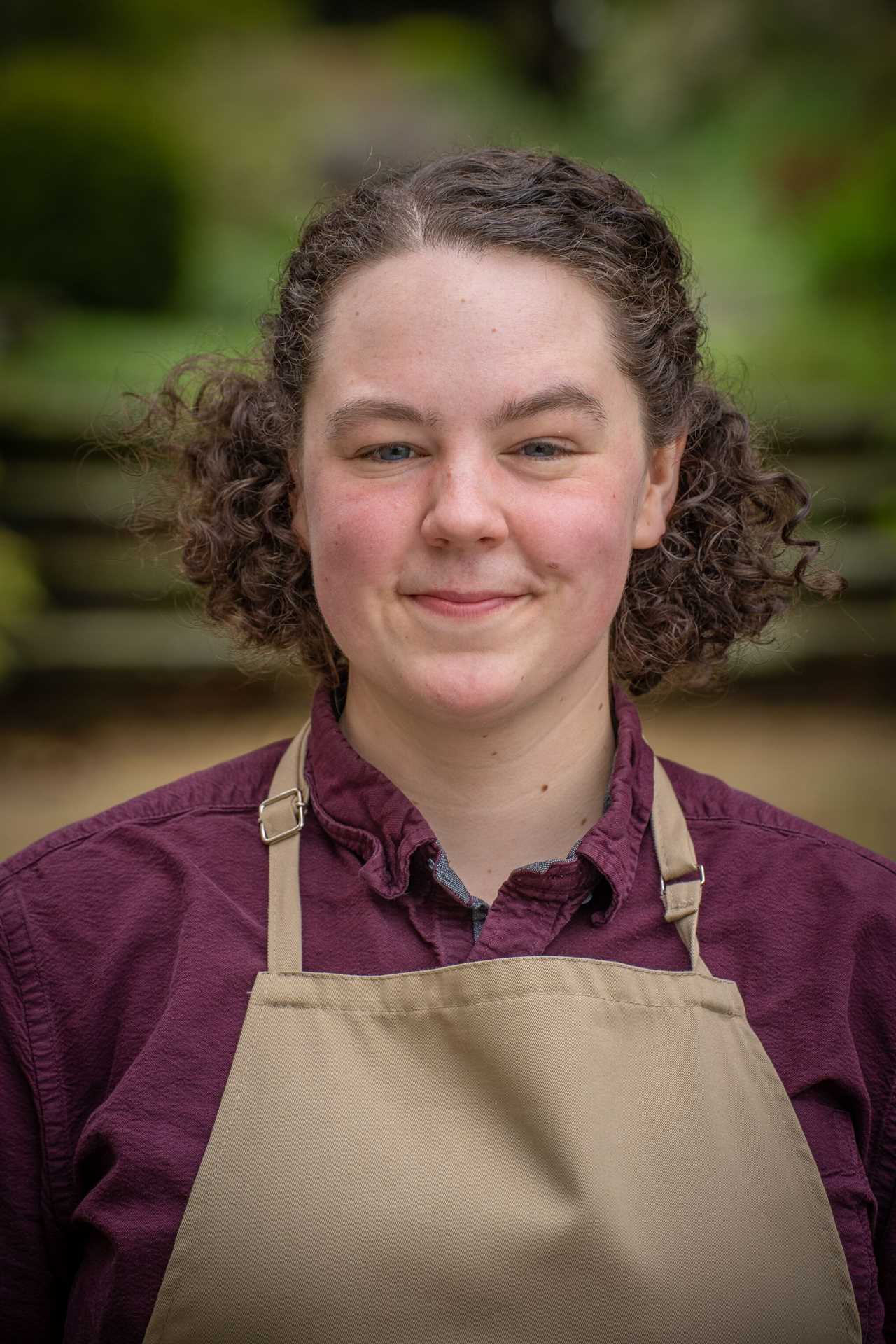 Introduction
The Great British Bake Off has announced the contestants for its upcoming season, and it includes some exciting new additions. One contestant is the show's first ever deaf person, and there is also a glamorous mother of four in the mix. The popular baking series, which airs on Channel 4, is set to return next week with Paul Hollywood and Prue Leith as judges and Noel Fielding co-hosting alongside Alison Hammond.
New Contestants
Let's introduce you to the new bakers:
Abbi, 27
Hailing from Cumbria, Abbi is a veg grower and delivery driver who loves foraging for seasonal ingredients. She learned to bake with her mum and draws inspiration from the Victorian era.
Amos, 43
Amos, from North London, is a deli and grocery manager who grew up amazed by his mum's baking skills. He describes his style as colourful and chic with a focus on different flavor profiles.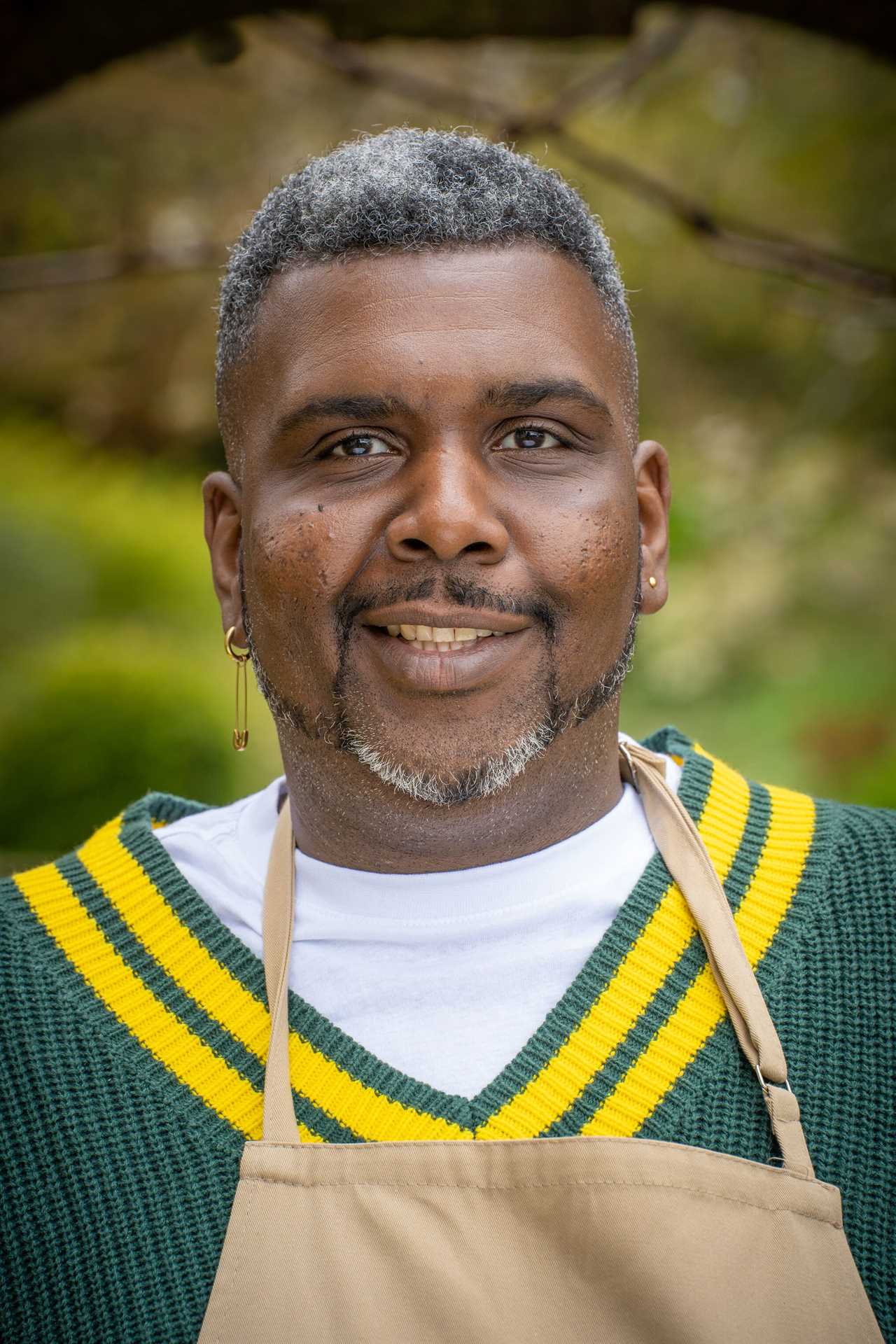 Cristy, 33
Mum of four from East London, Cristy loves baking cakes and draws inspiration from her Israeli and Jamaican heritage. She enjoys creating perfectly decorated bakes.
Dan, 42
Based in Cheshire, Dan is a civil engineering resource planner with a passion for pies and puddings. He loves a baking challenge and aims to create masterpieces.
Dana, 25
Hailing from Essex, Dana is a database administrator who started baking at 16 to experiment with her family's traditional Indian cuisine. She creates rustic and homely bakes with neat lines and minimalistic decoration.
Josh, 27
Leicestershire-based Josh is a post-doctoral research associate and chemist who brings precision and experimentation to his baking. He enjoys reinventing classic bakes with alternative flavors.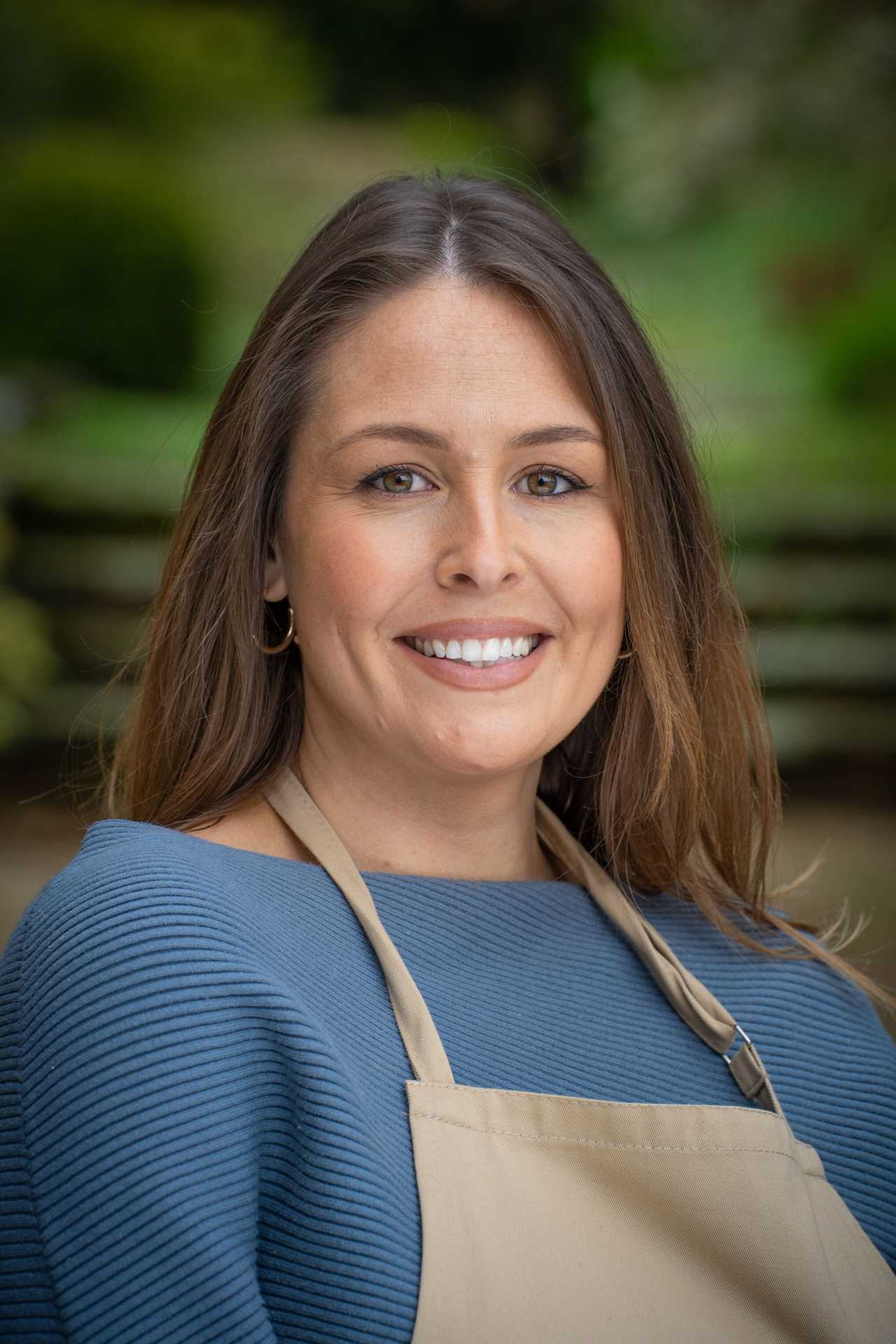 Keith, 60
Keith, a chartered accountant from Hampshire, loves the challenge of complex bakes and has grown confident with bread making. He draws inspiration from his Maltese heritage and his partner enjoys waking up to the smell of freshly baked bread.
Matty, 28
A PE and science teacher from Cambridgeshire, Matty strives to create bakes that equal the impressive teddy-bear cake his late nan made for him. His style is rustic but neat, and he loves traditional flavors.
Nicky, 52
Retired cabin crew member and volunteer Nicky, from the West Midlands, describes her baking as traditional and homey. She loves making pastries, breads, and fun birthday cakes.
Rowan, 21
Student Rowan, from West Yorkshire, likes to impress his friends with grand and opulent bakes. He aims for clean lines and interesting decoration in his baking.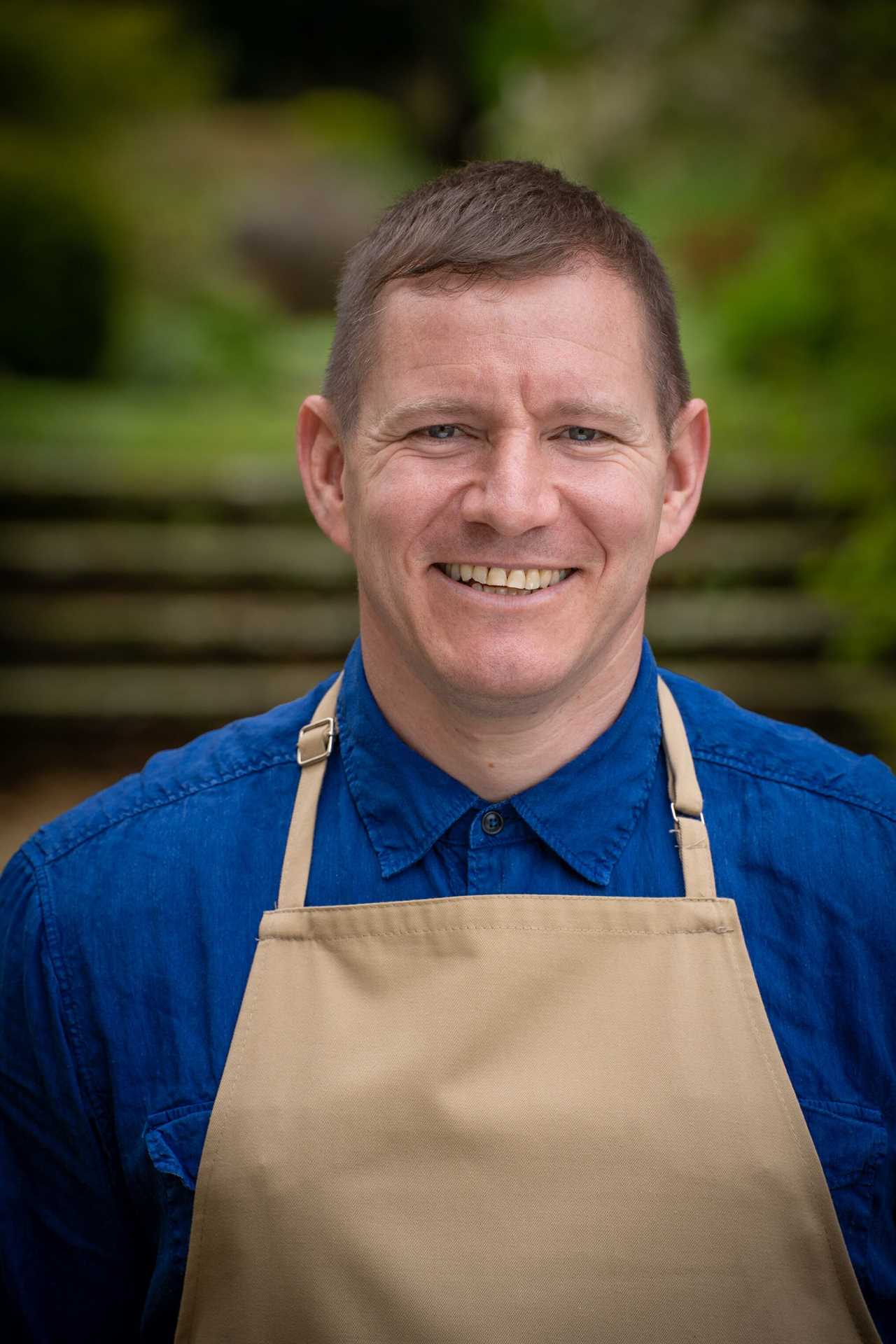 Saku, 50
Intelligence analyst Saku, originally from Sri Lanka but now residing in Herefordshire, incorporates traditional flavors into her baking. She enjoys using ingredients from her vegetable patch.
Tasha, 27
Tasha, a participation officer from Bristol, has a fearless approach to baking. She uses it as a creative outlet and enjoys embarking on near-impossible designs.
Conclusion
The Great British Bake Off is set to return on September 26th, and fans are eagerly anticipating the new season. With a diverse and talented group of contestants, it's sure to be a delicious and entertaining series.