ONE of the BBC's biggest new dramas is coming back – at least, according to one of its stars.
Kym Marsh revealed she was filming on Waterloo Road today, meaning the rebooted school show has a second series.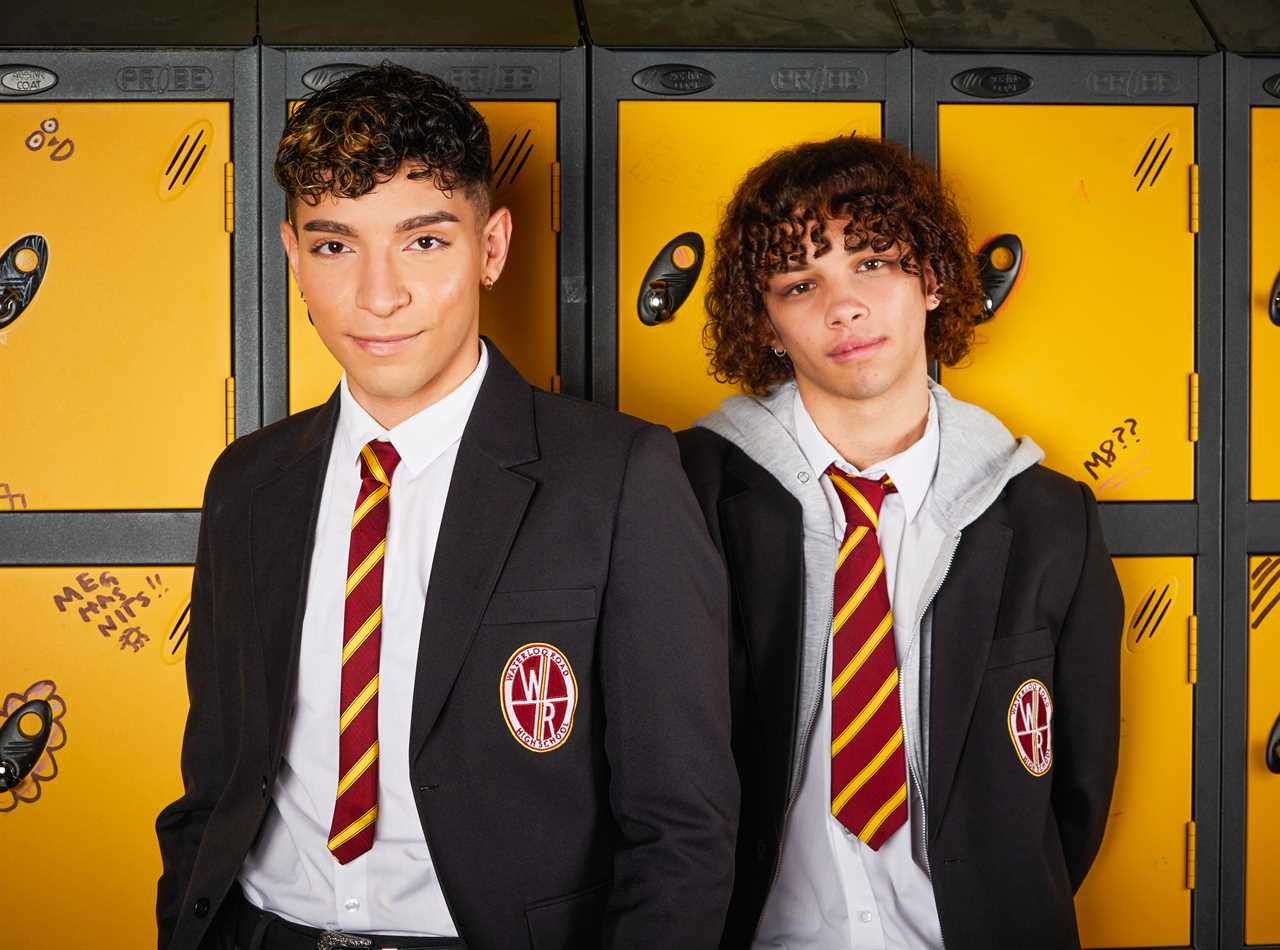 Waterloo Road appears to have bagged a second series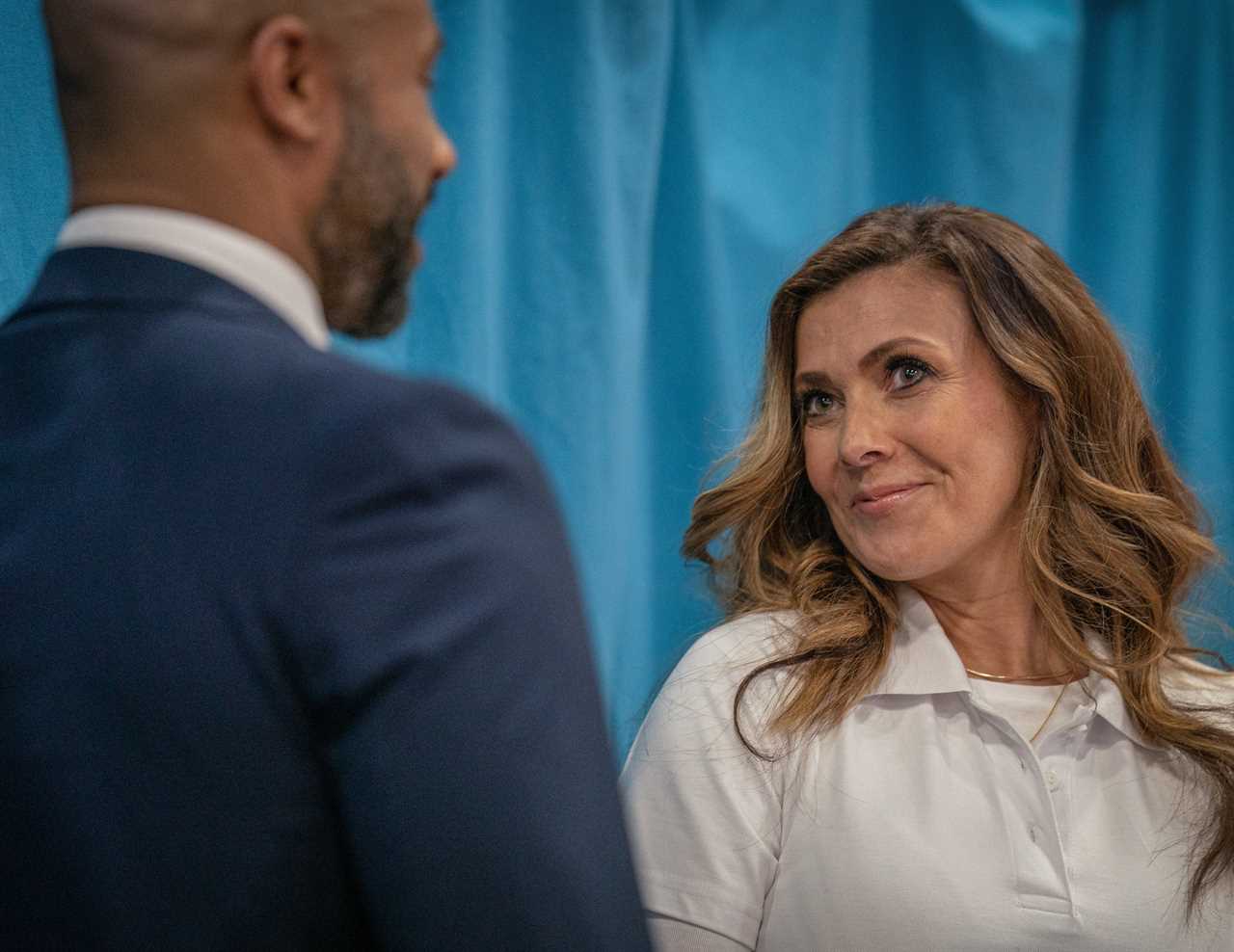 Kym Marsh as Nicky Walters in the BBC school drama earlier this month

The show was given a new lease of life when it returned to screens in January – eight years after the BBC first axed it.

Cast members included newcomers Kym Marsh and Scarlett Thomas, while several former Waterloo Road stars reprised their characters.

Kym, 46, who plays mum of two Nicky Walters – who also works in the school canteen – revealed she was back on set today.

She shared a picture of herself in make-up on the drama, writing: "Work time!!! #WaterlooRoad."

The BBC had not officially announced that a second series of the drama was being made.

The show, set in a failing comprehensive school, follows the twists and turns of the students and teachers' personal lives.

The original series ran from 2006 to 2015 featuring the likes of Adam Thomas, 34.

He played pupil Donte Charles in the original run, returning in the rebooted series in 2023 as the same character, who was now working as the school caretaker.

Former Emmerdale actor Adam returned alongside co-star Katie Griffiths who plays his on-screen wife Chlo.

His son Teddy and brother Ryan's daughter Scarlett also play a brother and sister on the show.

The actor melted fans' hearts earlier this month when he shared a video showing the adorable moment his delighted boy, eight, learned he had bagged the role.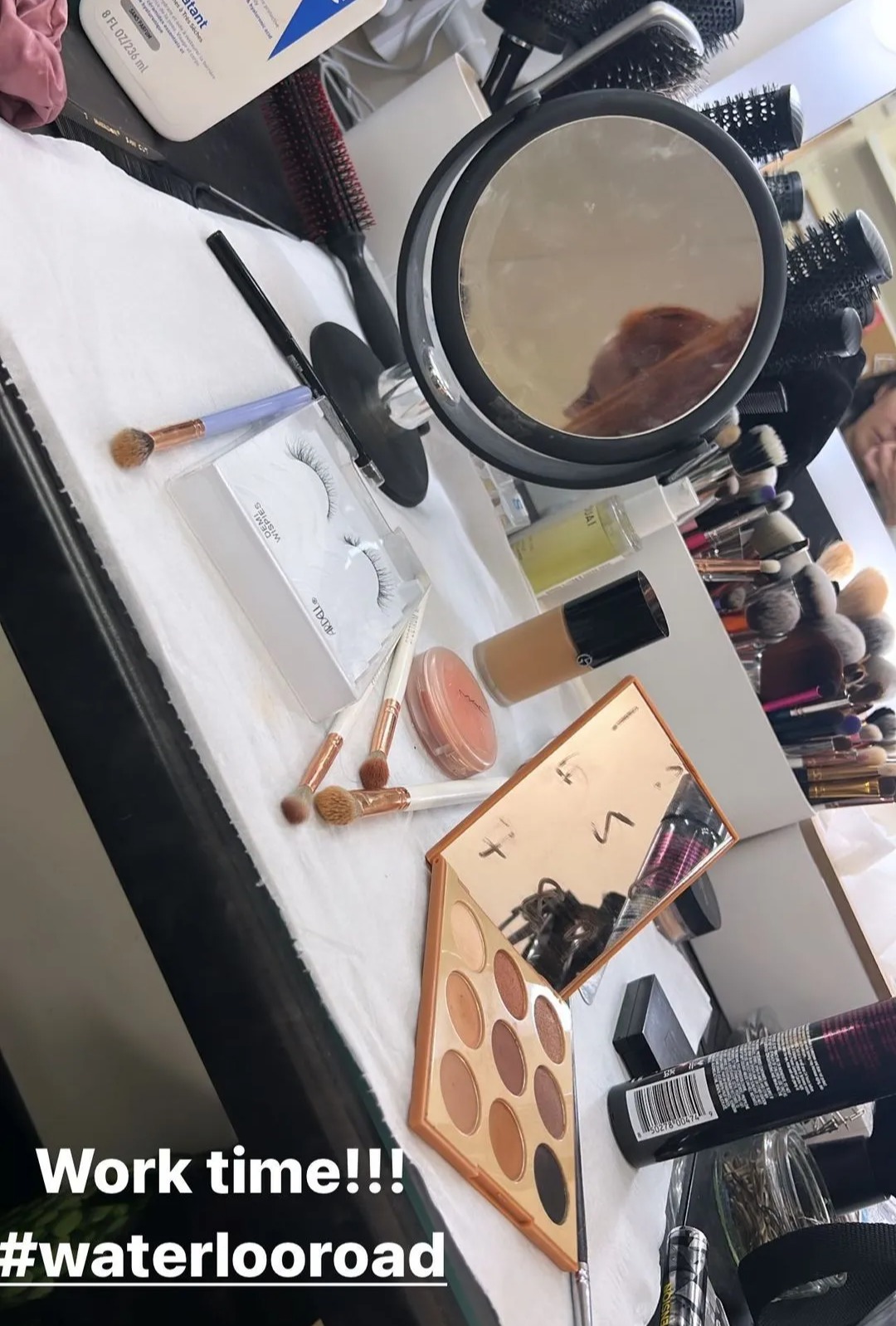 Kym shared the picture suggesting she was back shooting Waterloo Road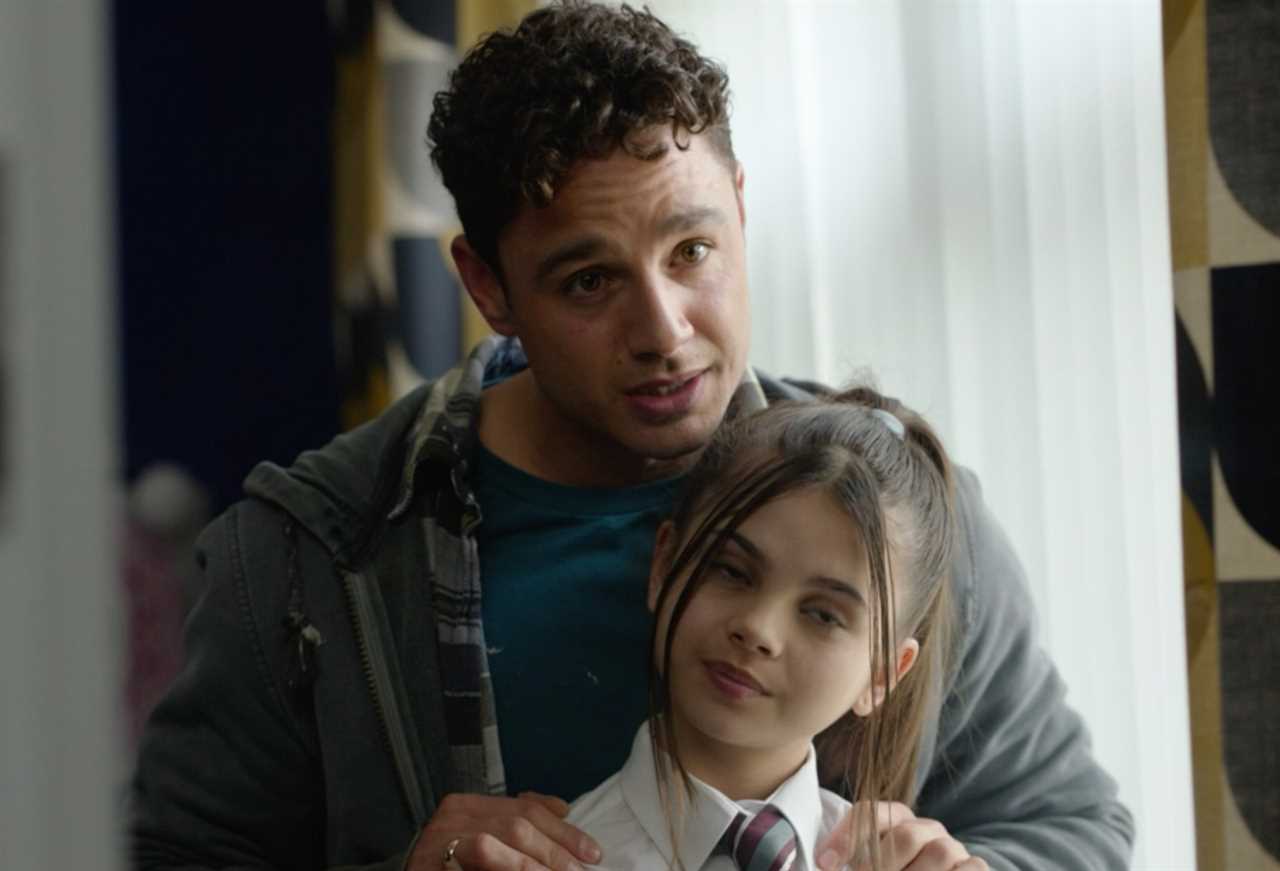 Adam appears with son Teddy and brother Ryan's daughter Scarlett