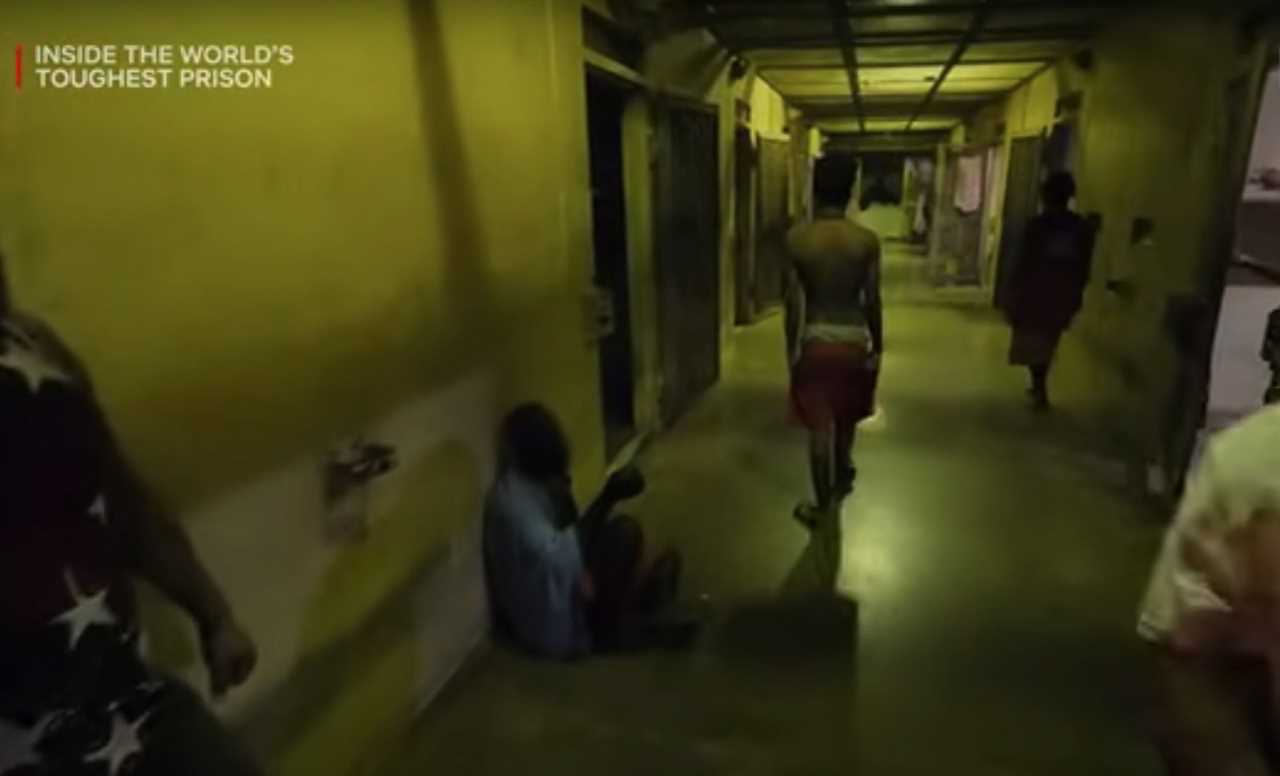 Raphael Rowe shares terrifying moments filming the show
The host of the popular Netflix series, Inside the World's Toughest Prisons, has opened up about some of the terrifying experiences he and his crew faced while filming the show. Raphael Rowe, who spent ten years in prison himself after being wrongfully convicted, uses the series to give viewers an inside look into the realities of life behind bars.
Threats from prisoners
Rowe revealed that he has received threats from prisoners while filming the show. He explained that there have been instances where he and his crew have been attacked, both on and off camera. The host also shared a chilling incident in Costa Rica, where they had to be evacuated from a prison block after a prisoner was killed.
Element of risk
Rowe acknowledged that there is an element of risk involved in making the show. He stated that there have been other occasions when their presence has caused animosity between prisoners and prison staff, leading to tense situations. The host admitted that it can be difficult to determine whether threats are made for the cameras or out of genuine hostility.
New season highlights
The new season of Inside the World's Toughest Prisons takes viewers to the Rove Central Correctional Centre in the Solomon Islands. One case featured in the season involves Rowe interacting with a man who is imprisoned for the murder of his own ten-year-old son. The shocking and dark realities of prison life are explored in this compelling series.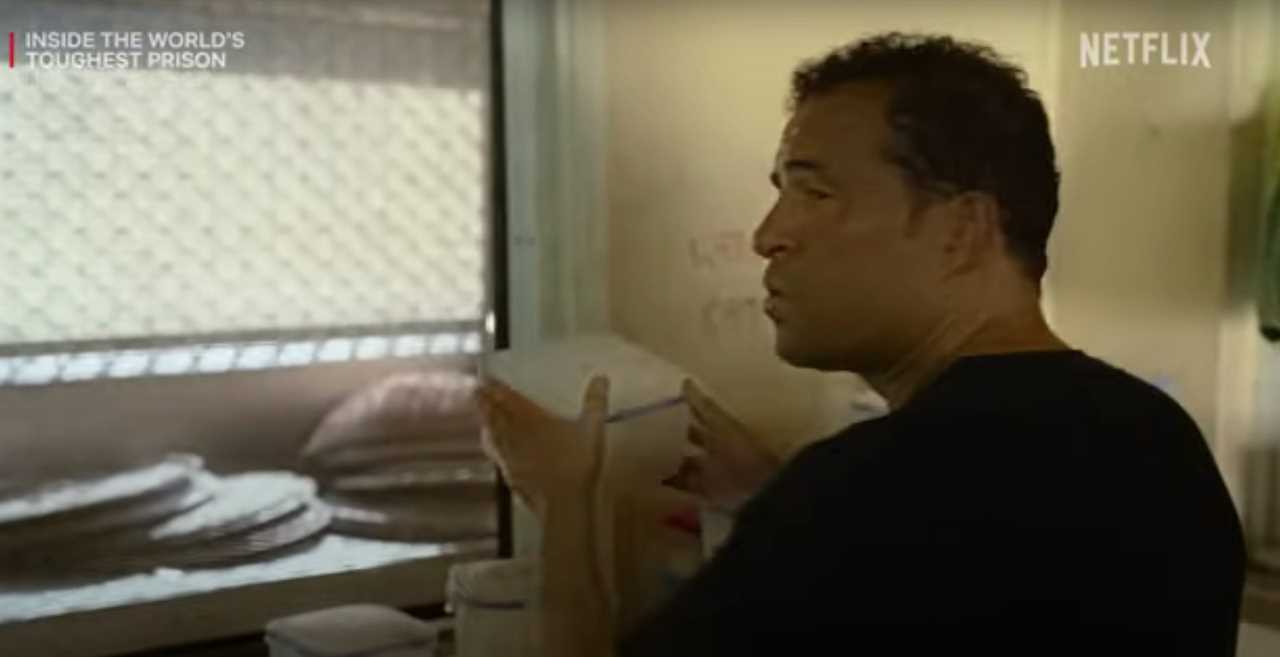 Did you miss our previous article...
https://thecelebreport.com/television/the-tv-and-music-legends-who-swapped-fame-for-foodie-jobs-from-corrie-stars-cheese-shop-to-hollyoaks-actors-gin-bar