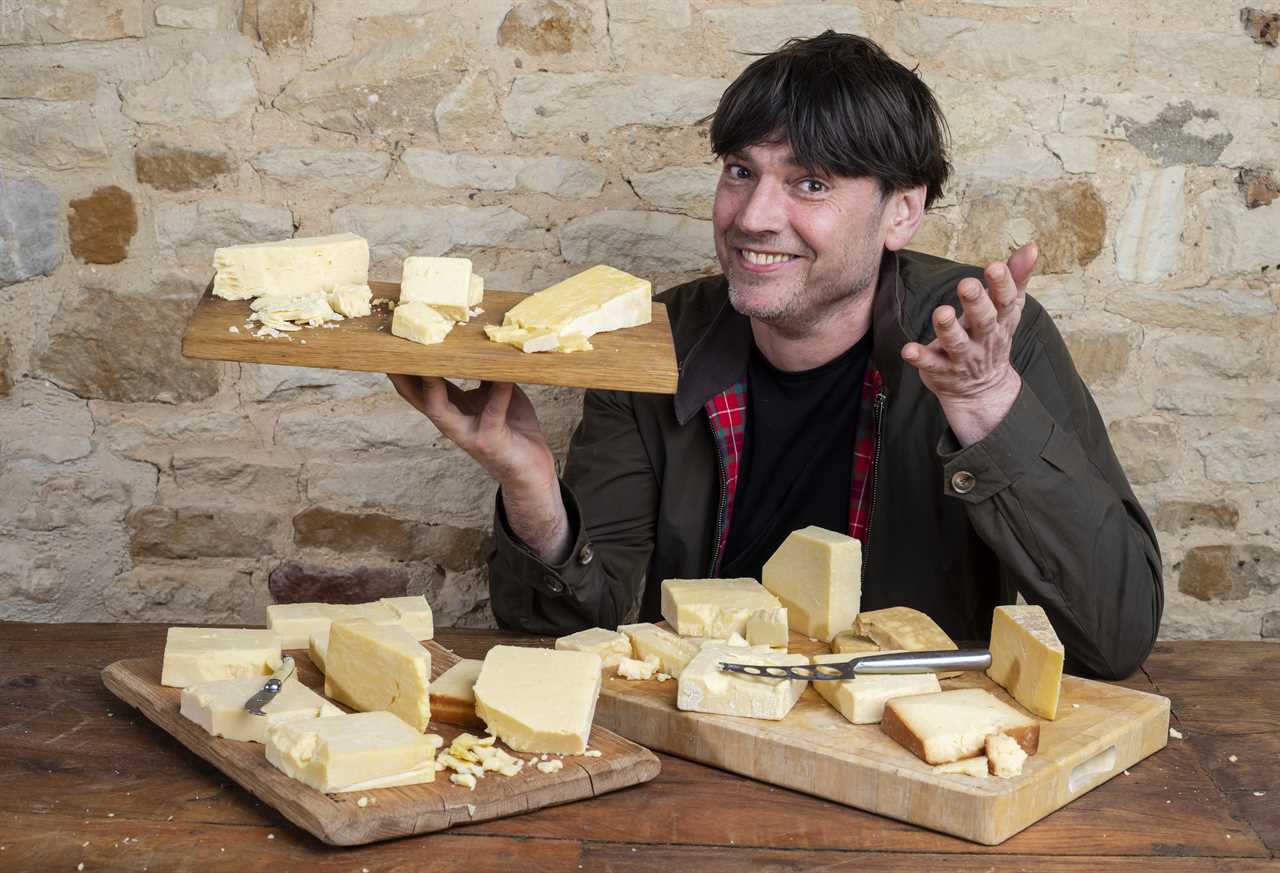 THE food and drink business is proving to be a major draw for household names of the 90s.
Whether it's stinky cheeses or homemade booze, more and more music and TV stars are turning their hands to something more tangible.
From a Britpop rocker to a soap heartthrob, we take a look at the famous faces flocking to the foodie business.
Alex James
Alex James runs a 200 acre cheese farm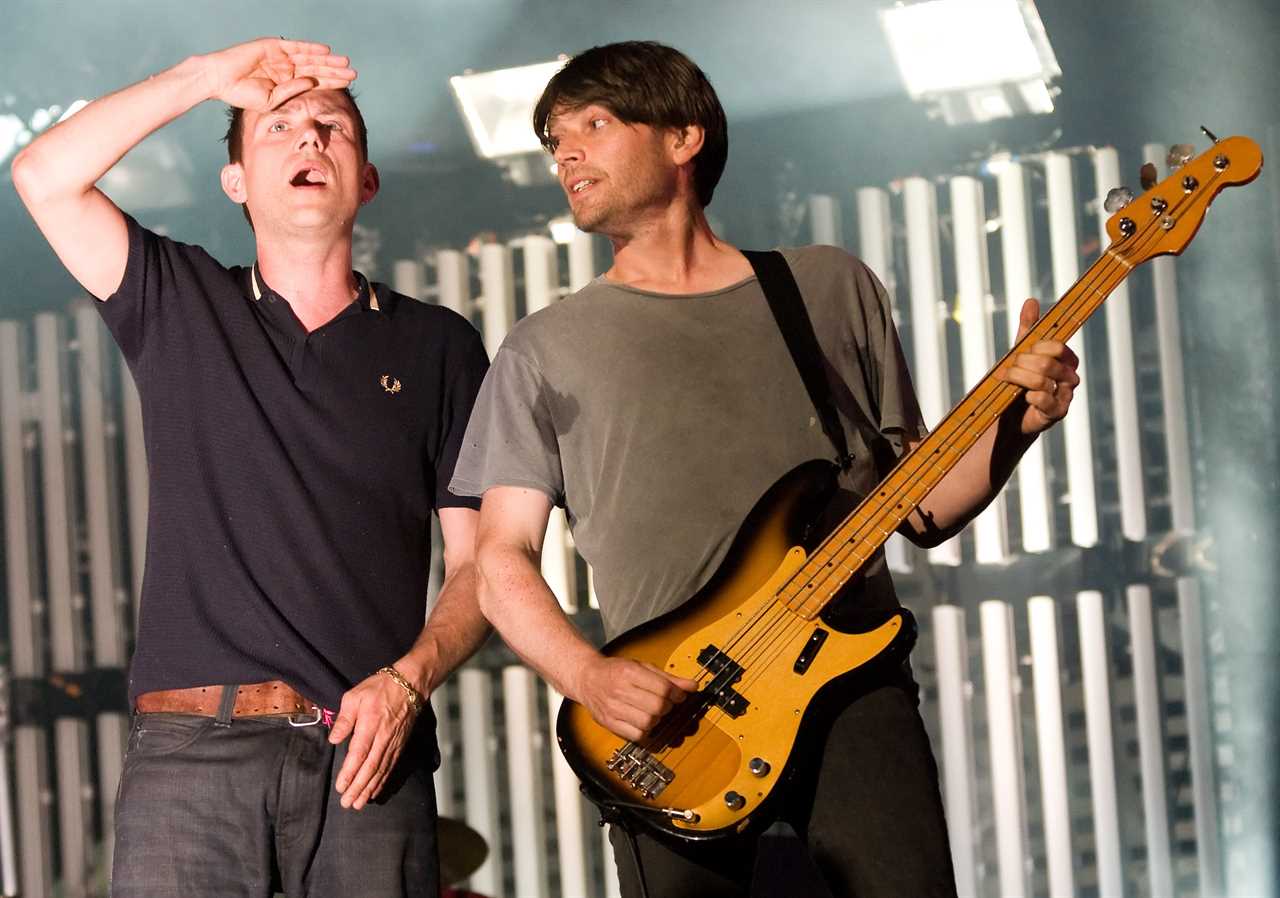 The Blur bassist, 54, ploughed his rock star fortune into a 200-acre Cotswold cheese farm in the early noughties.
No longer the wild party boy of old, Alex is instead an established cheesemaker with a range of artisan products such as Good Queen Maude, Blue Monday, Little Wallop and Farleigh Wallop.
He recently launched his debut fizz, Britpop. The appropriately named booze is said to be nutty and peachy and suitable for drinking at any time of the day.
Alex further indulges his love of food and drink by co-running The Big Feastival with Jamie Oliver, a family friendly festival that celebrates all manner of produce, cooking and music.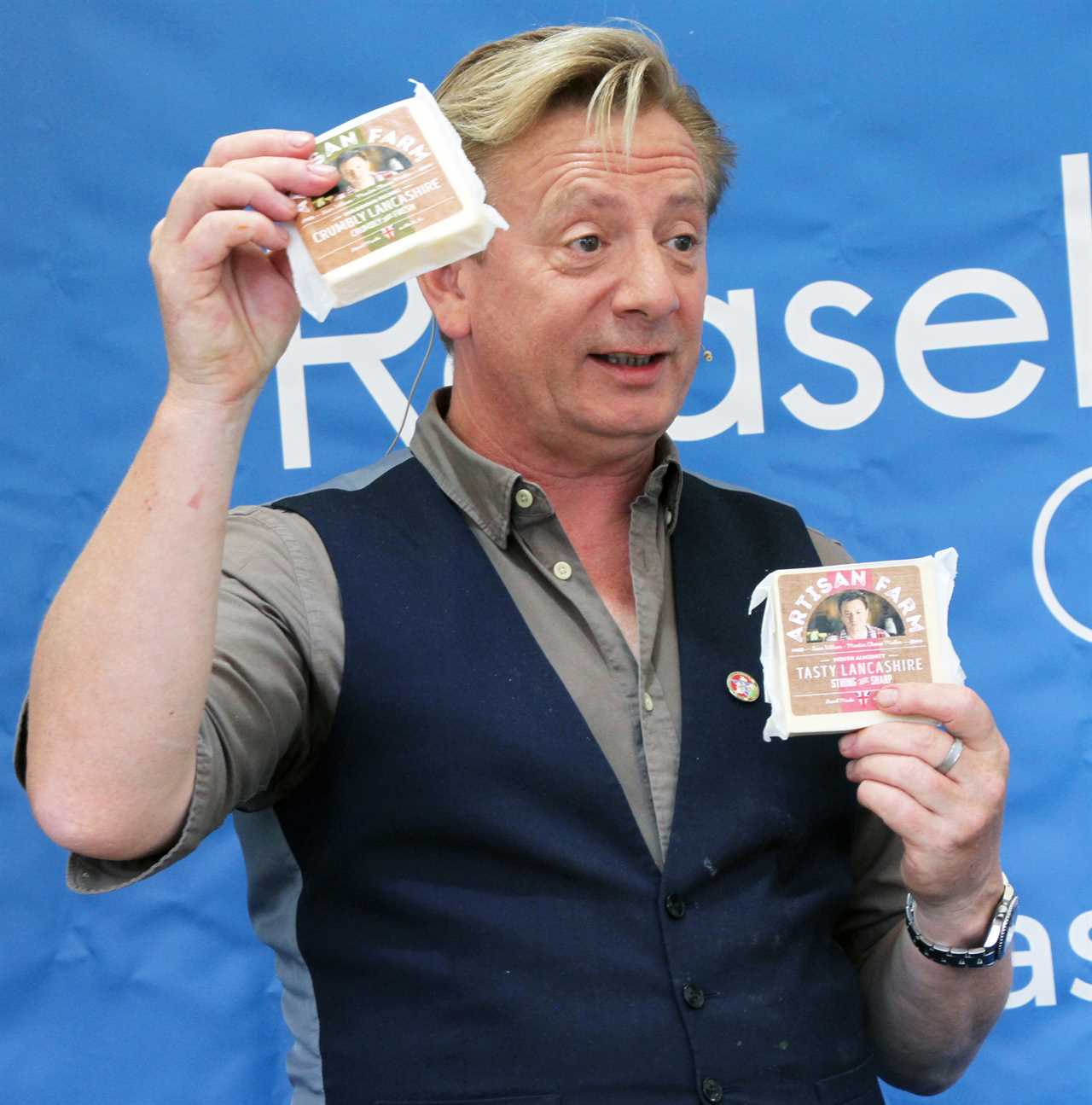 Sean Wilson
Sean Wilson runs his own cheese business in Saddleworth
Like Alex before him, former Corrie star Sean, 58, has proved to be a sensation in the cheese world.
The Martin Platt actor has garnered numerous awards for his cheeses since leaving the cobbles in 2005 and has even cooked in Michelin star restaurants.
He runs his own business in Saddleworth, Lancashire, and prides himself on using the best produce such as pasturised milk from the Ribble Valley.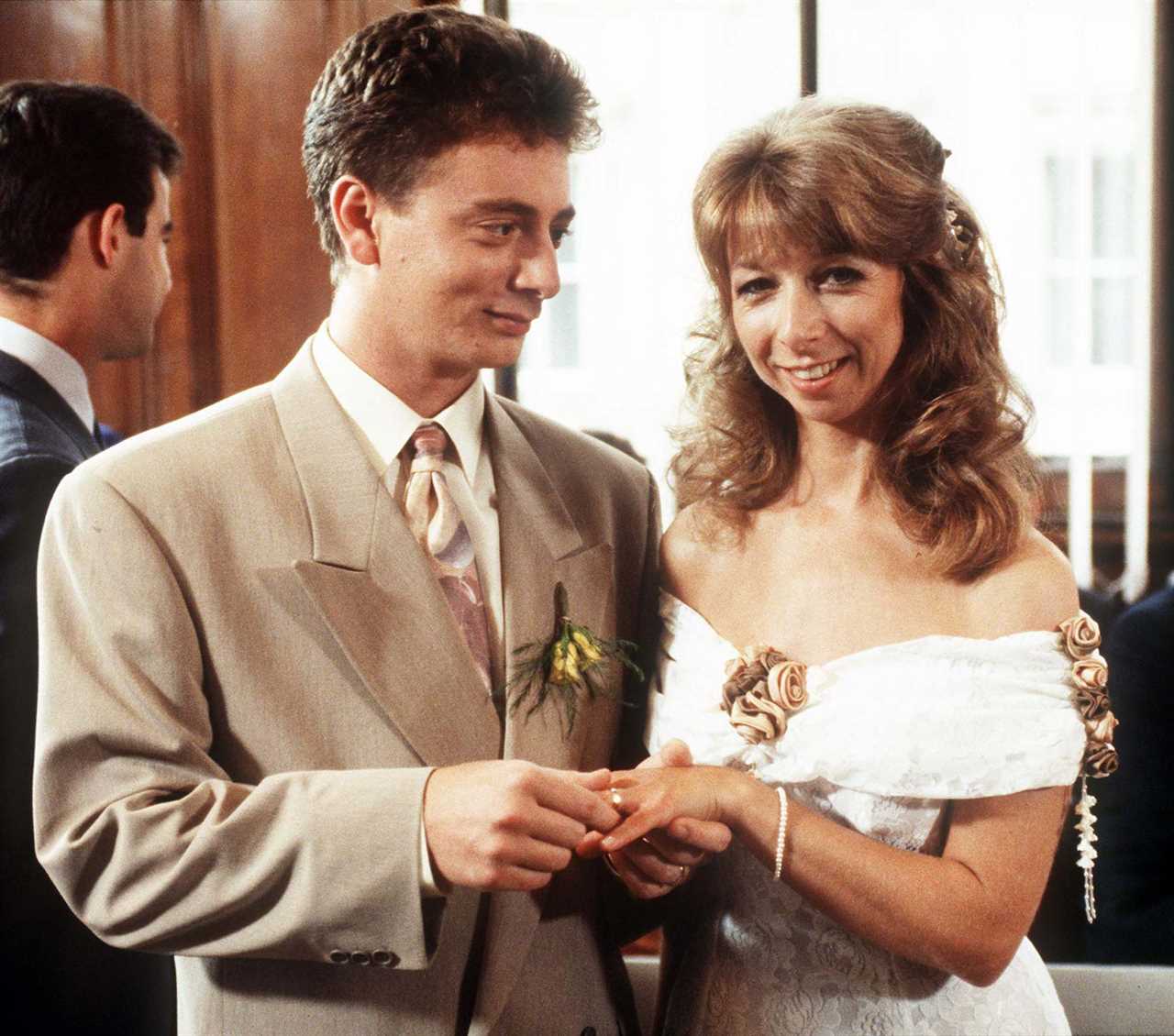 "I am committed to using this fine milk as the numerous prizes this year testify," said Sean. "It has put Saddleworth Cheese Company firmly on the cheese making map.
"We are making a bonafide quality Lancashire cheese and a Blue cheese that fully justify our decision to stay with this creamery friendly, famous milk."
Last year Sean released his own book, Cheddar Gorged, featuring 60 cheesy dishes.
Adam Rickitt
Adam Rickitt and wife Katy run a gin bar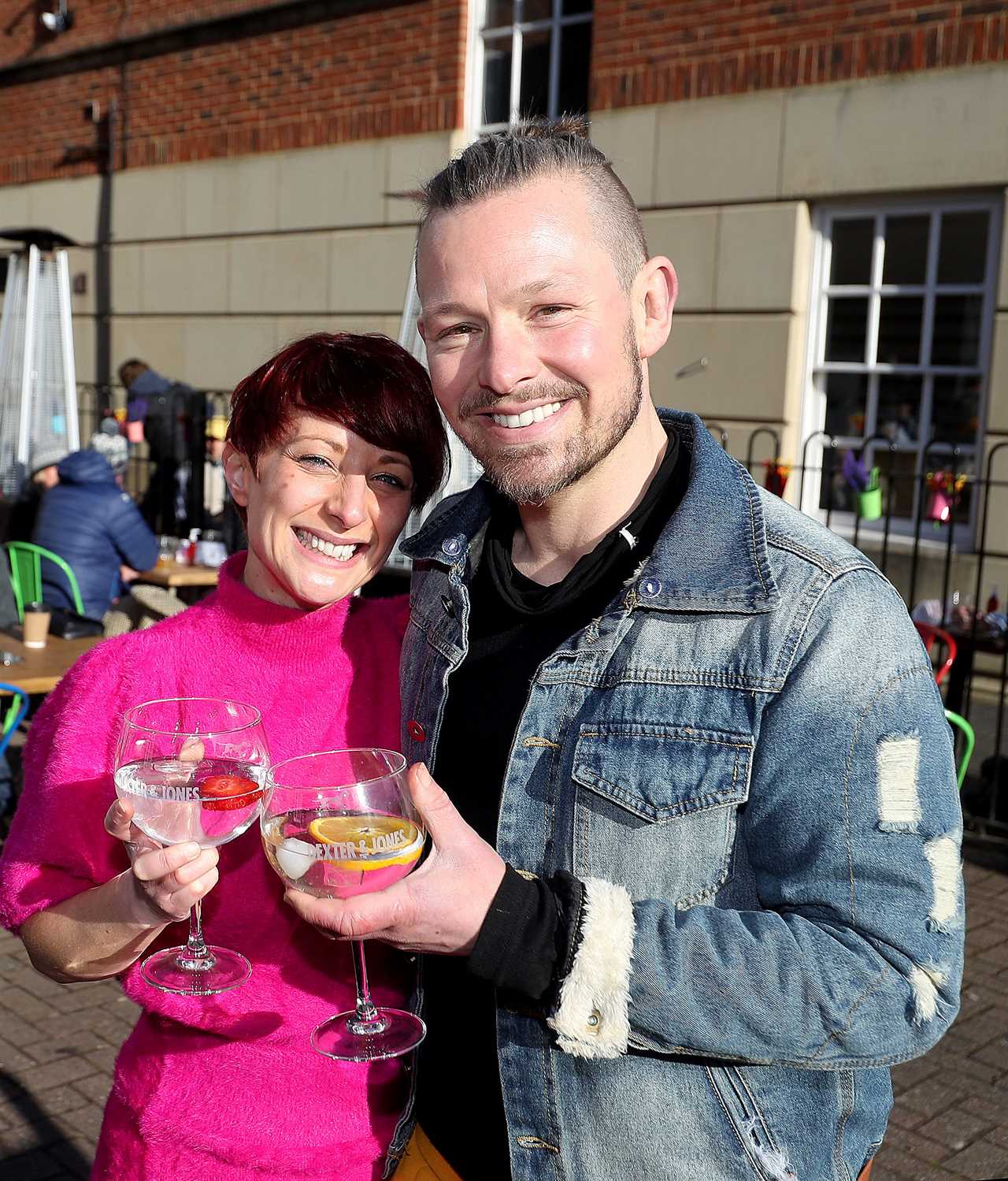 Soap star Adam, 45, was one of the 90s' biggest heartthrobs.
Making his name as Nick Tilsley in Corrie, he was as famous for his six pack as his acting. The hunk also had a successful singing career, riding high in the charts with I Breathe Again.
More recently he spent three years on Hollyoaks as Kyle Kelly and is preparing for a telly comeback in Doctors.
But his main passion these days is Dexter and Jones, the gin and craft beer bar he runs with GMB reporter wife Katy in Knutsford.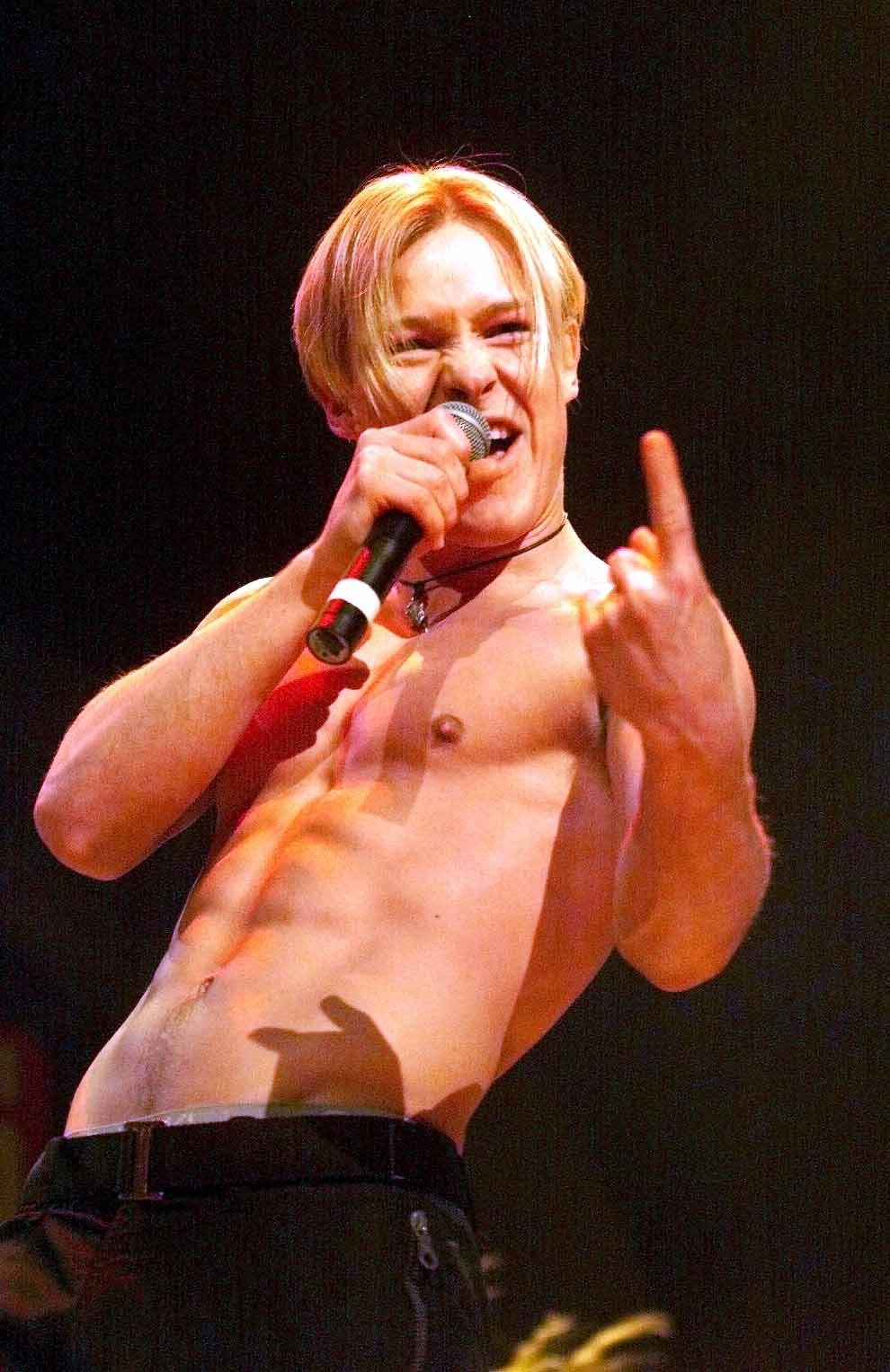 The couple pride themselves on running a social hub where people strike up good conversation over an independent beverage.
Adam told OK!: "We try to find the really small artisan guys who do it for passion not profit."
Hanson
Hanson launched their own craft beer company
Hanson brothers Isaac, 42, Taylor, 40 and Zac Hanson, 37, will forever be tied to their 90s anthem MMMBop.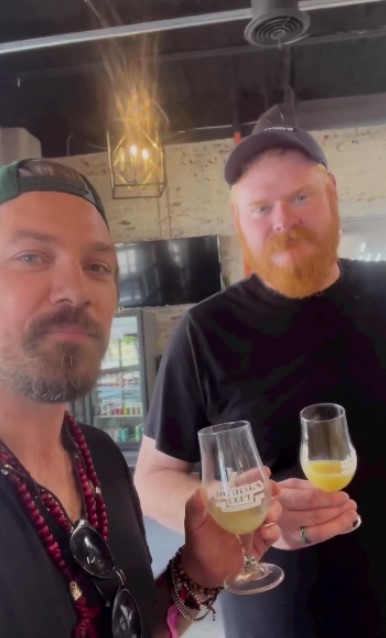 They've recently been belting it out on a UK tour with Busted, but when they're not on the road it's more a case of MMMHops.
Hanson Brothers Beer Co started in 2013 and their motto is "Music + Beer = Awesome".
According to their website: "their craft beer outfit has been sharing award-winning styles at the crossroads of their passion for music, community and craft beer."
They also started the Hop Jam Beer and Music Festival in 2014.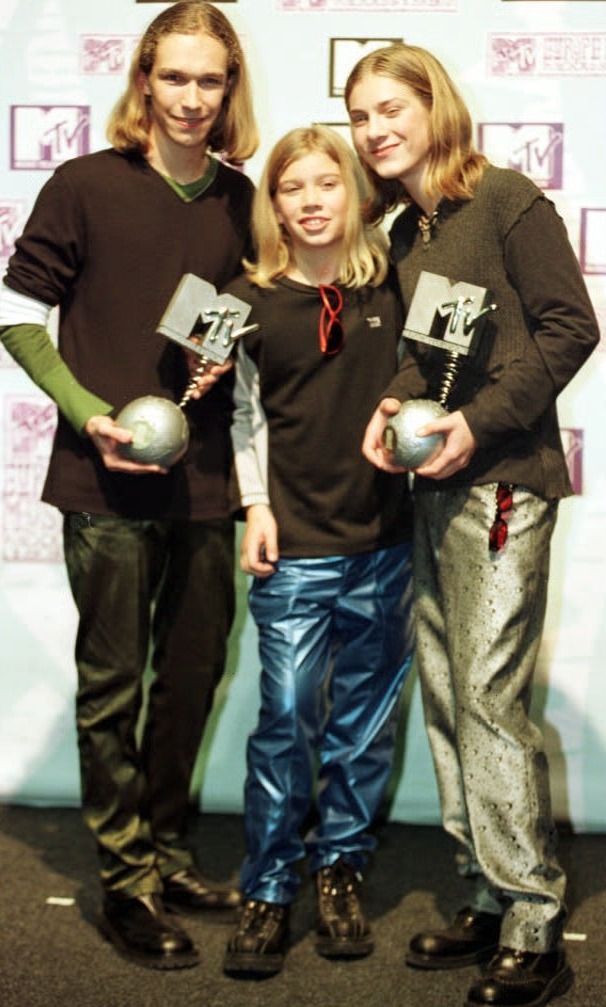 Adam Woodyatt
Adam Woodyatt shut down his gin brand earlier this year
Ian Beale actor Adam, 55, sadly closed down his gin brand earlier this year following a toxic split from ex-wife Bev.
The couple set up the company Neat Distillery Ltd in August 2017 and launched a range of trendy gins not long after.
Adam said in an interview that he had "quite a diverse list of outlets and distribution from entertainment, bars, fine dining to music clubs", including Tom Kerridge and London's Hippodrome.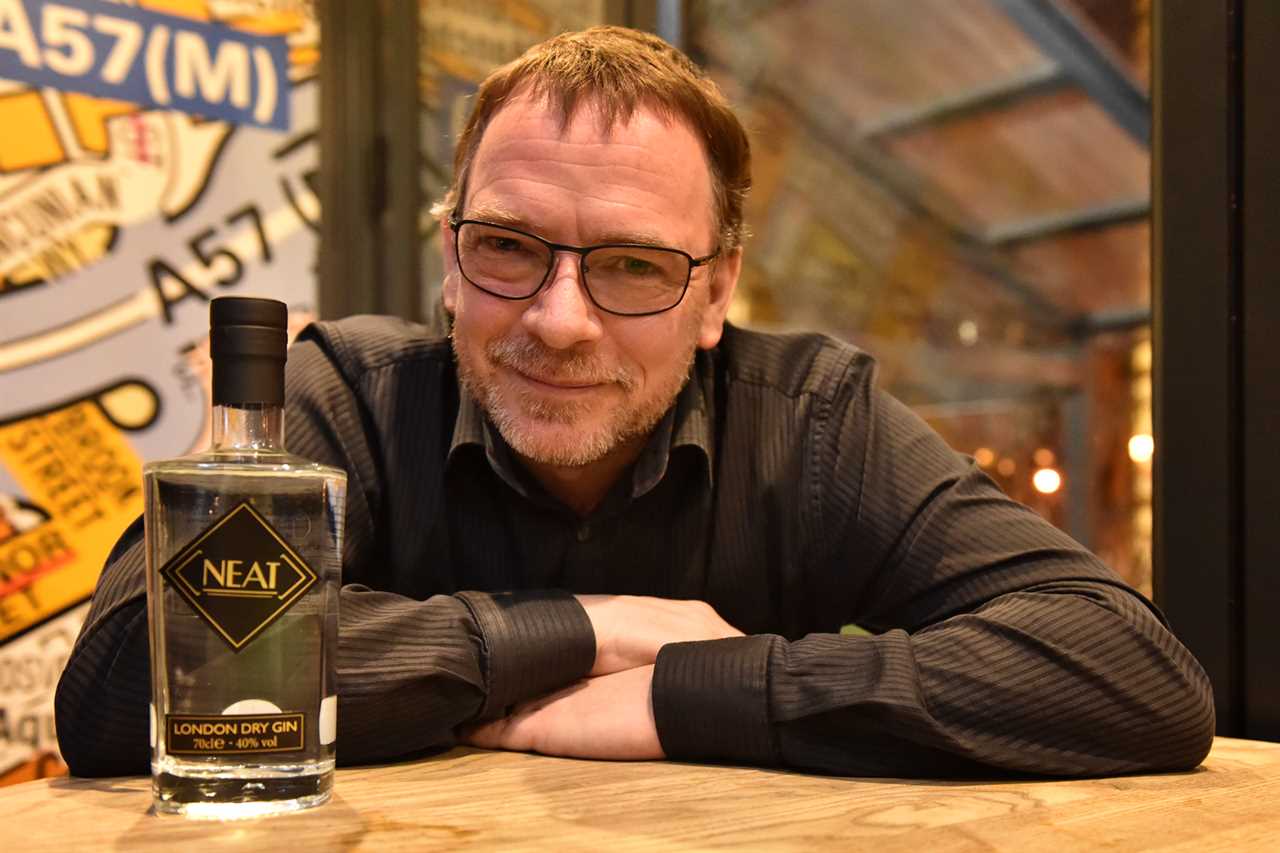 However, the business proved not to be financially viable and was quietly wound down.


Did you miss our previous article...
https://thecelebreport.com/television/neighbours-fans-left-baffled-by-nonsensical-time-jump-and-twisted-premiere