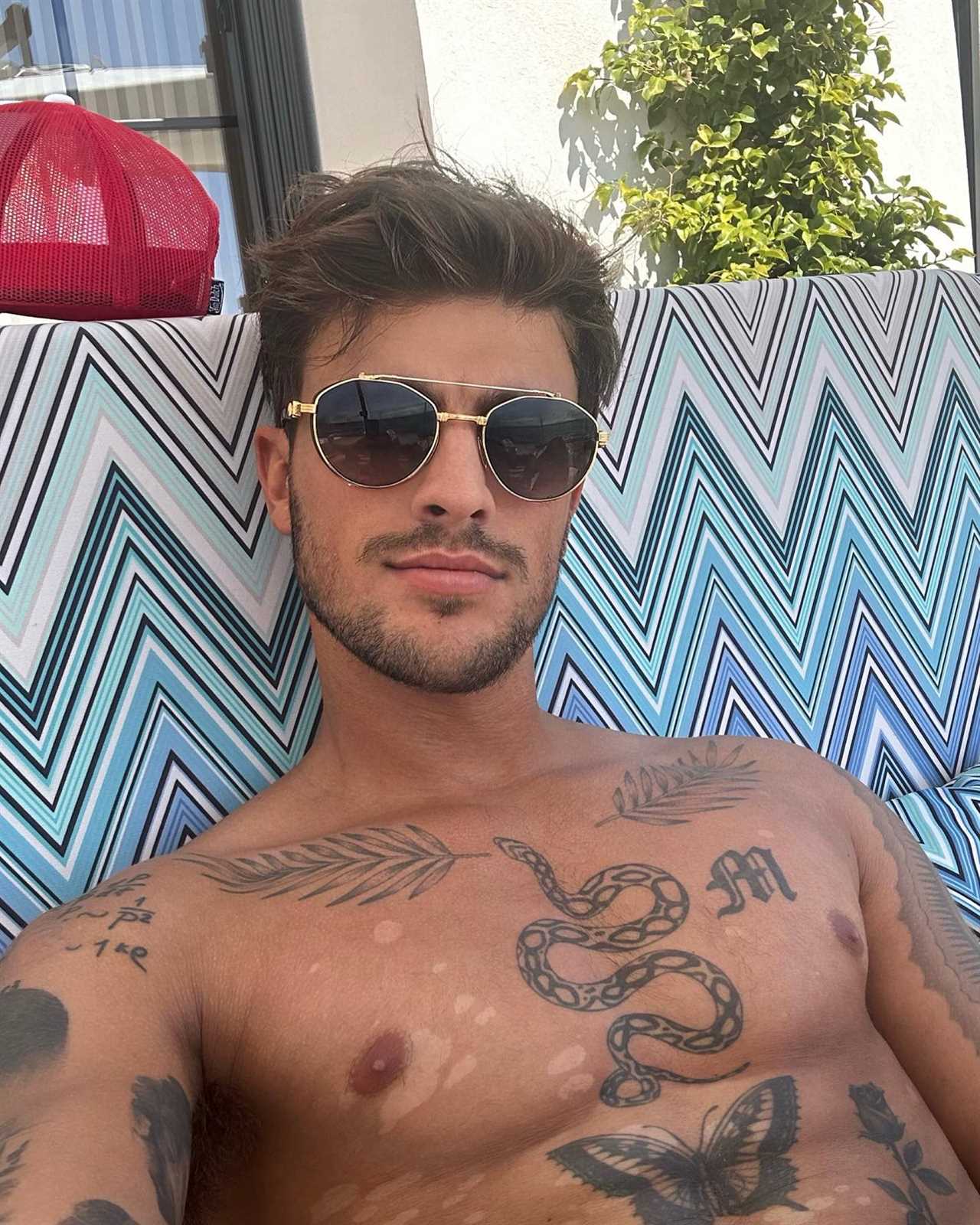 Luca Bish, a popular contestant from Love Island, shared a selfie on Instagram revealing his skin condition
Luca Bish, a 24-year-old fishmonger who gained fame on the hit ITV2 show Love Island, recently took to Instagram to show off his "real skin." In the selfie, Luca proudly displayed his skin condition, tinea versicolor, which he had kept hidden during his time on the show.
Tinea versicolor: A common fungal skin infection
Tinea versicolor, also known as pityriasis versicolor, is a common fungal skin infection. Luca's followers were intrigued by the presence of the "white spots" on his chest, as they had never seen him with the condition before. One fan even questioned the nature of the spots and wanted to know what it was called.
A supportive mother explains the condition
Luca's mom, Maria, took to the comments section to respond to fans' inquiries. She revealed that the condition is called tinea versicolor and explained that it can be treated with anti-dandruff shampoos or, in more severe cases, with a course of tablets prescribed by a doctor. Maria also mentioned that Luca has had the condition since childhood and that exposure to the sun can make it more noticeable. She reassured everyone that it is a common and non-serious condition and expressed her pride in Luca for sharing a picture of himself with the condition.
Love Island star hints at a new adventure
In other news, Luca recently dropped a hint that he may be participating in the Love Island Games, a spin-off of the popular show. The Games are filmed in Fiji, and Luca shared a photo on Instagram with the show's location. It seems that he is excited about the opportunity, saying "Fiji's unbelievable."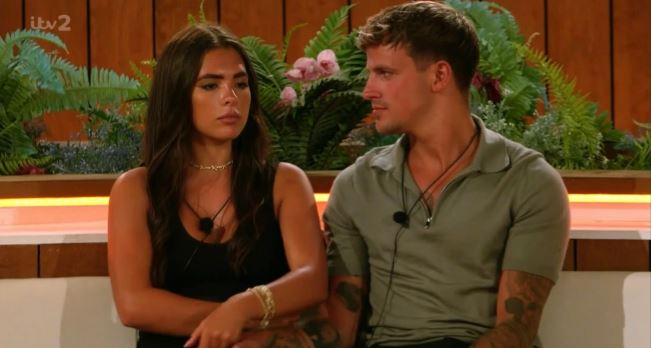 Luca previously split with his Love Island partner Gemma Owen in November 2022.


Did you miss our previous article...
https://thecelebreport.com/television/michelle-keegan-reveals-filming-setback-for-brassic-christmas-special-due-to-extreme-weather