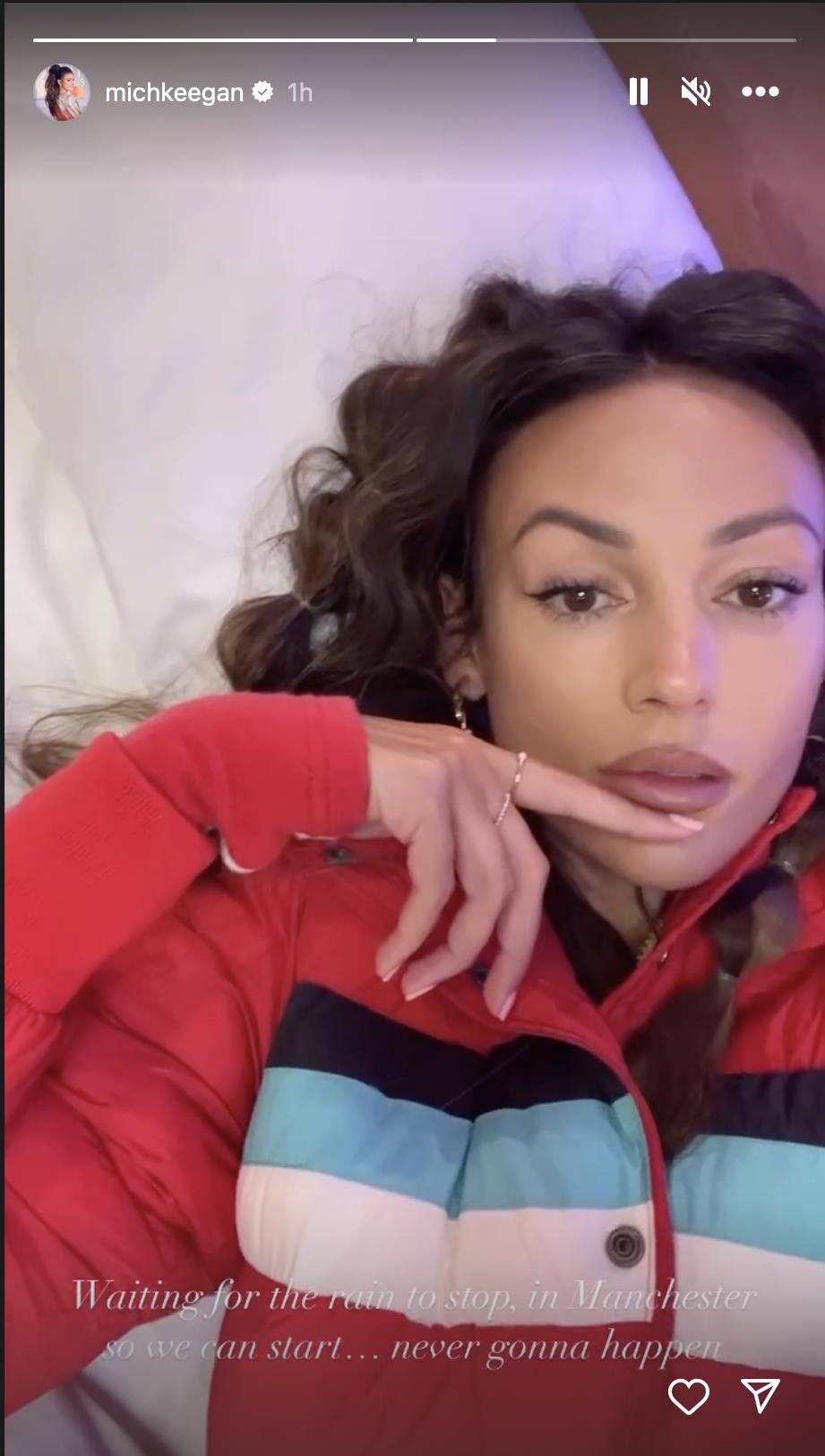 With just one week to go until the highly anticipated premiere of the new season of Brassic, the cast has encountered a major hurdle behind the scenes. Michelle Keegan, who plays Erin Croft in the hit Sky Max original comedy, shared that filming had to be halted due to severe rain.
Bad weather causes filming delay
Michelle Keegan recently took to Instagram to update fans on the status of the Brassic Christmas special. Sporting a red puffer jacket and a dolled-up face, she expressed her frustration with the rainy weather in Manchester, writing, "Waiting for the rain to stop in Manchester… never gonna happen."
Fans eagerly await new season
Brassic fans have been eagerly counting down the days until the premiere of the new season. Last week, Michelle Keegan shared the official poster for Brassic 5, announcing that it would be coming soon on September 28. Her post received an ecstatic response from her 6.7 million followers, with many expressing their excitement for the upcoming episodes.
Questions over Dylan's absence
While fans were thrilled with the news of the new season, some were left puzzled by the official poster for Brassic 5. Many noticed that Dylan, played by Damien Molony, was missing from the photo. Fans took to the comments section to express their love for the show and inquire about Dylan's whereabouts.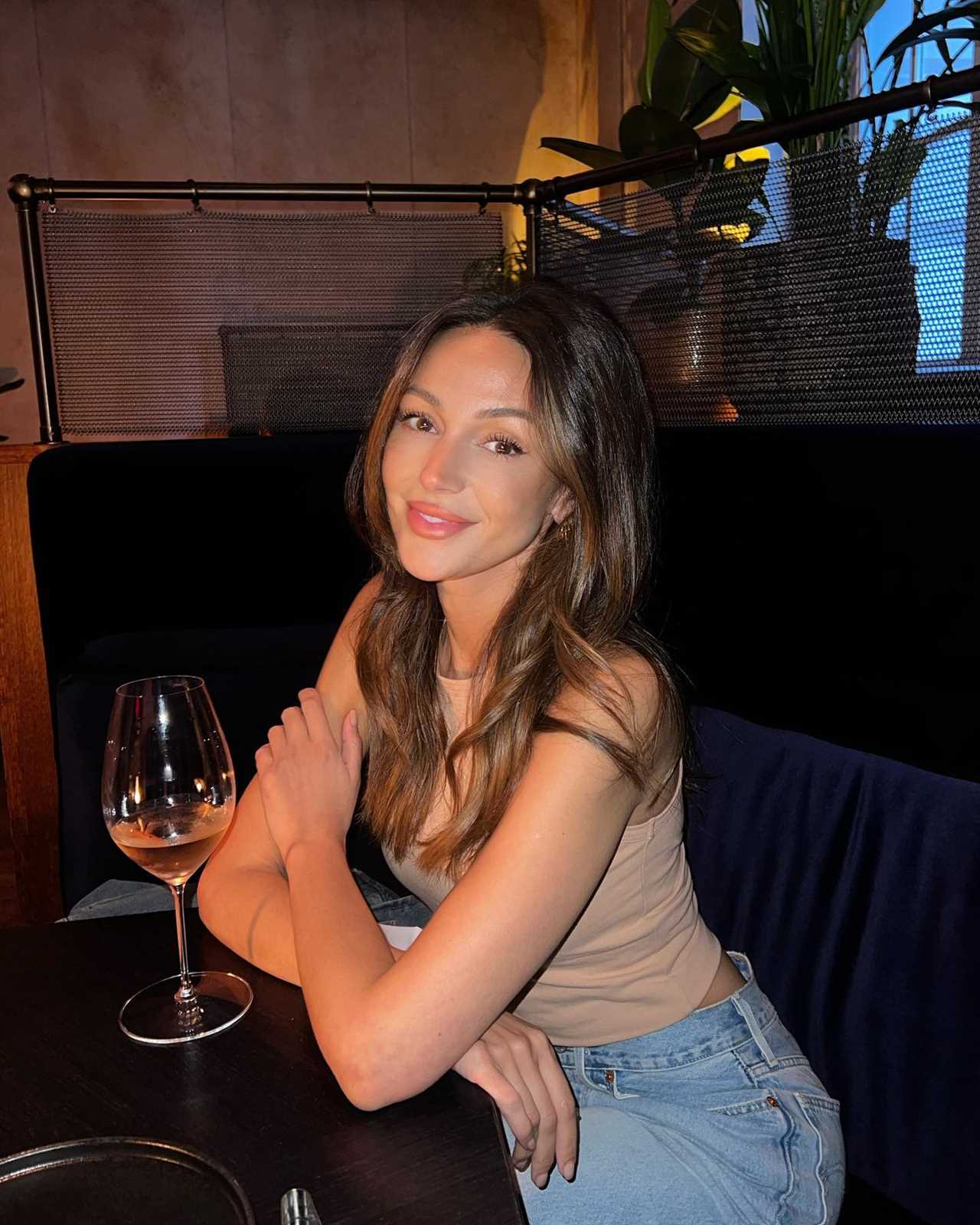 Dylan's uncertain fate
Damien Molony, who portrays Dylan on the show, recently spoke about his departure from Brassic in an interview with Radio Times. He discussed the emotionally challenging scenes he had to film and hinted at the possibility of his character returning in some capacity for the upcoming series.

Brassic, which follows the misadventures of a group of trouble-making friends in the town of Hawley, will premiere on Sky Max on September 28.


Did you miss our previous article...
https://thecelebreport.com/television/i-was-a-great-british-bake-off-finalist-but-got-death-threats-after-i-made-it-through-to-the-last-episode