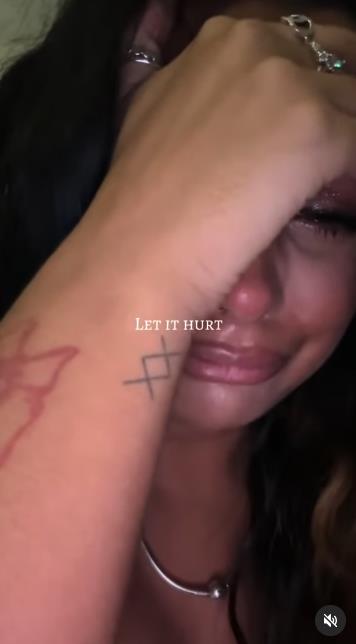 A Rollercoaster Journey
Love Island star Tink Reading has taken to Instagram to share an emotional video reflecting on the highs and lows of the past year. From heartbreak to newfound fame, the reality star has experienced a whirlwind of emotions and experiences.
A Promise to Herself
In the montage video, Tink, 26, reveals her determination to never return to her lowest point. She writes, "I vouched that I would never let myself get to the point or be the girl from the first clip EVER again." Despite occasional setbacks, Tink declares that she is now the happiest she has been in a long time.
The Healing Power of Time
Tink offers words of encouragement to those going through heartbreak, be it from a relationship ending, losing a loved one, or dealing with health issues. She assures her followers that time is the greatest healer and emphasizes the importance of living life to the fullest.
Fans Show Their Support
Fans of Tink have flooded the comments section with messages of admiration and praise. One follower writes, "What doesn't break you makes you grow!" Another congratulates her on her journey, saying, "You deserve the world!"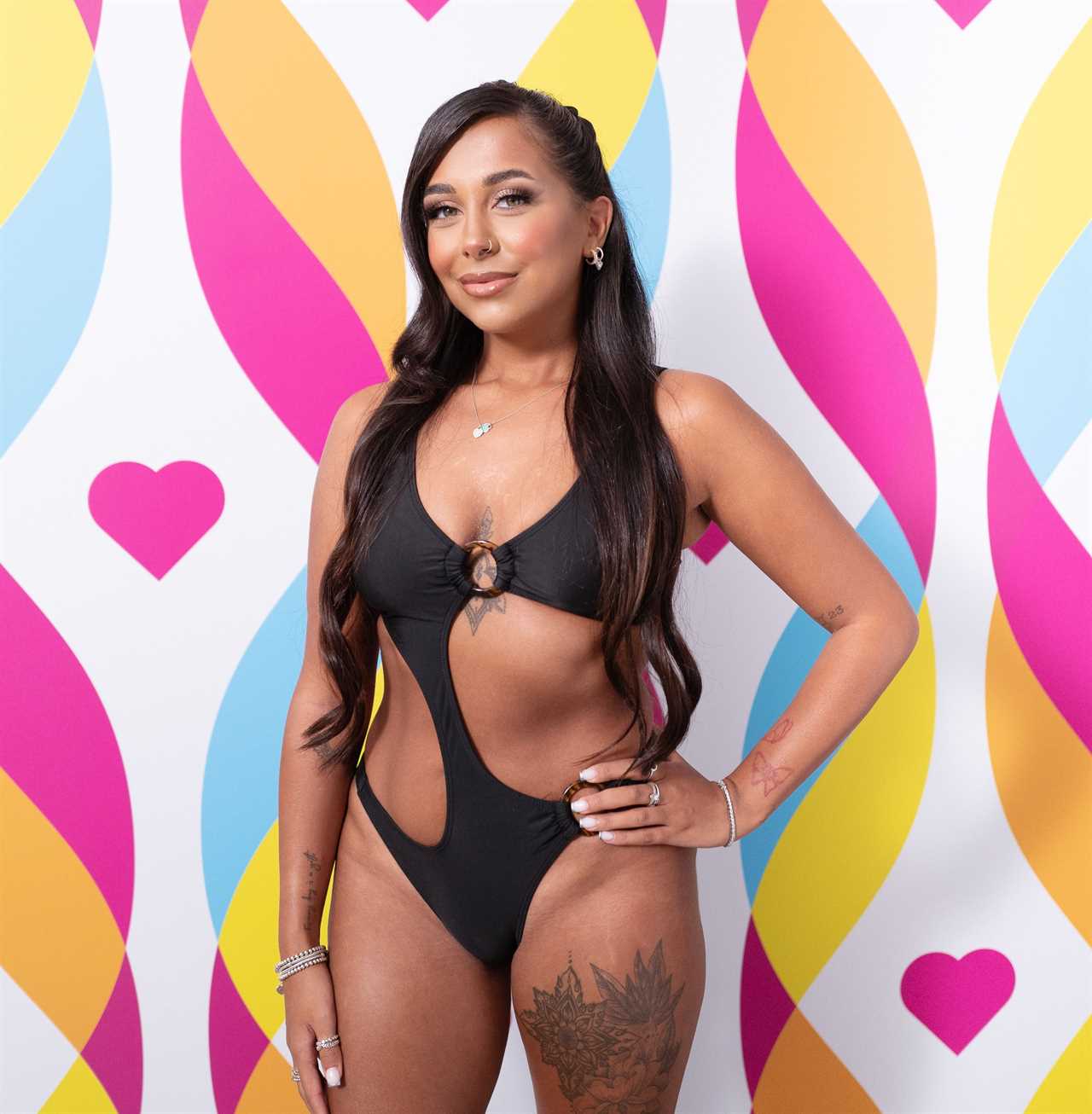 Attention from High-Profile Suitors
Although single at the moment, Tink has been catching the attention of some very influential people. During an interview on Fubar Radio, she reveals that a Real Madrid player has slid into her DMs. While she won't disclose his identity, she offers a teasing hint by stating, "It's not a UK team. It's Real Madrid."
Overall, Tink's story is one of resilience and growth. Despite the challenges she has faced, she remains optimistic about the future and encourages others to do the same.
Stay tuned for more updates on Tink's journey!