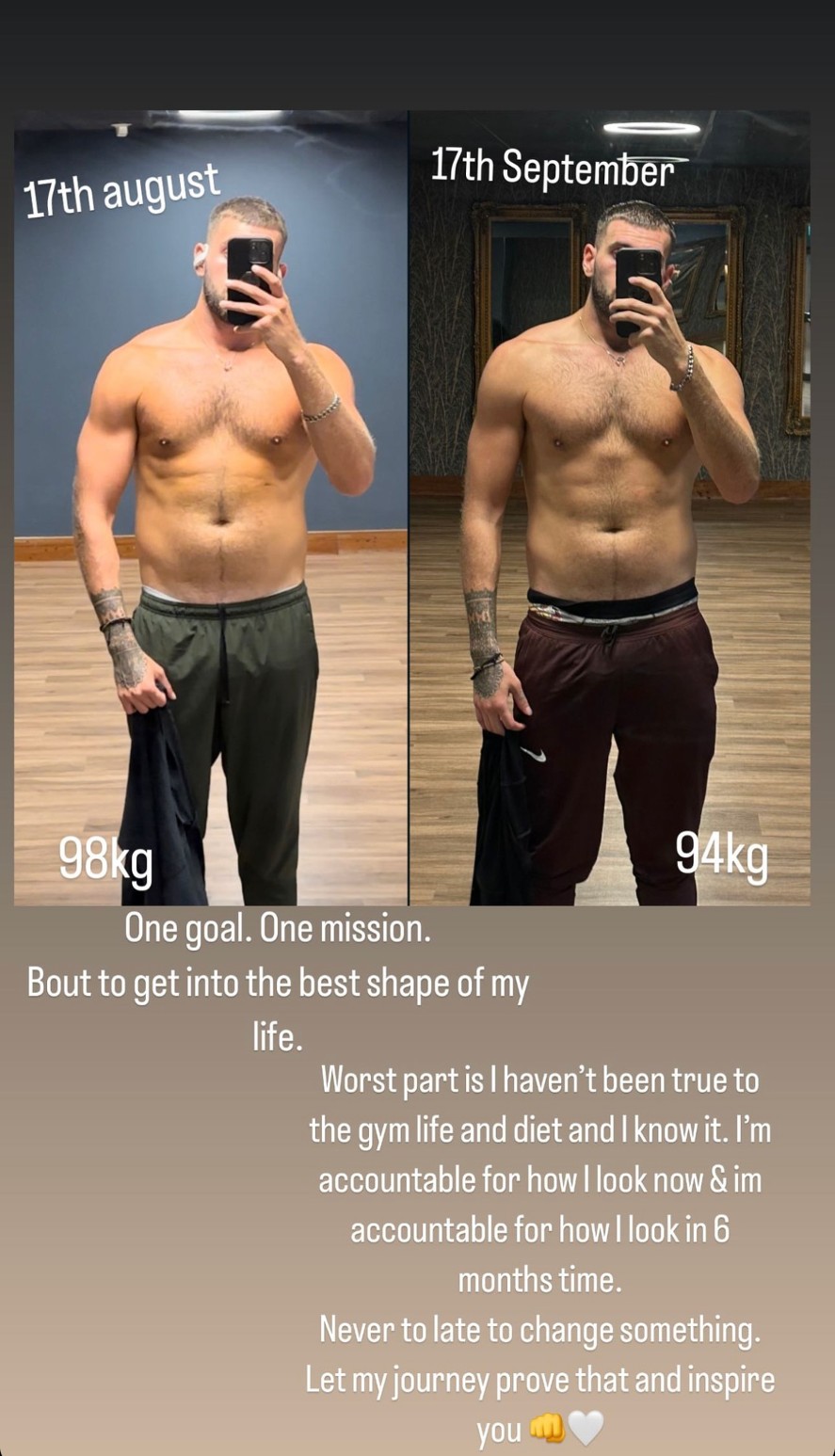 Zachariah Noble shares before and after photos on Instagram
Love Island star Zachariah Noble, 26, has taken to Instagram to showcase his remarkable weight loss and express his determination to get into "the best shape of his life". The reality TV personality posted a series of before and after pictures, revealing his transformation since leaving the villa. In the images, Zachariah can be seen posing topless, highlighting the noticeable change in his physique.
Dedicated to achieving his fitness goals
In his Instagram post, Zachariah wrote, "One goal. One mission. Bout to get in the best shape of my life. Worst part is I haven't been true to gym life and diet, and I know it. I'm accountable for how I look now and I'm accountable for how I look in six months time." He also added, "Never too late to change something. Let my journey prove that and inspire you."
Support from girlfriend Molly
Zachariah and his girlfriend Molly Marsh, who he met during their time on Love Island, are still going strong and supporting each other on their health and fitness journeys. Molly recently showcased her commitment to their relationship by getting a tattoo tribute to Zachariah. She explained to fans, "I decided to get both mine and Zac's Zodiac signs on my wrist & a cute little butterfly on my thumb to start my finger tattoos! I couldn't be happier!"
Embracing the journey
This is not the first time Zachariah has shared his body transformation with his followers. He previously posted about his fitness journey, emphasizing that it's not just about the end goal but also about the process. In one of his earlier posts, he said, "Still got a hell of a way to go, but it's never been about the end goal. The journey is what matters."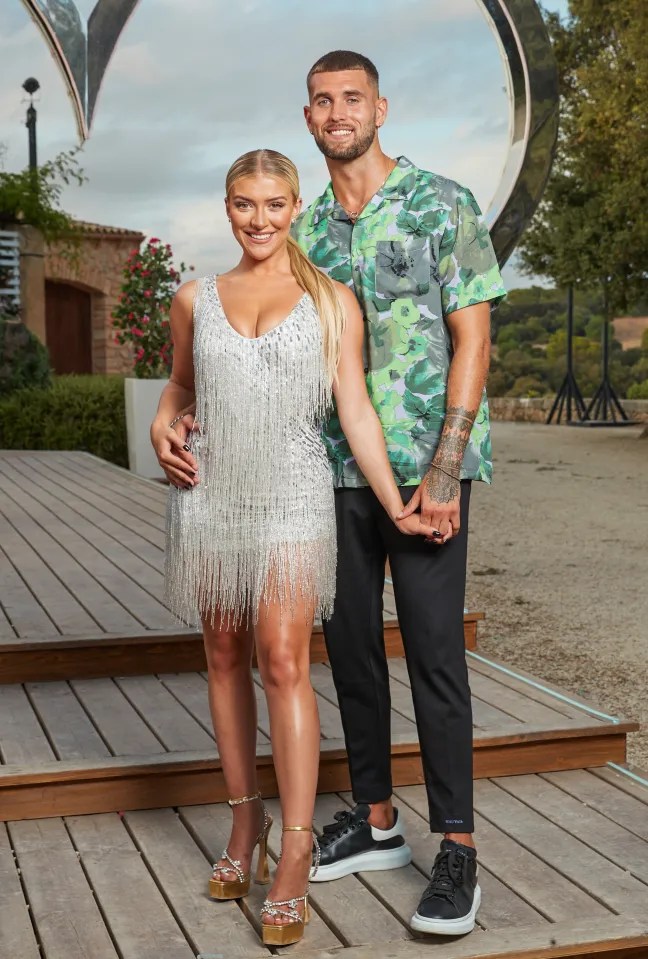 Celebrity sister shares throwback photo
Zachariah's journey to a healthier lifestyle has not only inspired his fans but also caught the attention of his famous sister Snoochie Shy. She recently shared an incredible throwback photo of Zachariah, highlighting his significant transformation and the dedication he has shown to achieve his fitness goals.
Zachariah Noble shot to fame as a contestant on the latest series of Love Island. Since then, he has been actively sharing his fitness journey with his fans on social media, motivating and inspiring others to embrace a healthier lifestyle.