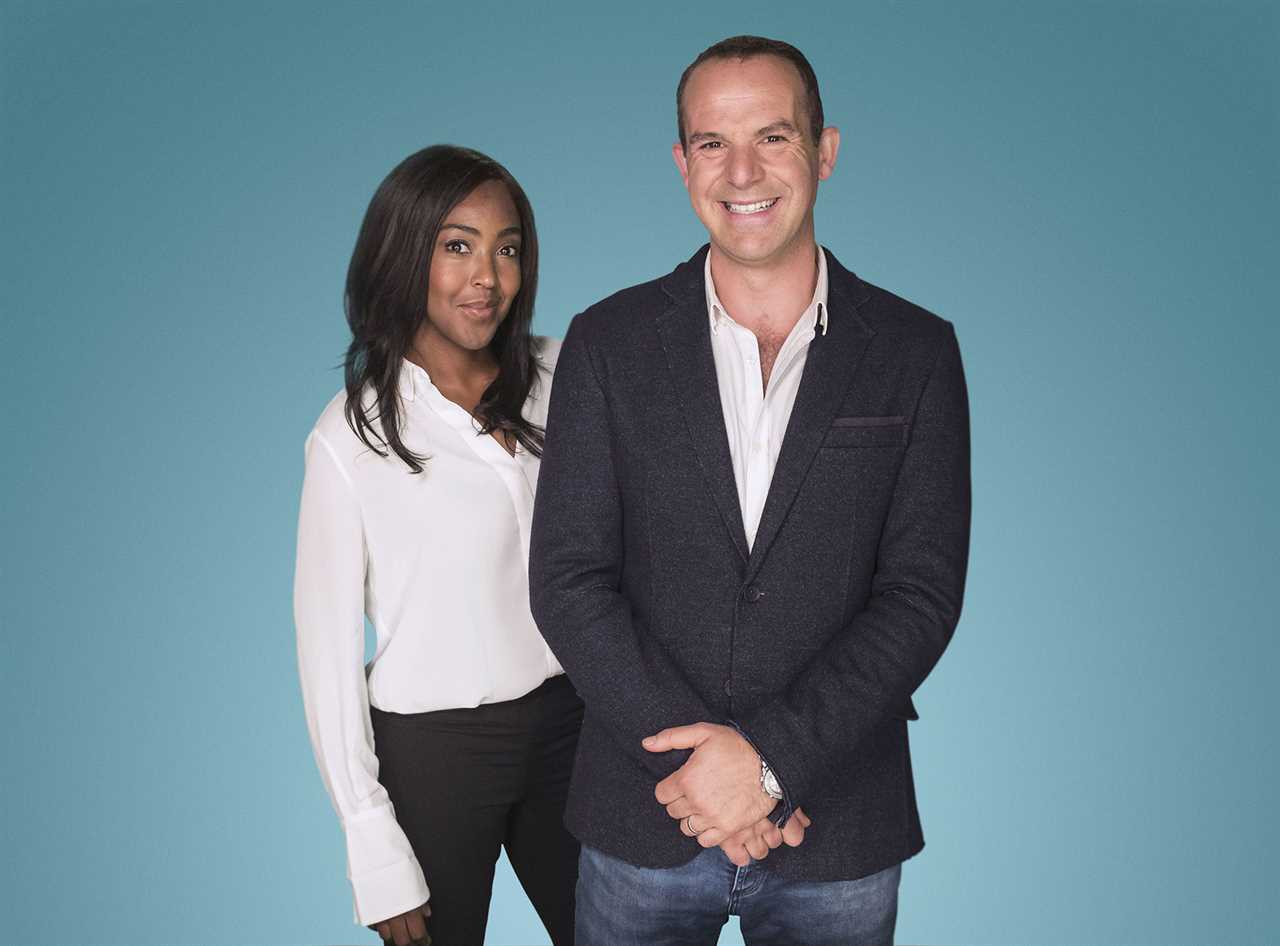 Outcry from fans
Viewers of the Martin Lewis Money Show are calling for a major change following the unexpected departure of co-host Angellica Bell. Last week, The Celeb Report revealed that Bell had been "secretly sacked" from the popular ITV show without any prior warning.
Viewers demand reinstatement
As Martin Lewis now fronts the show without his former co-host, fans took to social media to express their disappointment and demand that Bell be reinstated. One viewer tweeted, "BRING BACK ANGELLICA," while another simply posted an "Angellica Bell appreciation tweet." The absence of Bell from the show left many viewers wondering, "Where is she?"
Sudden dismissal
Bell, who previously worked for CBBC, was set to return for the filming of the show's 13th series last month. However, she was informed just a few days before shooting was scheduled to begin that she would no longer be required. Show producers claimed that Bell's decision to appear on Channel 5's rival show, Shop Smart, Save Money, created a conflict of interest. However, insiders insist that the producers were already aware of Bell's involvement in the rival program, including its name change from The Gadget Show.
No official announcement
Despite the surprising dismissal, the Martin Lewis Money Show has yet to formally acknowledge the shake-up. A source close to the show revealed that the sudden departure has left staff members feeling awkward and unfair. However, Lewis himself is trying to distance himself from the situation, as the decision was not made by him.