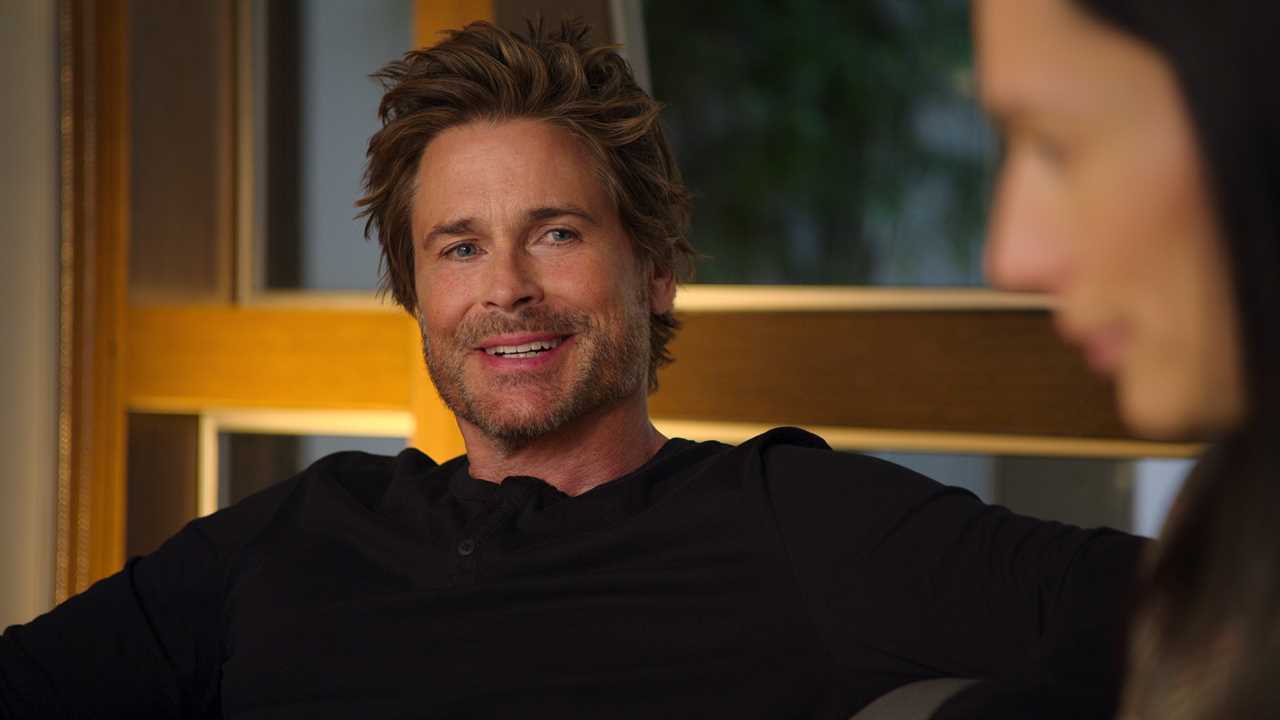 Rob Lowe to Return in Hit American Sitcom
Netflix has officially announced that the workplace comedy show 'Unstable' will be returning for a highly anticipated second season. The American sitcom, which stars Rob Lowe, follows his character as he navigates grief while working at a high-tech company. Lowe's real-life son will also join the cast as his socially awkward son Jackson.
Production Resumes After Writers' Strikes Delay
Production for the show was previously put on hold due to the writers' strikes. However, Netflix has now confirmed that 'Unstable' is back in business. The second season, which is set to have eight episodes, is scheduled to begin production later this month, according to The Hollywood Reporter.
Fans Excited, but Disappointment Lingers
Fans of 'Unstable' have expressed their excitement at the news of the show's renewal. Many have described it as a fun and delightful watch. However, there has also been backlash from fans who are disappointed with Netflix's decision to cancel five other shows, including the popular fantasy series 'Shadow and Bone'.