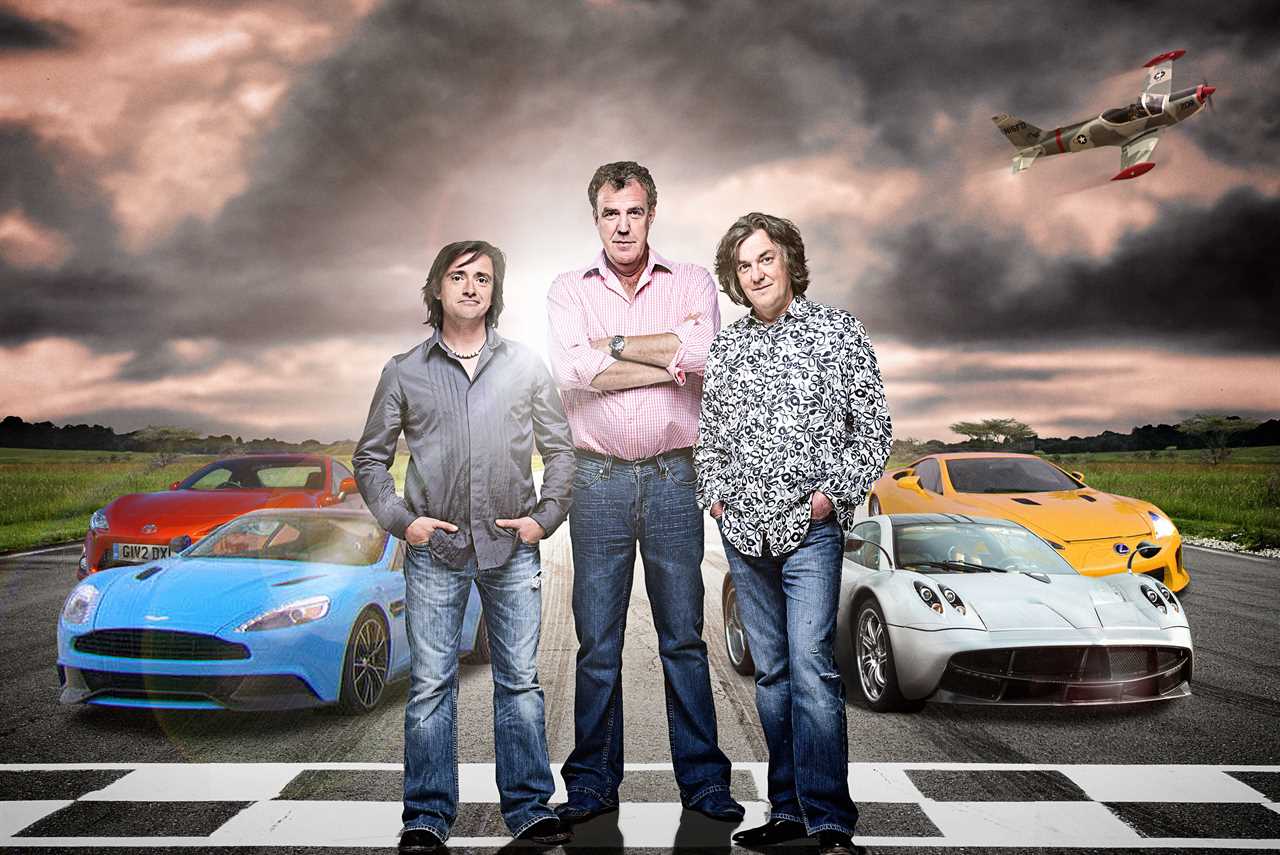 Once the biggest show on British television, Top Gear has been axed "for the foreseeable future" by the BBC following presenter Freddie Flintoff's near-fatal high-speed crash. Let's take a look back at the major issues that have plagued the show over the years, including terrifying accidents, in-show fighting, and a decline in ratings.
Dangerous Stunts
Freddie Flintoff's crash last year wasn't the first near-fatal incident on the show. Richard Hammond spent weeks in a coma after a serious head injury in 2006, and Jeremy Clarkson has sustained multiple injuries throughout the years. From crashes at high speeds to near-misses and rollovers, the show's daring stunts have come at a cost.
Show Scandals
Off the race track, Top Gear has faced its fair share of controversies. From offending the Mexican ambassador to causing anger in India and Argentina, the show has been no stranger to public complaints and apologies.
Ratings Crash
At its peak, Top Gear attracted millions of viewers worldwide and made the BBC a fortune. However, since the departure of Jeremy Clarkson, Richard Hammond, and James May, ratings have plummeted. The show's decline continued under new hosts and even led to the departure of Chris Evans and Matt LeBlanc. Although the current lineup managed to slightly improve ratings, the BBC has now decided to put the brakes on Top Gear.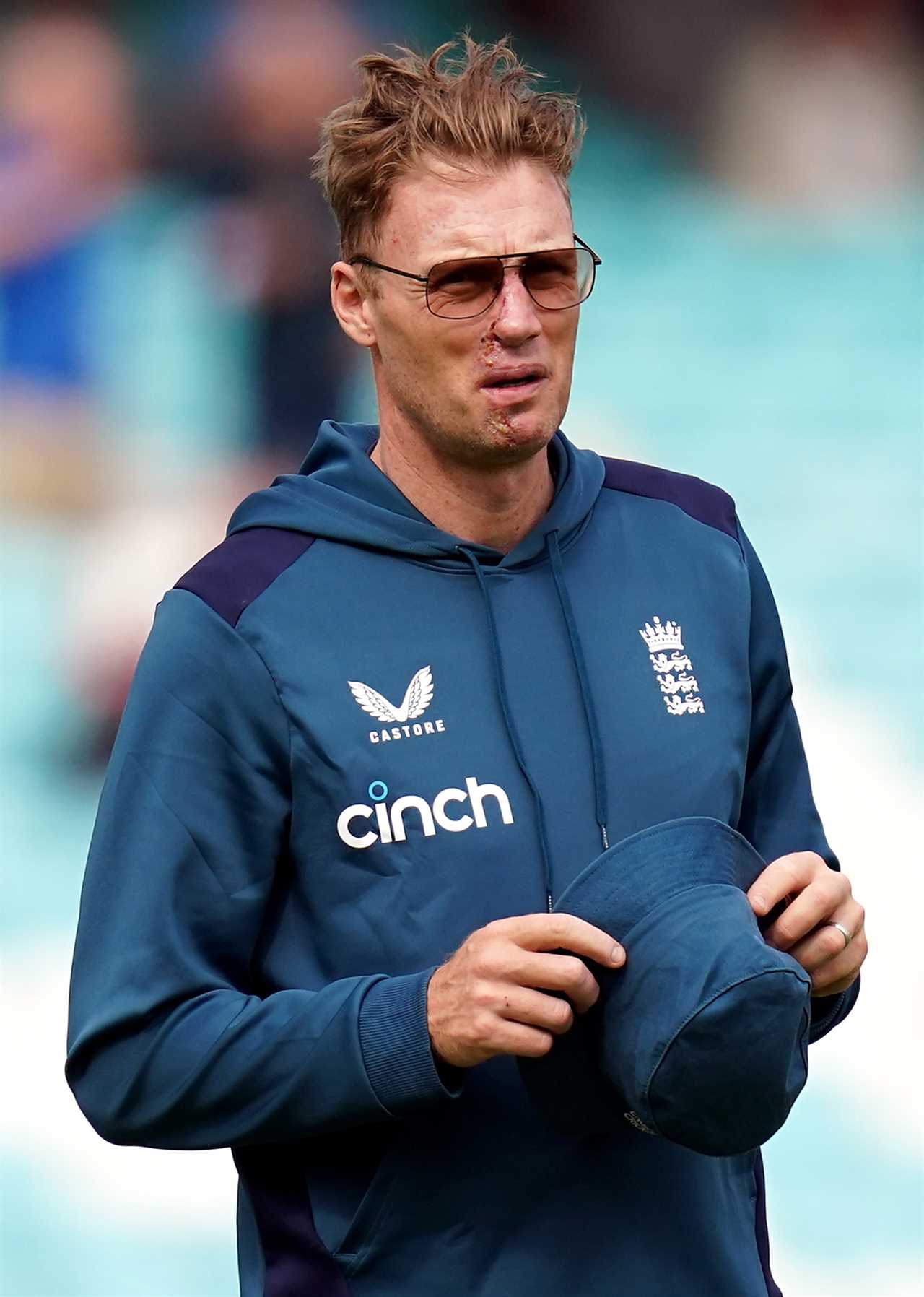 The future of the show remains uncertain, but the BBC is committed to working on new projects with Freddie Flintoff, Chris Harris, and Paddy McGuinness, who have been at the heart of the show's recent renaissance. While fans may be disappointed by the show's hiatus, the BBC believes it is the right decision.


Did you miss our previous article...
https://thecelebreport.com/television/nigel-farage-would-be-horrified-im-a-celeb-showed-him-naked-in-the-shower-says-close-friend